Love Was In The Air at Shebangs and Francis Wedding Day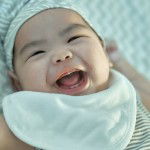 A colleague and friend of mine made their way to the altar on a beautiful Friday afternoon some time ago at a church with nice grassy grounds at the back and foliage circulating it.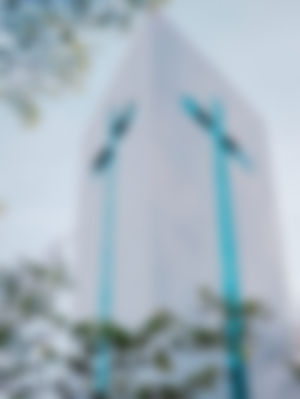 We were invited to the wedding as colleagues, most of us had to go on time just so we can witness their wedding, our boss considered it and because he is a cool boss, everyone celebrated the wedding together with the couple.
This love story had emerged from just young hearts inside their college Alma mater back then grew and blossomed into this bubbly two who sprinkled each other with Kpop songs and dances as well as movie series and films.
It was quite obvious that their love for each other was genuine as they danced their first as husband and wife on this gorgeously designed platform, we as the audience couldn't resist but adore how precious and real those smiles were.
There's true love in this ever-changing generation. There's literally a happy ending. Francis and Shebangs' love story is a testament to that.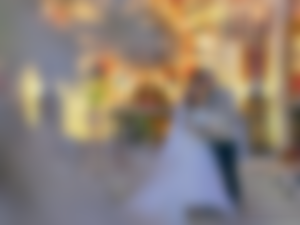 I brought with me our Panasonic Lumix camera paired with whatever lens that was in it. I already forgot what lens it was but it was enough for what I thought was needed for the wedding. I am not part of the photo team but I just want to take photos for my own documentation purposes.
After the ceremony, the photo opportunity came and I went to take photos on my own while the official photographers were also taking their photos. I tried to cover my camera from the flowers around to take out the people surrounding the couple.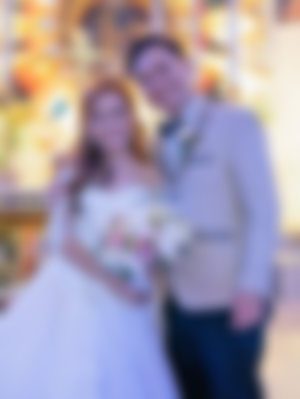 I also got the chance to take a decent photo of them newly wedded couple! Look at their smiles! Shebangs (not her real name) though loves Kpop and she's part of a dance group in Cebu City too!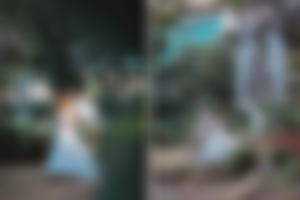 Then, the post-nuptial photo happened. Since the reception is just at the nearby hotel and casino, I just also witnessed the post-nuptial happenings together with some of my colleagues.
I decided to take photos as well, I had to discreetly do it.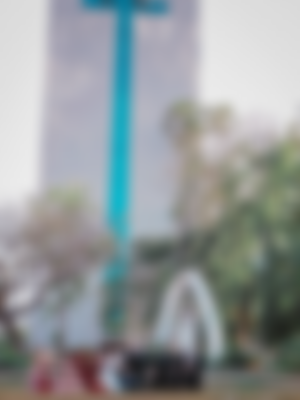 I was super far from the couple and the entourage. Most of the groom's men were actually colleagues of mine too so it was like we were supporting them for their pictorial.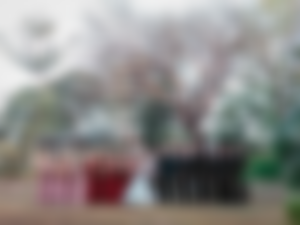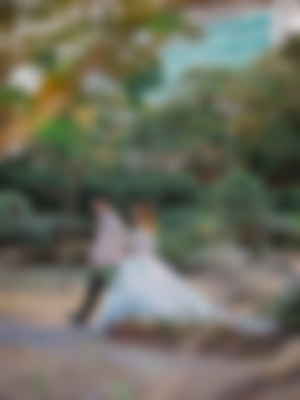 Then the reception happened, we went to the hotel by foot because it was super near to the church and it was a pretty setup! The room was filled with ornaments, artificial though but it was really nice, love was indeed in the air that night!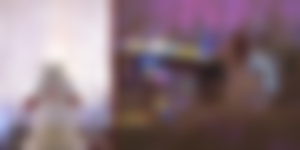 As per Francis, they hired a wedding coordinator but he was also his cousin so he got a big discount for the reception decoration and all. It's nice to have relatives in the business!
The trick really here is to put the couple at the center of everything and use things in the surrounding to make a depth of field on the photos just like this below: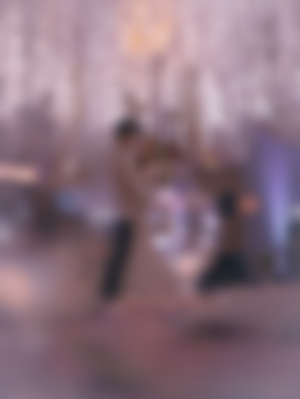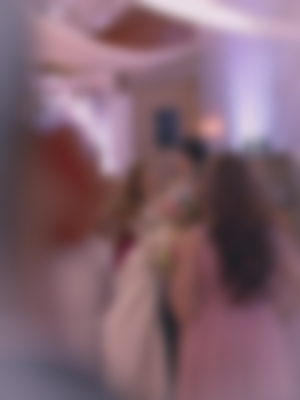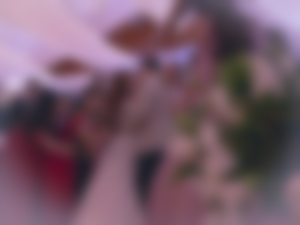 Congratulations Francis and Shebangs! Can you feel the love guys? It was the happiest wedding I had witnessed as they were young and very energetic plus everyone was all in the mood to cooperate with whatever was being asked by the couple. They were surrounded by friends and families who were all happy for the couple!
---
Thanks for reading! Check out my previous articles:
xoxo,
momentswithmatti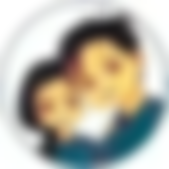 Mother | Boholana | Cebu | Philippines | Travel | Photography Enthusiast | Calligraphy | Art | Crypto Noob
Sponsors of Momentswithmatti