Is Nigeria Still Safe?
I keep asking myself this question anytime I listen to the news. The media is full of bad news and terrible incidences. From mass murders to school shootings to accidents and armed robberies. Everywhere you look violence is the order of the day. No one seems to have any value for human life with the rate at which people are loosing their lives because a mad person decided to go out one day and kill innocent people. Has humanity really lost it?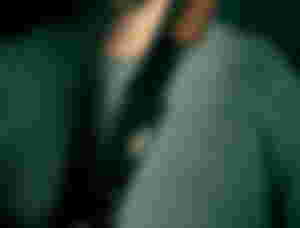 Crazy things are happening in the words of Nigerian artist Tems. It is getting increasing difficult to keep up with the tragedies happening all over the world. Why are people so violent? Why in your sane mind will you want to take the life of another human being? How do you sleep at night after doing all this things. Those are the questions I ask myself anytime I hear stories like this.
Just today there was a mass shooting at a Catholic church in the Western area of my country. Some unknown gunmen broke into a church during a Sunday service and started shooting sporadically, killing anyone in their sight. Over Seventh people are feared dead. This figure includes women, children and men. How unfortunate.
The images are gory and the videos are disturbing. How can you do that to a fellow human being. For what reason exactly? I just can't wrap my head around this. Why are some people so wicked. Why will you go to a church and start shooting people with no provocation at all. People that do not have the ability to defend themselves. Is Nigeria that lawless? What happened to the security agencies? I heard that a military barracks is just a three minute drive from the church.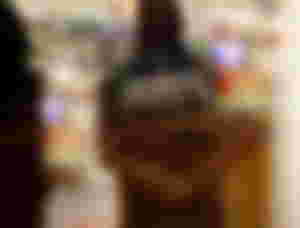 The government doesn't seem to care about this because it has been going on for a very long time. The security of this country is in a state of coma which no medical procedure can bring it out of. The life support is even tired and it's about to give up it's own life. When and how did things get so bad that we do not value human life at all in this country. That someone can just wake up one morning and decided to take as many lives as he wants.
I am deeply saddened by this news. This is a barbaric act and is an affront to the safety of lives in this country. It shows that the security agencies are not capable of protecting us and it is up to we the people to protect ourselves by any means possible. If this means bearing of arms, why not? Because if this people can go about carrying sophisticated weapons in broad daylight then we are at liberty to defend ourselves by any means necessary.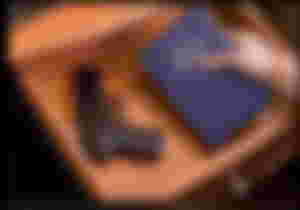 I think it is time we started to defend ourselves in this country. The government has failed us once again.
It is time to act.
Disclaimer: I am not encouraging violence only self defense.