Taking Risks : Road to Oath Taking _Agriculturista❤️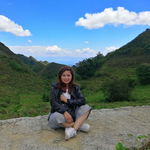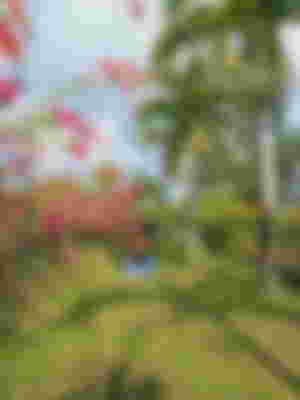 The hardest thing to do is making a firm decision . A win win battle.
Back then, I'd always thought of hunting a job after I graduate. I think this is the common thing, a fresh graduate kind of mind set. Of course, for a reason to paid back the hardships of our parents.
Days before graduation, my classmates already had there plan in pursuing the licensure examination, as usual, since my parent were not financially stable so I mind and don't even have a single plan of that exam. Just happy listening to them.
One night my father asked me if what are my plans, so I just formally answered him that : Maybe I can start finding a job tomorrow but he insisted with a response of: why not try to have a review and take the board exam. I doubted myself, asking him again : do you think pa, I can make it too? When we all knew that I am not well equipped with knowledge and don't even blessed by an intellectual capacity. He just laughed and convinced me telling to just give it a try. Just simply try. His words made up my mind, strengthen my inner core, convincing myself with a single thought: How would you know if you fail, if you haven't try. How could you attest that the exam was hard if you will not take. But God blessed me with a very supportive one. My father pushed me and supported me all the way. He let me find a review center and hand me a penny for my expenses too.
Having a supportive friend is an advantage too. She's the one who inquire the requirements at SU (Dumaguete).
To anyone whose planning to review you can add this to your preference.
Since she has a brother working there he helps us find a boarding house because we'll going to stay there for about 2 months.
📝Our daily routine :
- During week days since we have a daily review session so we need to wake up early.
Post test, pre test, oral examination those types of exam were given again 😅
Sad part of it was : as far as I can remember on my college years there's a lot of lessons /topics we haven't tacked so it's hard for us. So what we did, we researched more about that particular topic, checked other references, later we do brainstorming at yeah! It works!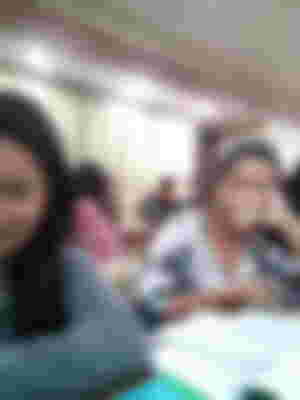 During our review session, one of the professor asked us: Do you believe on forever? Or do you think a word "FOREVER" exist? Majority of the answer is NO, admitted, I'm one of those 😅.
But she told us that it really exists! She added, if you pass this licensure exam then, you will be "FOREVER", a licensed agriculturist, exactly!
💬At night:
We also allocate time for ourselves scrolling in our social media account for about 10 mins. It's a relief after a tiring day in the review class.
We also tried to celebrate their fiesta there, it was fun!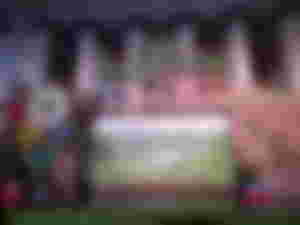 And before we laid down we praythe Holy Rosary together, intended for the success of our board exam.
During Sunday we never failed to attend the Eucharistic Celebration. Buying our groceries in the downtown and went home immediately. Preparing again for the another day of the review.
✔️It's scope : 6 major subject
- Animal Science
- Crop Science
-Soil Science
-Crop Protection
-AgEx(Agriculture Extention and Communication)
-AgEcon
A 3 days board exam, with God on it and a trust to oneself!
I've made it! This is all for youu(family)
Four years of realizing my dreams and finally it came!
I was among of the 2k + successful examinee out of 7k takers last, Dec, 2017.
All praises belongs to you, oh God!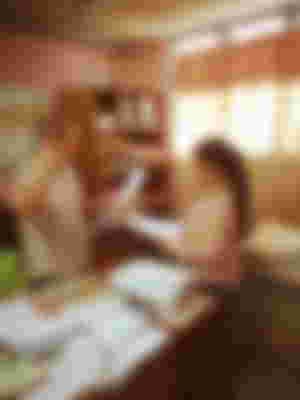 This is Mary Joy Mariscal, RPA (Registered Professional Agrculturist)