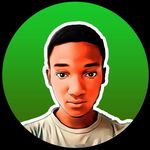 Yesterday was another day for us, another beautiful day to get in touch with amazing people and make great progress in life. It's another weekend here today, we should make sure to create an awesome time with family and friends because this life is just too short, no one can tell what would happen in the next seconds to come. That's one of the reasons we have to be careful of every step we take in life.
I was just so lazy yesterday, maybe I should say I am out of topic to write on? I don't even understand why then I felt I should just relax my head and give it some time to think over again. Instead, my brain decided to sleep and wake up at 8:00 am this morning 😂. I can't imagine myself sleeping and waking up at that time of the day when everyone has already woken up and gone to their place of work. 😂
I concluded that indeed I deserve to rest myself at times. Because all work and no play make Jack a dull boy. But this morning I think I am beginning to get myself again so I could get something to write about as I promise myself to make two articles for today.
I am listing a few of my favorite things and the reasons why I chose them to be my favorites.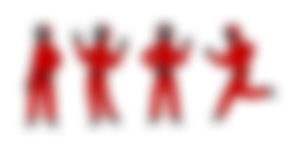 Hmm. On this note, I would love to disclose that my favorite movie at writing this article today is SQUID GAME. But why squid game? 😂 I am so much interested in Korean historical movies and American action movies too. But out of nowhere the squid game showed up this year and rocked the movie industry. At first, I saw the update on the platform here on the @jane article and I decided to give it a trial. After watching the first episode then I realized it's worth the sacrifice. Some days after watching then it began to get hype all over the world. If you haven't watched the squid game then you are missing out a lot. 😂 but the suspense upon waiting for the next part isn't that much yet everyone wants to know what will happen next.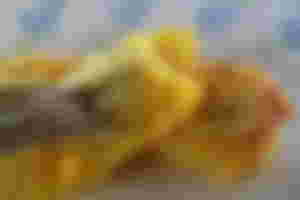 My favorite meal?. Any meal that comes my way when I am hungry 🤤 is my favorite but there are times when I would be satisfied and still have to eat again when such a meal is prepared and never get tired of it that easily. Plantain! is my favorite meal I would continue to take even at satisfaction. Be it fried plantain, plantain chips, roasted plantain I would still love to take it.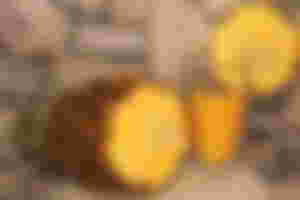 I love to take fruits too, but my favorite fruit is ripe pineapple. Especially when I extract the juice out of it. I also love to take oranges but not an option when pineapple is available. Fruits are good and healthy for the body as it is advisable to take them before and after each meal.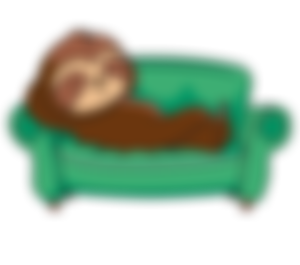 I would have said I love writing but recently I discovered that the percentage of writing as my hobby is getting lower each day and sleeping is taking over. I sleep a lot these days. Even as I write it as my favorite hobby I am kind of dozing off already. I might not be available for an instant response in the comments section because I would have to take a nap for a few minutes then come back online again. Don't mind me.
I am already on a low battery so I won't be able to further about more of my favorite things 🤩. Maybe some other time I would continue my write-up on that.

Please don't forget to follow McYusuff on noisecash. Don't forget the "double f" or you follow up with the link below. 
https://noise.cash/u/McYusuff