Things to Consider When Buying a New Gadget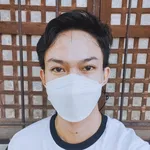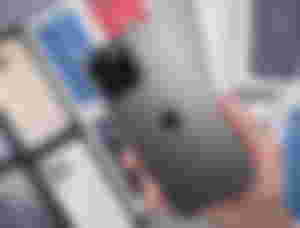 When you are planning to buy a new device, whether it is for yourself or a loved one, is an intricate process that demands careful consideration. Some things are needed to be considered first so you would not regret them later.
As with any major purchase, there are a number of additional considerations to keep in mind when you're making a new investment in new technology. It is something that is not as easy as a piece of cake and so, it is important to take extra action when buying a new gadget.
The first thing is the following question: do I have the budget to afford this? Yes, this is an age-old question that practically everyone asks whenever considering purchasing it, but it is still relevant. Of course, how would you buy the product when you cannot afford it in the first place?
Here comes saving then. This is by far one of the most effective ways you can do to be able to buy the gadget you have been eyeing for quite some time. There is no particular amount as to how much you are going to save in a day. It is completely up to you. What is important is you learn the value of saving.
Next is the brand. While it is okay to buy a phone from any brand, it is still better when you buy from a brand that is already established in the market. This is because it is really frightening to take a risk by buying a phone from a brand that is just new and not yet known to many. The reason for this is that, when a certain brand is already known to many people, the more reviews it gets. So when the reviews are good, it is easier for you to decide.
One good thing to consider also is the cameras. Most of the phones right now come with at least two cameras from the front and back of the phone. As the world progress towards modernization, we also progress toward modernity. This includes technology, which plays a very vital role in our lives. Every single day, we see a lot of people sharing their photos online, which were taken using their phones. So if you are a fan of it, you should really consider the camera above anything else on this list.
Other things are storage, ram, and processor. These are for sure some of the things being considered by gamers who love playing heavy games. If you are a photography enthusiast, you also need big storage where you could store your photos and a good camera which is explained above.
A lot of things are actually needed to be prioritized when choosing your next gadget but the last thing on this list, which is definitely not the least, is its purpose. For what purpose do you have why you want to buy that specific gadget? As long as it serves its purpose and you are happy with it, you have the autonomy to buy it.
On the other hand, if you think you do not really need it, then do not force yourself to buy it. Sometimes, we are only buying such things because of trends. Some people are afraid they might be outdated from it and so they usually go with the flow too. But if you think you deserve it and you consider it as a gift for yourself, why not? Anyway, you have the choice. Besides, it will still be you who's going to decide about it. That is all for now, everyone. Thank you!
---
Follow me on: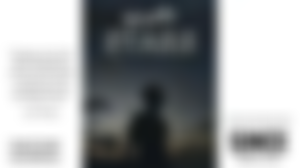 ---
If you are enjoying it, feel free to check these out too:
Lead image is from Unsplash
© 2022 McJulez. All Rights Reserved.