An Excellent Doctor: Natural and Free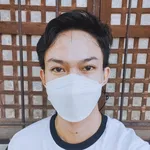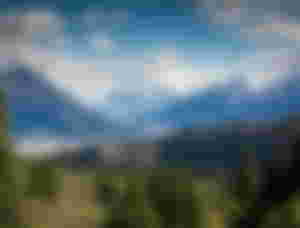 We live in a place that seemed so perfect yet so bruised. A place we can't live without yet sometimes being taken for granted. Little did others know that there's so much this world can offer to us. They are just too busy being lured by their personal advantages and undertakings that they forget what would be the consequence of their actions.
This is Earth, our home.
---
Based on research, public health researchers Stamatakis and Mitchell stated that spending time with nature may even reduce mortality.
As a result of spending time outside, or even just looking at it, one's mood improves. Stress hormones are minimized, blood pressure, pulse rate, and muscular tension are reduced, and you feel better emotionally and physically when you are out in nature.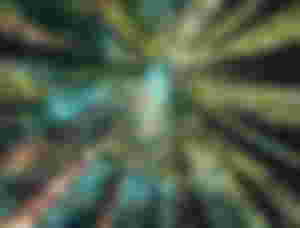 The answers to our difficulties in life may be sometimes found in the natural world. They are only waiting for us to look for them. All things in nature are abounding in their richness.
Nature has special qualities. Its earthly scent is aromatic. There is also a feeling of freedom and tranquility that comes from the abundance of greenery, and natural beauty reminds us that everything is wonderful without the need for further embellishment.
In nature, one may unwind, explore, wonder, and become motivated. Rather, it is indeed nature's infinite altruism and beauty that the world receives from it. Nature has a calming effect on me, for you, and for every one of us, and I believe that people should show greater respect for it. After all, our activities and the natural world are intertwined.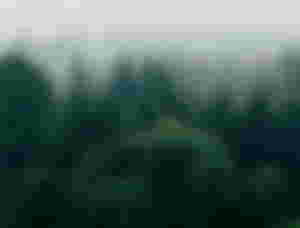 It's an excellent doctor. Nature-based activities have a positive effect on mental health and spiritual growth. An increased feeling of self-awareness, self-esteem, and discipline are just a few of the advantages that come from participating in or engaging with nature.
A breath of fresh air doesn't just make us live but it could make us smile as well with our hands wide open while taking a turn slowly. Natural elements such as fresh air, despite the existence of toxins, are the finest for our lungs. As the soul of the Earth, plants play a significant role in removing pollutants from the atmosphere. Sweet-smelling soil is a metaphor for soil's richness, and rich soil helps our beloved earth's greenery develop.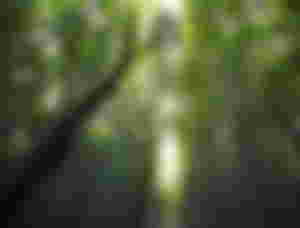 It is not only a simple place filled with every kind of organism and species. It is our home. As a home, it is where we started. It is the place where we crawled when we were still babies. It is our cradle. There has never before been a permanent community, as per my own perspective and knowledge, in which a person may be born and grow up without ever having lived on Earth.
So as humans, we should take care of it. As the saying goes, there is no place like home. Somewhere out there, there may be a planet the same as ours. Still, of course, the resources we have so far would not be enough to take all of us there if we let our planet deteriorate as a consequence of our actions. So instead of doing the wrong things we have been doing, let's start holding our hands together and do the right things before it's too late.
Again, Earth is our home.
---
Abounding means abundant or having a great quantity or supply of something.

Altruism refers to the exercise of unselfish and disinterested consideration for the well-being of other people.

Embellishment refers to a decorative element or attributes added to something to make it more appealing and alluring.

Intertwine is about making things connected together.
---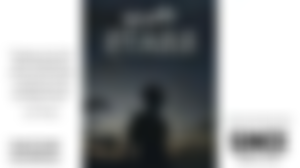 Follow me on:
---
If you are enjoying it, feel free to check these out too:
All images used in this blog are from Unsplash.
© 2022 McJulez. All Rights Reserved.