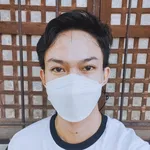 December 4, 2021
Written by: @McJulez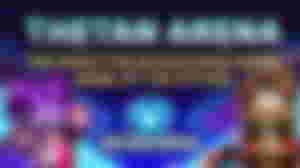 If you ever heard of Hero Strike Offline before, you would surely feel familiar if you play Thetan Arena. This is an esports game that is built on blockchain technology. You can come together with your friends, form a team, compete against other players, and earn money solely on the basis of your abilities.
The difference is that, in Hero Strike, you can play it offline. On the other hand, Thetan Arena is available online and is a play-to-earn game. In short, the latter is the Blockchain Version of the former MOBA Game.
I was writing something a while ago when my brother told me something. At first, I did not understand it but when I asked for the name of the game he's telling me for the second time around, I kinda feel familiar. I search it online and downloaded it and as I open it, I know for sure I have played something like this already before and yeah, the games I played is also from WolfFun.
There are some things to know about this game:
Under Battle Royale, you can play solo or duo.

Some heroes are and some are not. As you can see, they are really expensive.

Screenshot via thetanarena.com
Theta coin is the main in-game currency. As per the site, players can get this coin or earn it by playing game modes and by means of participating in various other activities.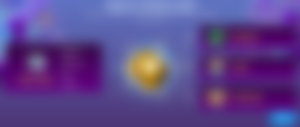 There is also called Thetan Gem, which is an exclusive currency. This is capable of making players become investors.
The ticker symbol for this coin is $THC. As per the site, it has an unlimited supply, and that once you earn them, players can claim these coins to their wallets. Regarding the transaction fee, a 4% fee based on THC collected would be translated and charged in gTHG.
Read complete details at Thetan Arena.
---
It is required that the Player Account needs to have been created for at least 12 days to begin claiming THC. After that, players can claim once every 48 hours.

If the player has not purchased on the marketplace, there is one more prerequisite before claiming their first THC and that is to achieve Bronze I Rank.
Yes, it requires patience but as per reviews from other people on different sites and platforms, it is worthy of time. After all, it is still up to you if you want to try.
To download this app and start the fun of playing it, you can simply go to Playstore or App store and search for Thetan Arena, or just use the link provided.
---
---
You can also catch up with my latest articles:
---
You will also find me on:
---

Lead image credits to: