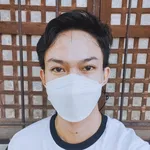 Today is Araw ng Kagitingtan in Philippines. It is otherwise known as the Day of Valor in English. As defined, 'kagitingan' or valor is an act of great courage in the light of danger, particularly in battle. And for me, this is worth celebrating.
Before we proceed in today's topic, let me share this quote from Amit Kalantri to you.
"We are limited by knowledge, not by courage."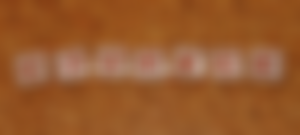 In this article, you will learn about the history behind the 'Araw ng Kagitingan', otherwise known as the Day of Valor, look at how Filipinos mark this day and gain some relevant information about this Filipino commemoration.
On April 9, 1942, during the second world war, Major General Edward P. King Jr. had to surrender his troops, which consisted of Filipino and American soldiers to the Japanese army. These soldiers had to walk a hundred and fifty kilometers to the camp of prisoners of war, causing many deaths due to the scorching heat, exhaustion and hunger. This is famously known or called as the Bataan Death March. The 'Araw ng Kagitingan' celebrates and honors the sacrifice and bravery of fallen soldiers, as well as the heroic defense of Bataan, which is vital to the war effort and ultimate victory of the Allied forces.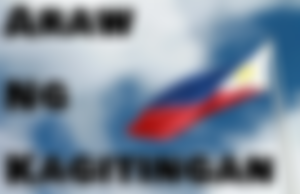 This holiday is also called "Bataan Day." It is a commemoration of the fall of the Bataan Peninsula during World War II. This official national holiday is celebrated on April 9th ​​every year, but just if it falls on the Easter holiday, it can be moved to a different day.
The theme in this year's celebration of Araw ng Kagitingan is, "Kagitingan ay Gawing Gabay, Pandemya ay Mapagtatagumpayan." It is worth noting that it also additionally toils as a reminder that thru pure braveness and determination, similar to how our Filipino veterans defended our country during the war, we will conquer our ongoing struggle towards COVID-19 through our combined efforts.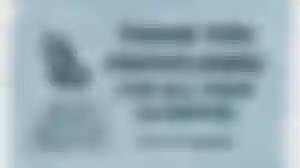 At this time of pandemic, it is also significant to salute our modern heroes who face the situation we are currently in with bravery and faith. Our frontliners deserve the honor for all their efforts and everything they have done, they are doing, and what they will do.
The courage of Filipinos in the light of downfall and outrage by the forces of the Japanese same holds true to the spirit of braveness that runs in their veins in facing the pandemic and continuously doing the best that they can to save the whole country from the threat of the virus is such a great act.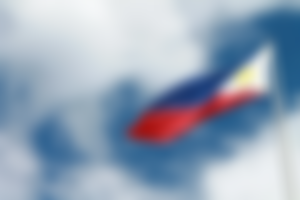 "Without fear there cannot be courage." ― Christopher Paolini
Is there a holiday in your country to commemorate national heroes or the military? Let me know about it in the comment section!
That's all for now, guys! I hope you have enjoyed reading this article of mine and somehow learned something from it. I may be busy tomorrow, but I will try my best to at least write down an article and that hopefully, I will be able to make a four minute article again tomorrow. Thank you stay safe always and God bless!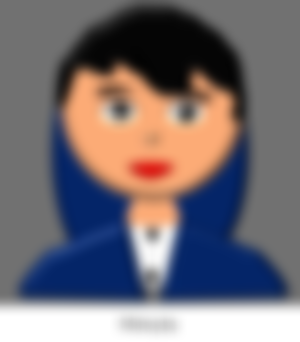 All Other Images in this article are Copyright Free Images from Pixabay.
An original content