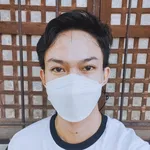 Days have passed and this day marks my first week in the Juungle. As per the record, I have 26 in my overall collections, six of which are already sold, and the rest are still waiting to be sold.
If you ask me how's my experience there, this is what I can say - I found myself enjoying from wandering in the Juungle. It may not be the traditional jungle that we know, but it is still a good experience being there.
So far, I have twelve ASAL non-fungible tokens, where five of it has already been sold. I have seven ponies, none has been sold yet. I have two waifus, which I have recently purchased in the Juungle marketplace and are waiting to be sold. In my collections are two REPT NFT's, where one has been sold for .005BCH - my highest sale there so far. And some other NFT's like ZOMBIE, ASHWICK, etc.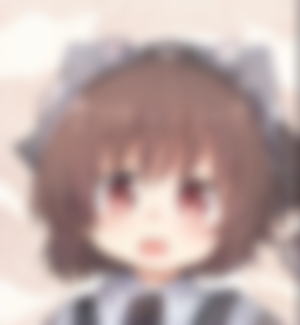 Name: Ruki Ohmae
Beliefs
Finds friendship burdensome.

Has a negative view of those who exercise power over others.

She respects fair-dealing and fair play.

She feels that those who attempt to conceal their emotions are vain and foolish.

She does not respect a society that has settled into harmony without debate and strife.
Facets
She can easily fall in love or develop positive sentiments.

She very rarely develops negative feelings toward things.

She is very slow to anger.

She has a very calm demeanor.

She rarely looks on others with lust.

She often neglects her own wellbeing

She is having no interest in material goods.

She is stingy with resources on projects and refuses to expend any extra effort.

She is unfriendly and disagreeable.

She has a tendency to go it alone, without considering the advice of others.

She takes no pleasure in her talents and appearance.

She is grateful when others help her out and tries to return favors.

She does not mind wearing something special now and again.

She generally finds herself quite hopeful about the future.

She is made deeply uncomfortable by differences in culture or appearance.

She is grounded in reality
Body
Soul
Positive side:

Has a great musical sense

Negative Side:

A questionable spatial sense
Name: Fumina Kuga
Beliefs
She finds blind honesty foolish values cunning.

She believes that artful speech and eloquent expression are of the highest ideals.

She respects fair-dealing and fair-play.

She values decorum, dignity and proper behavior.

She finds those that deny their impulses somewhat stiff.

She is disgusted by merrymakers.

She finds the pursuit of skill mastery off-putting.
Facets
She is not the type to fall in love or even develop positive feelings.

She doesn't handle stress well.

She tends to be a little wasteful when working on projects.

She is generally quite confident of her abilities when undertaking specific ventures.

She accepts favors without developing a sense of obligation, preferring to act as the current situation demands.

She absolutely unfazed by the thoughts of others.

She often finds herself changing her mind to agree with somebody else.

She tends to be swayed by the emotions of others.

She is sloppy with her living space.

She lives at a slow-going and leisurely pace.
Body
Soul
A little difficulty with words

A meager ability with social relationships
If you ask whether these two waifus are available in the Juungle marketplace, yes they are. You can leave a reply below if you wish to buy them. Thank you!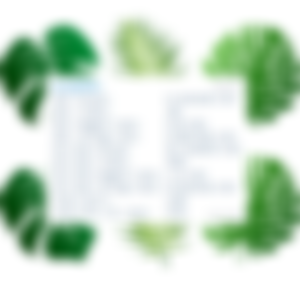 As of this time, the said platform has a total of 1,180 users. The total NFTs for Sale are now 5,796, and the other details is presented below:
24hr Volume: 0.51651036 BCH
24hr Trades: 109
24hr Biggest Sale: 0.05 BCH
24hr Average Sale: 0.00473862 BCH
All-time Volume: 86.31250575 BCH
All-time Trades: 5899
All-time Biggest Sale: 1.23 BCH
All-time Average Sale: 0.01463916 BCH
It is indeed interesting to know that the all-time biggest sale from the marketplace of Juungle is 1.23 BCH. If we are going to convert its value as of the moments, that would be 683.82$ or 33,187.76 in Philippine Peso!
You can also see all of your Waifu's in a big picture in a place called Waifu Camp. But how? Just login using your Juungle SLP address in the said site.

If you do not have an account there yet and you are willing to try it yourself, here is how you can start your journey in the Juungle!


All Other Images in this article are Copyright Free Images from Pixabay.
An original content