What is my problem?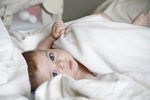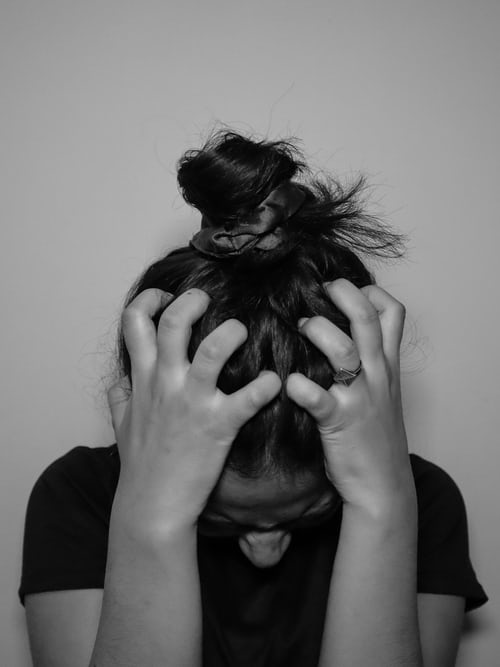 Hello friends,
I know I came too late, maybe many people forgot about me. How are you all. I am not okay mate.
In fact, I am feeling very helpless today. I can't tell you what to say. Am I moving away from you day by day? I can't even dream about this. Even though I wanted to go down, my mind never went to the side because my mind has fallen in love with you.
I will talk about my article. There are many people here who read my articles regularly. And I like it very much. Many names may come out. I always like to write something new, sometimes highlighting many moments of my life. And I always try to stay connected with my friends. I always try to be active in the comments section.
I write motivational, I write different stories. People can learn something by reading those. Sometimes I try to figure out what is going on in my daily life, what I am doing. As far as I know my writing is liked by almost everyone because I see enough views here. And the bot used to visit me enough. All in all, read.cash My days looked much better. I was also inspired to write new articles.
But the bot has not been visiting me for a few days. It has a very bad effect on my mind. I'm losing the inspiration for new writing. And it's been happening to me for about a week. I can't come up with any solution. A lot of my friends asked me if they could give me any solution. I don't understand what I should do right now. I am very weak now mentally. I don't know how I can get my ID back to normal. I am trying to express my opinion, writing articles is absolutely unique type and one hundred percent. I now connect with all my friends I read everyone's posts. I am in the regular comments section. And I've tried to write fairly standard articles. I can't even find out where my mistake is or where I made a mistake. I really feel much worse about this now. I keep thinking I am trying to figure out my mistake but no so I don't understand anything.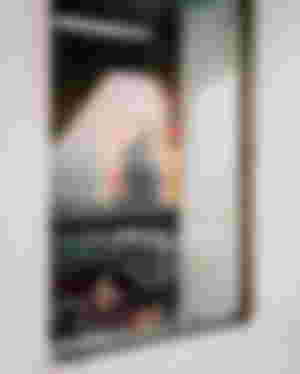 So I wish blessings to all. Everyone will pray that I can work like before again. Because read cash is a site, I can't leave even if I want to.