Wednesday - August 19, 2020
Hi everyone!
Today I want to share my earnings again through a giveaway and just a simple activity. This is a second one so I will make it easy and interesting because I will only give a small amount.
I think sir @scottcbusiness did this but I want to hear from you again your own opinions.
In your own opinion, What else do you want to see or added on this site? Just comment on your answer to this article.

Do not create an article or short post about it.

Do not mention me and copy the link of this giveaway.

Again, just comment only, and answer the question.
1st - $1

2nd - $0.5

3rd - $0.25

4th - $0.10

5th - $0.05 (3winners)
This activity will end on August 21. I will select winners on the same day via "Wheel of Names"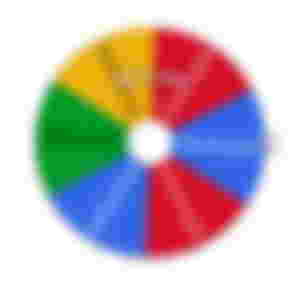 Best of luck to the interested participants!
Thank you Read.Cashing!