Date: 28 May, 2022

'Article No: 65'

'Topic: Ways To Get Out Of Laziness'
I am also okay and cool but I think I am getting lazier day by day, lol! Though I am studying hard or at least trying hard to get rid of this laziness but I think I am not progressing as I was expected. If I take that as laziness then I have got to solve this one superfast with all my energy before it ends me up!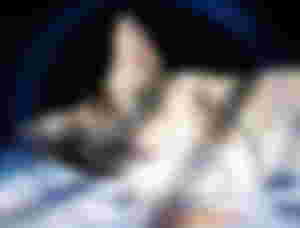 As I am facing such problems like laziness so I have to get rid of it by myself. And so I have made a quick search on that topic and found some solutions, you can call it quick research and I have came with a few points which I am going to describe shortly to you guys, well there will be everything just from my mind!
The points I have prepared for me and you guys are:
Make proper use of time.

Make stronger your motivation.

Take small breaks.

Bring some changes in your Habits & Life-style.
I know that you are wondering with a think of that there are a lot of habits and ways to get rid of laziness but why I have chosen only Four here! Actually the cause of this is shortness of time and so I picked up with the points which needs to be fixed must and first. Well, I am starting from here shortly!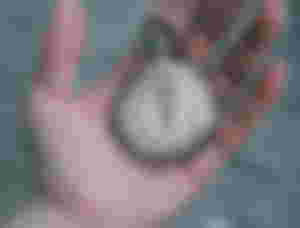 We should make proper use of time, you know that and we almost everyone knows that but actually it is hard to maintain by all of us! We waste our times by doing scrolling over the Facebook, or we watch unnecessary videos on Facebook or YouTube which is really time-consuming.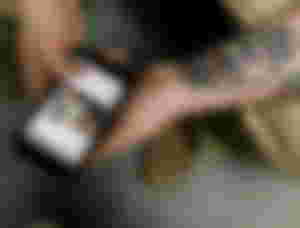 We don't stop after watching one video and keep scrolling over and over basically the students have this habit. But they should have make use of this time in their studies. I know everyone have not the same habit but I have seen many people doing this and wasting the time, sometime I even do the same. So we should not waste our time like that and instead of that we have to study or do our important works on that time. Thus we can make proper use of time.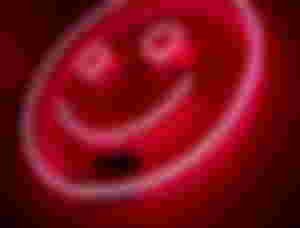 Whatever we do, we need proper motivations to make the work done! But sometime even we have motivations but it gets fade away, not for everyone but for some people, sometime happens this. And when that happens, the laziness caught him up and distracts from the motivation which results bad progress. So we should make stronger the motivation day be day. You know how to increase it because everyone knows what to do for success in the goal they nourish inside and so you have to use it properly to increase the motivation.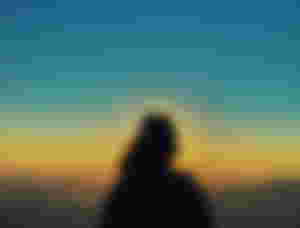 Taking small breaks in your work or study gives you relief from tiredness. It is one kind of breaks that will help you to be with you and would give time for thinking on the purposes. As you are not tired so you can work for long time even with breaks. Breaks, more precisely short breaks can help you up with huge energy to work for long time. Small breaks and constant working can help you to work for much time, with having full focused. So we have to take breaks after several minutes or hours to keep the momentum in our works.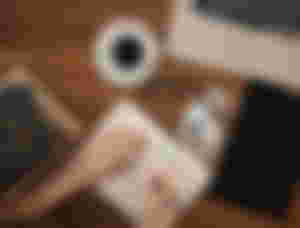 Well, this one is important for everyone, because we are working hard or studying hard to improve our future but if we remain the same always we would be lazy always. So we have to bring changes in our habits and also in our life-styles. We have to do our prayers timely because this would help us to get the kindness from our ALLAH! We have to wake up in time so that we can make proper use of the whole day, instead of wasting it in just sleeping. We have to make a hardworking lifestyle so that the laziness can not get into us. Lifestyles would be changed in a wise way than lazier.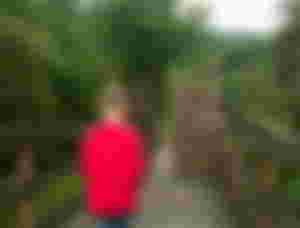 Whatever I say, it is just an article to you. You will get a few thousands of articles like that one over internet but the main process of maintaining and working hard depends on yourself.
Just think about the first ten years after you were born, then you have just finished the years in eating, sleeping & playing. And in the age of last ten years you would be so old that you won't be able to work hard then. So now you have your time to work hard and you can use it in your best way or worst way, depends on you.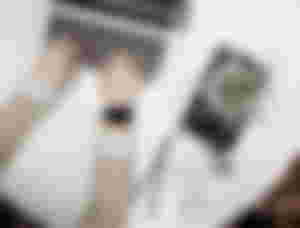 It is up to you that, 'How you want to change your life and what improvements your life really needed'. If you don't know then you have to find out and start improving from just right now, no more times to waste! Think of your goal and prepare for making the goal fulfilled. Never waste your time on things that just eats time for nothing.
DICSCLAIMER: That's all for now and all the words are just from my mind, if you don't like any sentence or it looks like wrong then you can correct me up. Or you can just avoid this article and wait for the next one.