The Time Spent Yesterday Was Precious!
Date: 05 March, 2022

'Article No: 18'

'Topic:The Time Spent Yesterday Was Precious!'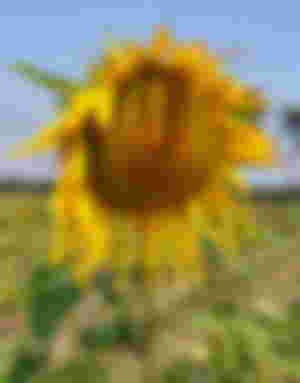 Every day, I try to find out something to write unique from my mind and sometimes I can not find out the topics! And sometime if I get topics then if I start writing late in the night then I fell asleep while writing or maybe sometimes sleep before writing. The tiredness comes to me and catch me so hard that I can not look into my mobile phone screen or type the words there. And sometime the night does not help me to sleep faster and wakes me till late nights.
But I am trying to leave this kind of late night awakening for a few weeks and I am feeling sleep earlier in the night. Just like last night I was not able to type a word by touching my phone but I had to. After a few minutes of typing I fall asleep and woke up earlier in the morning. Though I was not able to write in the night I am trying to write it now and finish in time. Well there is a thing that I had already put the dates and a few lines in the night so I did not erase them and started from there where I left but I had to change my title because yesterday that was present but now in the past, lol!
Let's not delay because I am already late a few hours because of sleeping so I am starting!
Well, the time topic I selected yesterday was about the day and time I spent the whole day. Actually that was precious for me and enjoyed the entire day.
In the morning I met up with my old friend. He was not only a friend but also bigger than that. Though he is older than me but he is the only one with whom my friendship is longer and you can say the strongest friendship. We can not meet up regular because he has to stay in another side of our country because of Job purpose and I also don't stay at home because of study. So he was home that day as he has got holidays and I am also home for a few days and we met up after all. He had brought a new bike which is great and you know we used to drive my father's bike a few years ago. Then we had enjoyed a lot by driving my father's bike together and then he was learner in bike driving, lol! But still I used to help him to learn the bike driving with ours.
But old days have been changed our bike has been sold a long time ago, and all I have got is a bicycle which was gifted by my grandfather. But as they know I drive good so whenever we move around with bikes one or another asks me to drive it but I don't because I am happy by sitting behind. I don't usually drive anyone's bike except my cousins bike (rarely) and if someone insists a lot. But this was my best friends bike and he asked me test drive that new bike and I agreed. We went a long distance once following in the village roads and once in the highway.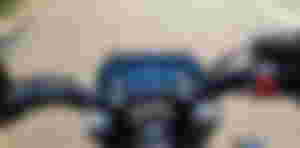 Well, I reached the speed of bike in 102 km/h and it was little hard on that bike to speed up into that speed. I broke my previous speed record after a long time with that speed and don't worry it was just about hitting 100 km/h and after that I was driving normally.
After moving a few places together and eating some snacks we went in a sunflower garden in our village. But it was not the right time to enjoy the view of sunflower garden because the flower got rotten as the season has almost at the end. Still I have got some pictures for you guys from the sunflower garden.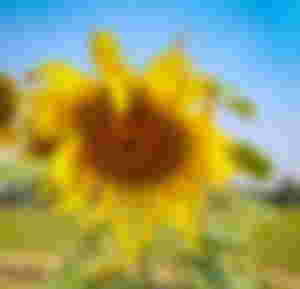 That is the picture of Sunflower and you can see they are still cute. And I have also thought to capture them from a little bit close and found this shot.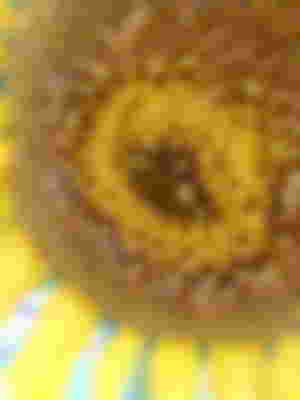 And there you can see the whole garden but the sun is in the opposite direction from where we stand to capture and so the flowers are not facing towards us. But still I have captured them together for you guys to see.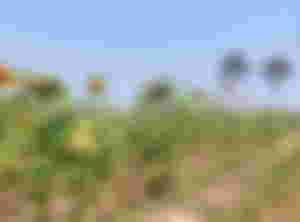 After spending the day I would talk about the night now. Another cousin and a brother of mine were in the park in the evening. And we enjoyed a few moments there by talking each other and having some snacks. And as soon as I looked into the sky I found there wonderful moon and stars. Sadly I could not capture the stars in my mobile but I had captured the moon which was looking like a sliced piece of moon.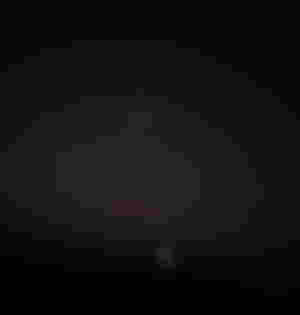 How was my capture of the moon that night?Actually I did not zoom too much and captured with little zoom.
Well, that was my whole day and I have enjoyed the day with my close ones. I was really happy to having a such enjoyable day in this weekend.
Thanks to these honorable persons for their great help and being kind!