Date: 09 July, 2022

'Article No: 84'

'Topic: Fast Foods That We Enjoyed Tonight!'
I hope you guys are okay and doing great, I am also okay by the grace of Almighty! The day was busy one so I was not able to post on the daytime but I am here in the late night because I just can not sleep now.
Well, tonight we enjoyed a few fast foods by ordering online from our city. As you guys already know that I am home now, and these days are going great with my family and the loved ones. We all the cousins gathered together in our house tonight. And today my small cousin (sister) ordered some foods, so that we can enjoy the night with that fast foods. Well, I will write this one describing about those fast foods & I will start from here.
There were 3 fast food items and one drink item in tonight's order. And actually it was a combo order with all the items!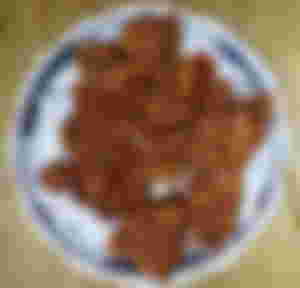 Though I have to eat chickens as a curry about 5 days in a week in the hostel and I also enjoyed some chicken chops about a month ago but I think I have tasted the fried chicken about 3 years ago! I enjoyed that food in a restaurant with my another cousin in another city but I almost forgot the taste till this night. And my little sister helped us all to taste that food again. And we tasted the fried chicken with the sauce that they send us in the packets. And if I say so, the taste was awesome!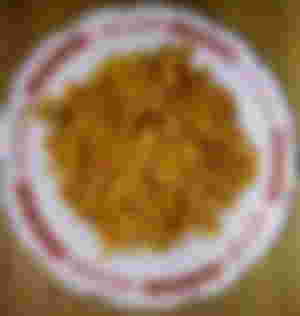 We also ordered the Pasta as it was with the combo! And this one was mixture of three types of pasta that I have tasted previously. The first time I have tasted pasta about two years ago and it was with my army friend, who is now away from our city. We enjoyed that food for the first time in a small restaurant beside our college! I have also enjoyed that food when my aunt cooked that in our home but it was a few months ago. After that I have also tasted that one in my hostel as my flat mates made a Pasta Party a few months ago! And after a long time I have tasted that food again, and the taste of the Pasta was also perfect with the tomato sauce.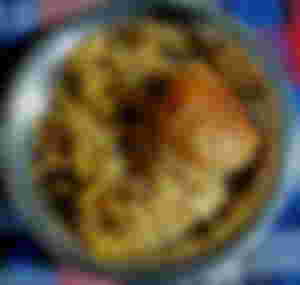 Sadly there was only one Chicken Burger in the combo and actually my little brother tasted that food. Well, as he is kid so he could not eat that alone and he asked me to have a share of it, lol! I have tasted Burger last year and yeah that was fast & last, so I almost forgot the taste. But today again I tasted some slice from that piece of my brother, lol!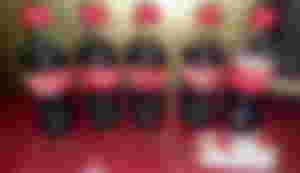 Though I love Sprite or Speed much but the provided us Coca Cola as cold drinks and that was also my sisters favourite! After all we were able to enjoy the Fast Foods with the Coke!