Date: 26, August 2022

'Article No: 94'

'Topic: Clouds Of Despair Has Gathered'
I also okay physically but mentally tensed a lot about a lot of things. Well, my days are going good but maybe the problem is inside me! Well, I am tensed and disappointed about a lot of things but I am going to share some in this article. So keep reading my loved ones!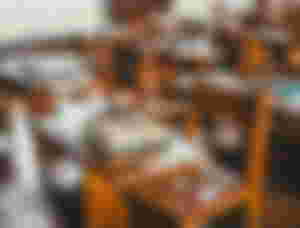 You guys know that I am a student of physics, honours first year. My exam was about to start one or two months before but still there is no sign. Even still there is no routine published for our exam! I had to start a lot of things after that exam and those are delayed as my exam is delayed.
Some of my plans are:
Writing one article each day.

I have got to learn Coding.

Got to be a freelancer.

Need to develop my skills.
Well, all those things needs a huge time and I only can start after my final exam. So as soon as it would be finished I would be able start executing my plans!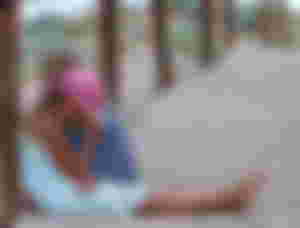 In our country every things cost has been increased. Likewise, the food price, oil price, travel cost, Internet cost, house rent, cost of tuition, etc. On the other hand, my father's income is still in the same digits, no change! Though they do not let us know but we can feel that, It is becoming hard for one person's income to maintain the family.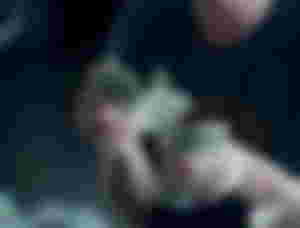 In this kind of situation getting a good job is really hard from our country. So I can not leave my study behind for a job and can not even ask for money, for staying in the hostel to study! And there is also high cost for my parents to live in the city with my little brother. My brothers school and tuition fees are also in the other side.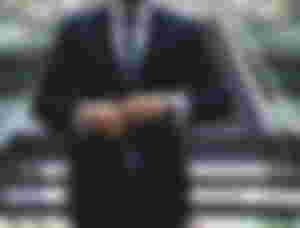 It would be a great uplift for my family if I was able to earn some money. Well, what I earn from here is used for my pocket money for whole month and internet or phone bills, electric bills, travel cost to home, etc. Sometimes our cook misses then we have to eat outside, I manage that from my own money!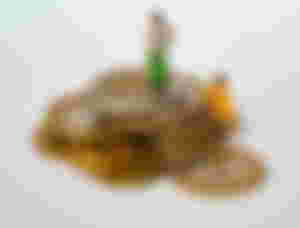 But now the situation is getting harder because everything has got high price in the market. Even we have to pay much for the hostel foods for each months. And if my exam was finished I could go to my home then I would be able to save the extra cost for living in a hostel, which would be a great help for my family!
This site is the only earning source for me so my deepest love from heart and Thanks to the Owner and donators of this site!