Mom's Health Riddles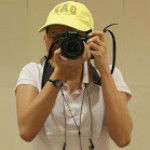 Most people say that reaching your 60's is a bonus, and I agree. Considering the kind of lifestyle we have now - fastfoods and instant meals, extreme sports and adventures, etc. We are all risking our lives, shorter than what this quote aims for us to...
Stay strong, and live long…
But, this quote from Seneca also made sense, so whichever we prefer to live our lives, it is always better to aim for the best purpose in life.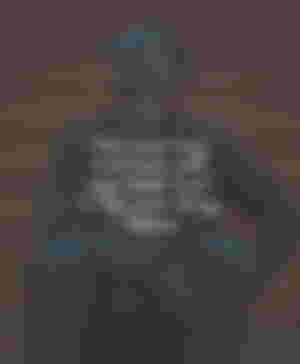 Anyway, going back to the main topic, let's talk about health and a little chit chat about mom's dilemma - solving riddles of her health issues. We've been on this feat for like a month now, and though we got some answers, she's still in pain most of the time and it's really sad to watch her suffer.
My mom is in her 60's and we're all so thankful when she celebrated her diamond year a few years back. We've been teasing her actually, that having grandsons and no granddaughter is the secret of her stronger knees and legs. Actually, this is what the older generation usually says, more grandsons will keep the grandparents stronger. 
However, mom has been complaining of leg pain since three months ago. I was thinking maybe it's just arthritis or osteoporosis from old age, so I gave her collagen daily, and indeed, it gave her relief. But, after a month, the pain started again and usually it appeared after walking 20-30 meters away. I thought of the same problem as before, so we resorted to collagen supplements again, but this time it's not working. Just last month, she's complaining of pain even at rest and cramping from the toes up to her legs. Thus, I scheduled for her blood chemistry check.
The riddle started with abnormal blood sugar levels or perhaps high uric acid in the blood. I had her Fasting Blood Sugar and Uric acid done, and the latter was very normal. There was a slight elevation in the blood sugar, so we got an appointment with her doctor. That day we were also robbed in the store, adding to the burden financially which I shared here in this article "Must Be The Money!" Of course, no matter what, we have to solve this riddle and see a doctor. 
Thankfully, the blood sugar elevation is just slight and borderline, most importantly, it's not causing radiculopathy and the pain in the legs as the doctor said. Wow! So, what then? He suspected intermittent claudication, perhaps an arterial or venous problem, and referred my mom to another doctor specializing in vascular medicine. Well, we left the clinic with mixed emotions, we thank God mom is not diabetic, but where is this pain coming from?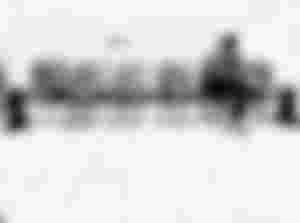 The riddle continued, after a week we got an appointment from the said doctor, and apparently the pulses in both feet are weak to non-existent. Oh no, she really has vascular problems in both legs, and the confirmatory test for this is a Doppler Ultrasound that also costs a fortune. 
Still, we can only thank God for the provisions to carry out the series of check ups and doctor's appointments she went through. Last Saturday, she had her Doppler Ultrasound and it was positive that she has blocked arteries on both legs, more on the left side thus causing more pain. She got the appropriate medications as the doctor added another one from the previous list. 
The last riddle? My mom is a bit stubborn in taking her medicines. She actually asked the doctor if these drugs won't hurt her kidneys, and though she got a comforting answer, she's still not convinced. Sigh.
I think I have my convincing powers working for her. Let's see. I'm just praying that she will find healing now, by God's grace.
So, this got me preoccupied for a bit, bear with me. Thanks for reading!
---
Lead Image and last photo by me
Quote Image from wisdomquotes.com
All Original Content (unless specified otherwise)
09/05/2022
©️ LykeLyca
---
Write articles and join us! Click read.cash
Make some noise by writing short posts. Click noise.cash
Join us on #Club1BCH Discord Channel