This Covid19 pandemic brought a lot of changes to our day to day lives- frontliners have to wear Personal Protective Equipment, ordinary citizens need to wear face mask or surgical mask whenever we are outside our homes, and even our children's education. Kids now should adopt the new normal ways of schooling via online or modular methods, while our government fights against this pandemic and discourages schools to conduct classroom settings for student learning.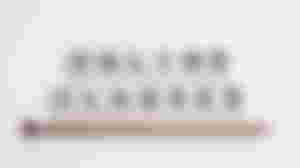 Online classes and modular instructions just started this October here in the Philippines. And as early as now, we can hear a lot of disadvantages from the parents and students over the said changes of schooling. How can we help really depends on our commitment. Prior to the start of online classes, school's should encourage parents to establish contact with the teacher early in the academic year. Make parents and guardians understand the teacher's expectations, and on the process the teacher will also understand the family environment, so the child will see a united font between the school and the parents.
As adults, what else can we do to help our kids succeed with online classes?
I know that we all encourage our children that education is important, but are we promoting this to them? It's not enough that we tell them this and that, we have to show our kids instead that learning is a way of life, and it does not stop with a grade and a diploma. Furthermore, we don't need a lot of money to boost our love for learning, we don't need to bring them to museums and exhibits, a simple educational material online that can be entertaining as well, or TV shows from Animal Planet or National Geographic will help them explore learning.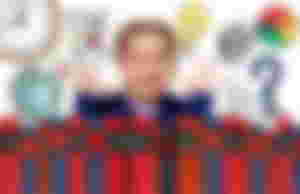 Parents should be involved in the child's school. It does not necessarily mean that we should interfere with the teachers way of teaching, since we can see them all the time now virtually. Actions should be cultivated in our free time, for instance asking your kids if they have done their homework or if they have difficulty with it. This will show them that you are truly interested in what he or she does. It is always uplifting to see that we put action and efforts in the things that we say.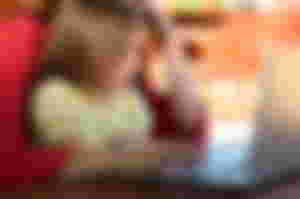 This is a challenged especially in establishing communication between parents and teachers. But, telephones and emails are accessible now to bridge the gap. Prior to the start of classes, schools should provide parents with their contact numbers/ or an email address in order to communicate with them. This will bring up solid information about children's performance in online classes. A good line of communication will also eventually aid better problem-solving strategies in case a problem would arise in the child's learning.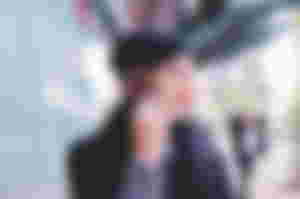 Together, design a work schedule and organize of submission of modules on a calendar. Show your kids how to break assignments into a manageable sections, this will make them pace and learn to plan their work. Kids are most often disorganized because all physical, academic and emotional events are simultaneously taking place, just like us, and life in general. Thus, adults should be around to help them get organize and make them understand why this is important. Helping them plan on homeworks and arranging the study table can be very simple tasks but these can make a huge difference for them.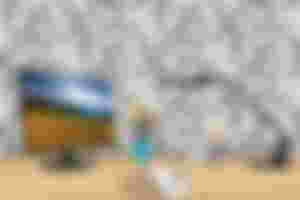 Many times, all parents see the grades, and neglected the process on how the child get it. Here we have to check and balance our expectations and the methods we create to achieve them. First, create a risk- free expectations for your children, motivating our little ones to achieve more is not bad but telling them of not getting to the honor roll is a failure is SO BAD either! On the other hand, we should create a risk -free process of learning too. Getting impatient with our child's progress, and began drilling on him/ her every night, like teaching your child how to read on a pressurized situation, adding yelling will not benefit him/ her to learn but it builds fear and suppresses motivation. Moreover, a risky environment for learning will also result to depression, and this is unbearable for parents to see their children suffering such situation.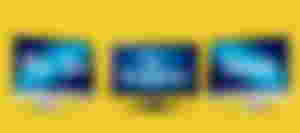 We often inspire our young to study hard and set dreams for themselves. To teach and to hone them with good study habits is a tedious work. But, as parents we should not stop on the means of making money and afford the education our kid's need but also how we can help them learn in the process.
Time changes education and our means of acquiring it, so we should never stop learning too on how we can cope up with the changing time.
I hope you learned a lot from here and apply these to our children's pursuit for education. You can also share other guidelines you have in mind in the comment below on how we can help our kids excel with online classes.
________________________
Other articles you might also like reading;
________________________
Want to write and earn? Scroll up and SIGN UP for FREE!
________________________
Photos from Pixabay
Photo with watermark is MINE
________________________