Date: December 19, 2021. Sunday
Remaining Days: 12
Hello my cute family. How are you all? I hope everyone is doing well. Working hard, cleaning old staffs, decorations.... I mean lots of things. Good for you people. But have you watched the most hyped movie of the year? Which one? Dude, I'm talking about the Spider-man movie titled as ❝ Spider-man: No Way Home ❞. I have done. First day, first show & I have seen it. Relax dear. I'm not here to give spoilers about the movie. I'm here for another reason. While watching the movie I suddenly realise that we all lead our lives like tha Spiderman aka Peter Parker. Confused? That's why I am here. I will explain everything. Allow me to analyse the whole matter.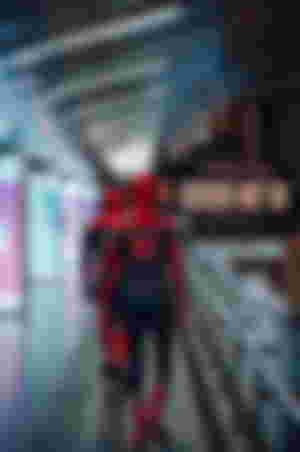 Ever thought why Spiderman is the most lovable superhero? People of any age can enjoy his movie. A teenager next door boy won our hearts. No matter who plays the role but we always have love for the spidey, our own spidey. The craze of recently released spiderman movie is too high. Why is this craze? Because we all are connected with his powers and I'm not talking about shooting spider webs on people's face. I am talking about these underlined points. Have a look.
In the movies we have seen Peter wants to say many things but fears people may misunderstood him. That's why he was silent. We are like him, don't we? We want to talk but we think that maybe people will not pay heed to our sayings. This types of thinking put us behind. We have lots of things to tell but we kept them inside. The outer world doesn't know how amazing our inner thoughts are! Right dear? Oh come on! There is nothing to be ashamed off. Even I was in this category too. I used the word 'was' because now I have you people to share my feelings and talk fluently with you people. And that makes me to move to our next point.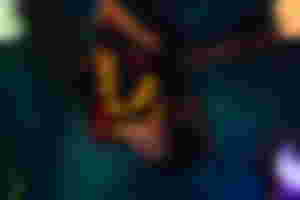 Once an introvert can be a talkative person. Just look at me. Well, in movie we have seen the same thing. Peter never stops talking with his trustable peoples and his love. Match found? We are doing it regularly. We feel home with our trustable persons & then the talk wagon starts. We don't feel bored while talking. Suddenly the introvert person becomes the most fluently talking one. We start sharing our versions of theories in every steps. No, this is not bad. This is the best thing.
Ask me and I will answer that each one of you have the superpower and you match the qualities of spider-man. All of us are doing well while performing the act of a responsible person. Remember that line from the movie that great powers brings great responsibilities? We are doing that. We, the people who never put our steps back in front of our responsibilities. We did it in past, doing it now and I am pretty sure we will continue it in future too. Matched the spidey personality.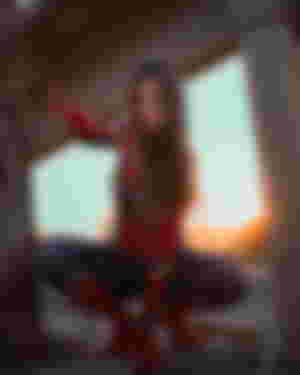 We all have sacrificed the love of our lives. I'm not only talking about love persons but also about our dreams and desired things too. Smilingly we ignore the topic but don't hide it from me. I can read your darkness. Peter sacrificed his love and identity. We all are doing the same. Those were movies but this is real life. We started doing it when we understood that the world has more harsh reality than we heard in stories. Everyone did this. No one can deny that at one point of life, they were given choices to pick one side permanently. We have chosen that and since then we are dealing a life like spiderman.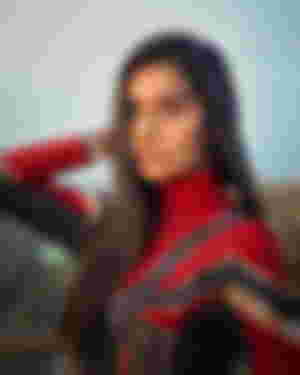 In spite of having lots of pain, our cute spiderman always has a smiling behaviour with people. Only a few time he has his own version where he can actually feel sad and cry to reduce his pain. Sounds same? Yes, we do the same. I would not mention but I have seen some of you people doing the same. I can feel it. We all hide our sadness & pretend that nothing happened so that the world may enjoy the day. Cheers, you have done that too.
Hey family! Now you understood why we all love spiderman. We actually love ourselves and the spider-man is a symbol of our own versions of superheros. Well, I must stop here. Love you all my Spidermans.
All the pictures including the lead image are taken from pexels.com