Date: 17th Day of November, 2021
Wednesday
The world is now smaller in comparison if we talk about communication. We can connect with the people far & near in a very few moments. This was quite impossible just 30 years ago. Technology was not so advance then. We kept learning & learning untill we found a way to establish the land mark of today's journey. This didn't happen in a day. The revolution gained the pace gradually. Many people were involved in this revolution. If I start talking about them, I would be out of my words. So let me select one of them and describe his contribution in communicational revolution. Spinning a wheel.... and here I get, Steven Paul Jobs! Best known as Steve Jobs.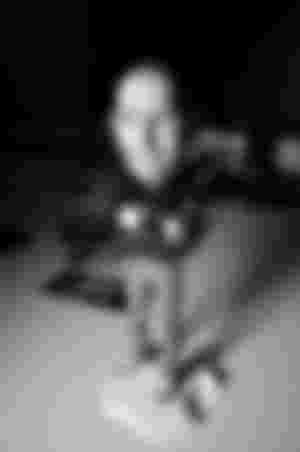 Who is Steve Jobs? Well, people around the world will definitely answer it loud and clearly that he is the mastermind of the rise of Apple industry. I don't need to explain that it is not a fruit name or food based industry. Funny name but it has a different history. Well, I'm not talking about that today. Apple industry is one of the most powerful, emerging, impactful, tech influencer giant industry. That slightly eaten Apple logo is the highest talked brand in the world. Just look around your friends and family who have the gadgets of that company. See the impact of the brand. People have special place for those people. Not because of power but the gadgets they have in their hands. So let's talk about the person who made this craze go wild over the world.
Steve Jobs was born in 1955, on a regular day of February 24. But who knew it at that time that the new born baby would rule over the world with his sharp mind. The legend who was the co-founder, chairman and CEO (chief executive officer) of Apple industry. The man who changed the language of computers, the man who connected people with technology mixed with worthy values. If we discuss about communication revolution, the name will be uttered at the highest point. Steve Jobs is the pioneer and chief leader of the computer revolutionary change.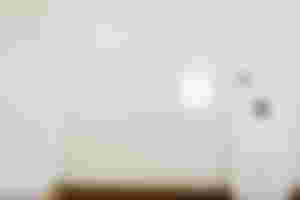 He introduced us magical word ' i '. Yes, I know that those gadgets names are on your lips. Here we go. He introduced iPhone, iPod, iMac, iTunes and iPad. He supervised everything and years after years upgraded them according to the need of changing human desires. But his journey was not so simple. The co-founder of that industry once left the company after losing a power battle with the board of directors. This happened in 1985 when he was just 30 years old. Just imagine his power at that age. The board of directors were happy after throwing him away. They thought that they could do the same thing like Steve. But some magics are only casted by a true magician.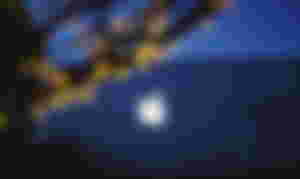 The company failed to improve & upgrade new operating system in the absence of Steve. So they apologised and brought back the magician. This time he returned but with more power and responsibilities. The Apple Inc. got Steve as their new adviser who took control in hand as an interim CEO. The company was at the edge of bankruptcy but Steve didn't let that happen. The company started having profits by 1998. That's how he saved the giant company. People understood that Steve & Apple are made for each other. His tech-supremacy started gaining acknowledgements from others too. Well, people were happy to have simple and user friendly devices that even a child could operate it. He introduced the store house of Apple apps. Yes, the Apple store, iTunes Stores. Now, people all over the world are using those advanced technologies.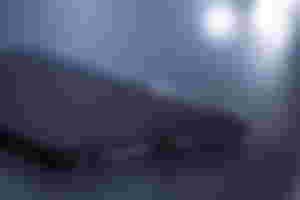 The wizard of Apple left us behind in 2011. October 5 is a black day for Apple Inc and as well as for us too. A man with future visions bade us goodbye. The world still misses his service. His contribution will always be remembered.
All the pictures including the lead image are taken from pixabay.com