Our kind of monthsary celebration
How happy I was yesterday, and how excited I am to share to you my lovely day.
But before that I would like to great you all a happy Wednesday! Feel the cold weather? Yeah here in Southern Leyte, whole day rain shower, can't stop myself from laughing just this morning as I took my bath, I open close exhale my mouth because smoke is coming out from both my body and mouth, and that is because of the supper cold weather and taking a bath is my worst part at times like this.
How are you guys? I hope you are all having a great time with your family and Friends. May your day will be full of joy and best memory as you guys having a great time with your bonding.
What about work? Nahhhhh as I write this I am doing my photoshoot again hehe, I managed to still be here because as you noticed I am not so active here just like before. So now that I have my time, I should work and keep grinding for my own good.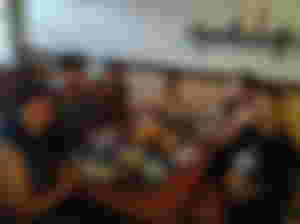 So yesterday was fun. We had our lunch at the new restaurant, japanese restaurant. So how did we got there?
So yesterday morning, around 9 am, Ate called me because her son Arvie, is going to make a photo project, Arvie asked me to take him photo and so I said yes. Arvie made a burger, he said it is for their TLE subject.
So here are the result of Arvie's home made burger.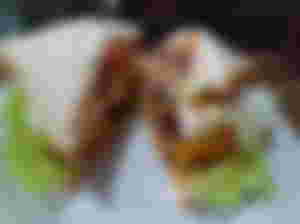 Did I made you crave for something like this?
Burger overload, hehe since it's a home made burger we satisfied ourselves with this burger. After taking photo, me and Arvie are excited to eat the burger, and without having a second thought, we had our stomach full hehe.
After we had burger, Ate Cha asked me to go to Sogod and have some Japanese food, I told her to wait for Jan Leo as he is still on his face to face half day class, Ate cha suddenly greet me a happy monthsary and then smile.
Around 12 Jan leo is home and I told him to get dressed for we will be having our lunch at sogod. He then made his move.
Around 12 pm we had our entrance at Kanro Japanese Restaurant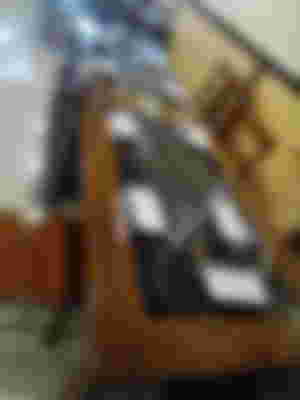 So here are their long table, good for family size, I like their table so cool, neat and clean.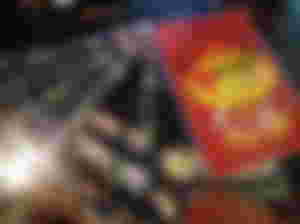 Here are their menu.
So for our food, we ordered more than 5 kinds od food.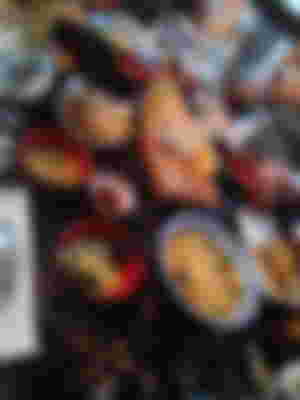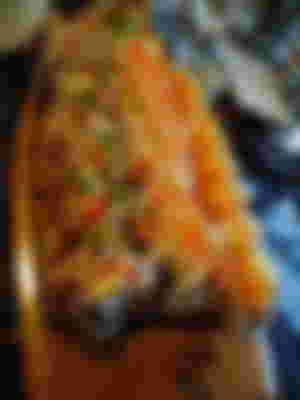 Hayst looking at these photo wants me to go back at that restaurant, i feel like I want to eat there again and again.
The food are tasty, feel the taste every bite, they give us chopsticks and hahahah struggle is real, we ask for fork and spoon because if we don't then our life would be so struggle HAHAHA. The place is very unique, clean and very smooth, the workers as well, they smile and serve us gently.
After we had our breakfast, we take our exit and I bought a cake.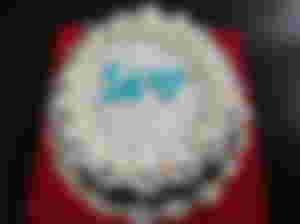 So this is the cake that I bought. Simple, this cake represent the sweetness of our relationship.
Happy monthsary!
That will be all guys 🤗 thank you!
Have a great day!
SALAMAT ❤️