Good day everyone. I'm so busy today as usual because of the assignment and activities that I need to finish. I didn't get a nap this afternoon and spend my time searching to the internet. I also give myself a wee bit of time to sneak here and in make noise.
Last night I slept at 1 o'clock am already due to suddenly announcement in our gc that I'm include to the reporters who will going to report a today so I need to study my presentation, I don't want to be lutang and nganga during my report,unfortunately the time is ended already and I havent yet reported so we will continue tomorrow. Hays, I will do a wee review on my presentation later.
---
Today I will going to share the other members of our family. Their not like us human but they are also living things with feelings (i think). Here they are: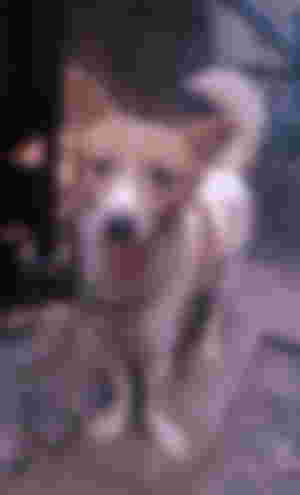 First in the list is whitey the dog. I don't know why they named it whitey, there's a mixture of brown color eh. But yes majority is white. He's with us for almost 4 years. He is the kid of our first dog which our neighbour who's like a relatives to us just saw it in the street and it looks like a poor dog who don't have a shelter so our they brought it with them. We leave in the same compound that's why we treat each other a family already. The dog that they brought named "pulot" (meaning they just found it). When pulot gave birth only whitey remained alive.
Fast forward: at first we don't own whitey yes because her mother is not our dog. But when there's a conflict between the couple who brought pulot here, they sell their house to us because the formation of the house is up and down. They are living at the top while we at the bottom its connected but the stairs are located outside (Hope you get it). So my family bought the house since we are the one living in the bottom of it. The couple separated and whitey left with us. That's the reason why we consider whitey as our dog already. For the past years, whitey didn't give us a problem. When he scaped to his leash, he will just run outside and wondering and go back here. He don't bite even if you come near him, there is no history of him bitten someone. He's just behave. Such a good dog. He just bark when there are people who come to our house which is new to his sight that's the reason why our GOOD🙄 neighbour shouted to us that our dog is so loud. Well, dogs are dogs they are born to bark unless they want to hear whitey speak. Ohm, thats creepy hehez. But we just dont mind them and scolded whitey to be quiet. Hays, they also have a dog duh.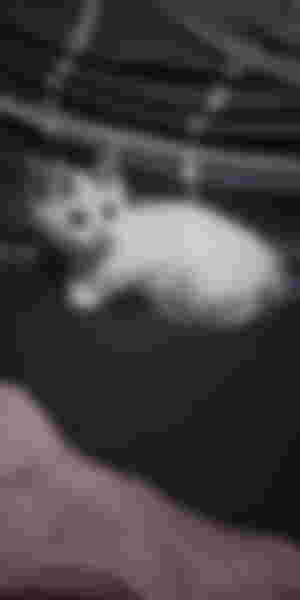 Say hi to this bonnie wee cat. This cat was found by my sister when she bought at the store. I'm shock when i saw here have a cat in her hands. She said the cat was under the motorcycle and its like speaking to her so she come near to it and brought it to our house,"she is like asking me to bring her home" says by my sister. She named it Hoppa, at first she said its J-Hope(one of the members of BTS.) but only to found out that the cat is a girl so she called it Hoppa. Its very small when she first brought it and we struggle to find food for her since hoppa is not yet allowed to eat rice, we buy milk for her and sometimes there is a big cat who come to our house so what we did is when the mother cat is sleeping we position hoppa to her belly and make her sip in the breast of the mother cat.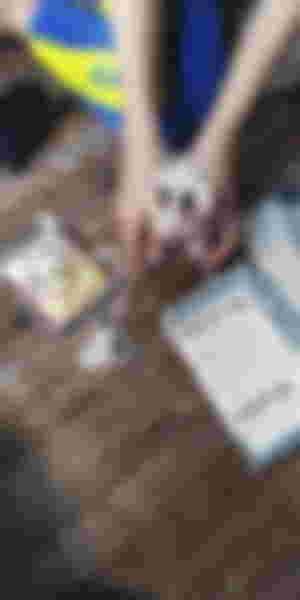 My sister really fond of hoppa and she love her very much. Hoppa is in good and caring person i must say. Lucky cat indeed. My sister ordered nailcutter for hoppa, necklace and bottle for his milk.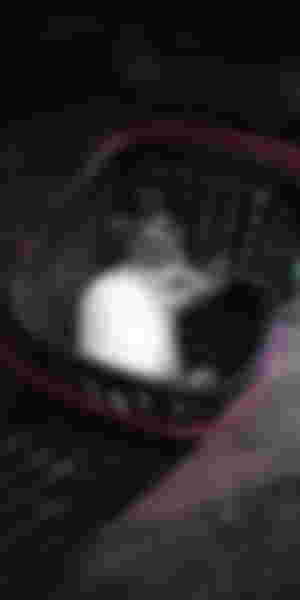 Look at hoppa now, she's big already. My sister took care of here properly. She's 6 months old now according to my sister because she found her on January.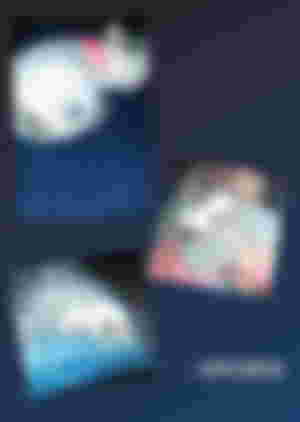 Hoppa wants to sleep in our top whenever we woke up we just found her in our top hehez. That when she is still a kid, although she's still a kid but she's big already she have her favorite place already.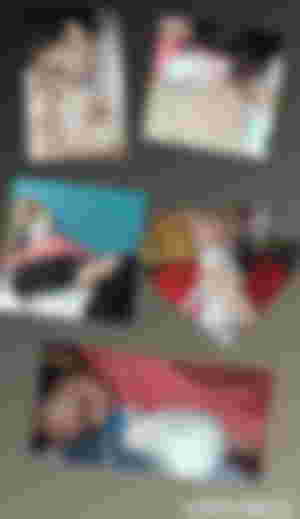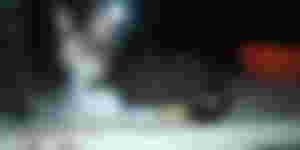 My sister's second cat. Miki is one of the child of the mother cat who always went here, that mother cat gave birth inside the house of our neighbor and they thought mother cat is our cat so they called us and my sister is there to the rescue hehez she's the one who puts the kittens in the carton, its four kittens. But I said to my sister that its hard for us to adopt all of this so she choose 1 and that is miki. She choose miki cause it is very sweet cat. When you are sitting or lying down all of a sudden miki will come to you and will kiss you. He is younger than hoppa tho.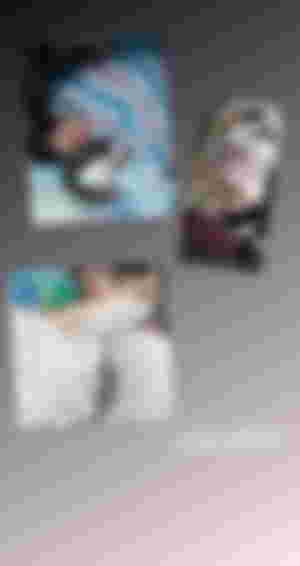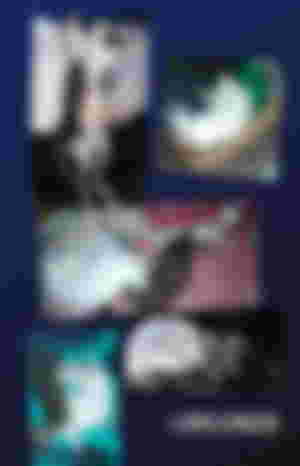 They look sweet when they sleep together but when they wake up, they will start fighting but I think its their way of playing. Our floor is loud because of them running.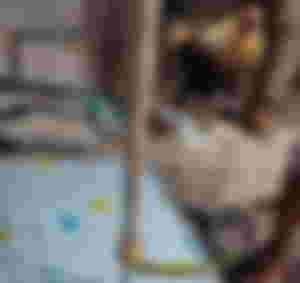 I include this one because this is my father's baby hehez. Now that my father is away, we are the one who take care of his rooster. Every morning we will going to fed them and next is in the afternoon. We make sure we take care of them well cause my father loves his rooster very much hehez, before pandemic my father have 3 roosters but he sell the others.
---
There you all go. Im done introducing to you the other members of our family :) hope you enjoy reading.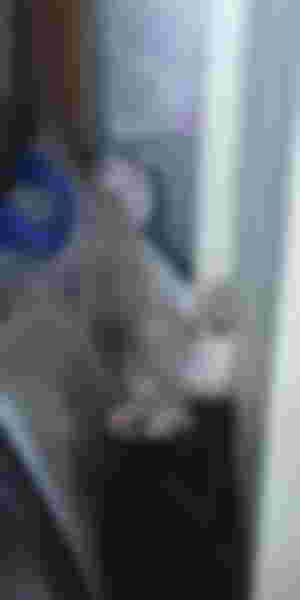 Incase you're having a bad day heres the photo of our bonnie Hoppa sending you good vibes.
Thanks to my wonderful sponsors. You should check them guys for they have lots of wonderful works :)
Thank you for reading guys. Keepsafe and spread love always.
PS. I started writing this one in the afternoon but finish at 12 oclock in the midnight. So that explain my date at the top :)
All photos are taken by yours truly.
-Loveleng18