Where to go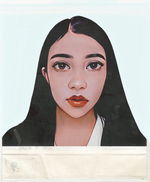 As we all know, today is the election here in the Philippines and since I haven't prepared anything to write for today, then let me just share about where I go for the whole week.
________________________
I need to go in the city with my bestfriend to get some documents, and because we finished it early then she told me if we can go to the market to buy thrift clothes, she really did some sales talk just to get my approval, and it's all worth it as I finally saw that there's a lot of new clothes and only few people there
If you love fashion and wants to save money then you better go to thrift clothes, what you need in here is just your effort and patience.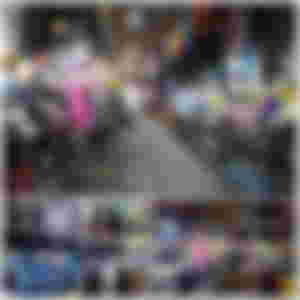 Since we didn't plan to go there, I didn't prepare money for it the reason that I only bought 1 dress, 1 skirt and 1 blouse; just 1$ for these 3.
After that we go to the nearest bread shop to buy some "pasalubong", and I was surprise when I saw this restaurant, Biryani House. I know this is a famous food in other country and I personally want to try this one, I search in online shop it's full package ingredients yet it's expensive, so better luck next time haha
While waiting for the cab, we sit in the market's waiting area, with a lot of foods tempting us. I want to buy street foods like isaw and kwek-kwek, because I'm thinking that it's hard for me to eat while on the cab so I just take hotcake.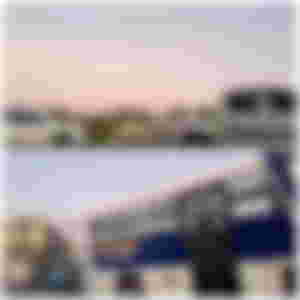 Finally, the cab arrived and we got hom safe and sound.
---
I've mentioned in my previous article that we are going to celebrate fiesta, and because of that I need to go grocery to buy some ingredients for that occasion, also father's birthday. At 9 am, I already told my younger brother to go with me, I need a man to carry the groceries haha and without any hesitation he said yes, because he know that it's an advantage for him to buy what he want.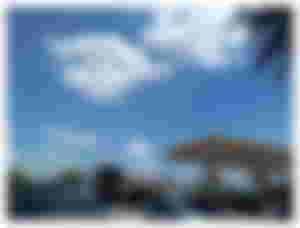 The weather is so hot that time, that I'm sure to get a headache.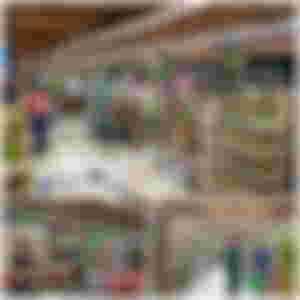 When we arrived at the mall, we immediately go to their grocery area and buy all the things needed, also for our necessities for the whole month.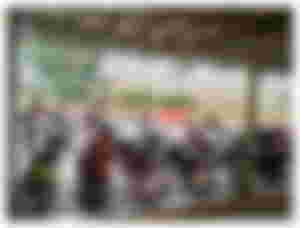 After that we go outside and to our surprise it was raining so hard. It's not clear in the photo but yes it is raining hard that time. So we wait for a few minutes, and when it's only drizzle we go to find vehicle. Again we arrived safe and sound.
---
It's a Mother's Day, and since I already share in my previous article what we did in the morning, so just to share now what we did at evening.
At 7 PM my aunt call my father and invite us to go in their place. As a request my father agree but since there's an activity in church, we go there at 9 pm.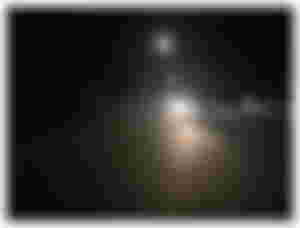 Do you love to travel at night? Because I really do, the temperature and streetlights is so perfect. Especially when you have some foods, even just walking with your friends or partner.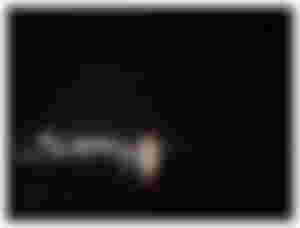 When we arrived, I immediately go to my aunt's house and greet her a happy Mother's day, then next go to grandma who is busy watching kmjs and also greet her. We eat and talk, and then we go home at almost 11 pm.
---
Just these for now. Still having a headache because of voting earlier, not so hot yet felt so tired and happy. Maybe need more rest. How about you, what you did for the whole week?
________________________
Flexing my sponsors, people who guide and support me throughout my journey here. You guys can check them too:)
---
Images were edited using Canva/PicsArt

-Ling