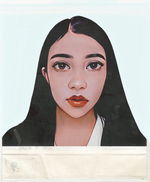 I have a lot of Achievements in life that I am really proud of, because those things are accomplished by the help of our God. Today's article was a part of my achievements that most of the people that I personally known, don't know. I am fun of collecting stuffs and keeping things with sentimental value. So I would like to share what are those sentimental things that I am talking to.
This is my entry for @MJAYTECH 's month of November contest, and for those who are interested and haven't joined yet, you still have one week to make; just answer the question, "What are your biggest achievements in Life so Far?"
But first let me Flex to you my sponsors, one of those persons who guide and support me throughout my journey here. You guys can check them too:)
________________________
This excludes my personal gifts for myself, gifts from my parents and suitors.
This is a gift from my grade 2 bestfriend. I am not a clingy person which is an opposite from my bestfriend that time. She is so sweet and likes to talk about me to her family. When I first met her sister, I discovered how frequent she talks about our friendship. I am so blessed to have her, and then she gave me this gift together with a letter. No special occasion, just a friendly gift on a regular day.
I have older cousin who is not fun of giving gifts that time. We are both in Primary, when she give me this gift. She personally made it, with the help of her teacher in school. I'm also amazed when she said that it's only a yarn and formed it into a mini bag for me. Then I used this as my candy bag. Lol!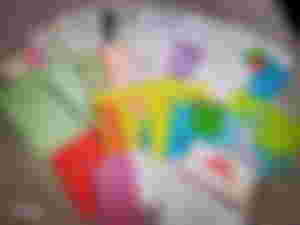 These are my favorite among all, because it was written and made by effort and love. That although it was simple, yet what was written inside is precious. These are given by my friends and former classmates, during Christmas party, Valentine's day, Farewell Party, Birthday and just a friendly letter on a regular day.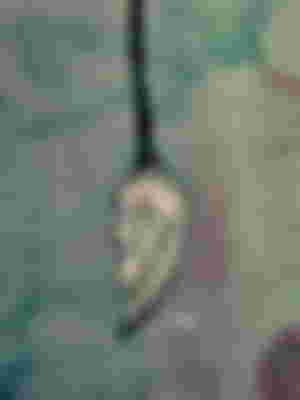 This was given by my bestfriend in highschool, and I always wear this at school. This is a common necklace in school that time, that we students eager to buy; just to my surprise my bestfriend gave me this as a gift.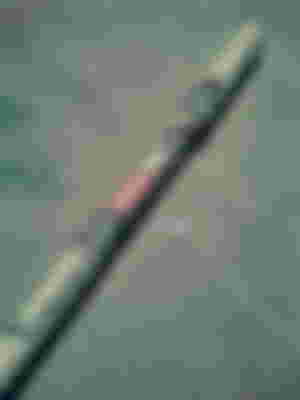 This was given by my college close friend. She was beautiful and smart, the reason why I'm really attracted to her from the very first day of the class. Until we became close and bestfriend at school. It was during the last day of our class(before pandemic), when she surprised me with this ballpen; that I really love to have. I didn't use this actually and only keep in my box.
---
Why I came up with these gifts is because God blessed me to be surrounded by the people with a good heart; even here in read.cash. This became one of my greatest achievements, to be able to preserved our friendship for so long and to keep these gifts as a sign of their love. I love to give, but to received is a different kind of happiness.
________________________
Lead image was edited using UniStory
****
Hello lovely readers! How was your day?
Have you observe that the time flies so fast, imagine I am so happy because it was Friday and I can sleep well, then just a blink on eyes it's already Sunday and soon to end.
Just I would like to remind everyone to make your day productive, no matter how struggle it is.
GOD Bless! Hugs.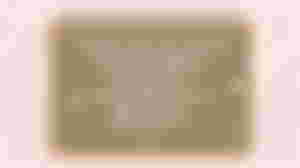 -Ling