My Part in Promoting BCH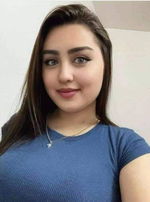 December 05, 2022
Yesterday I could publish an article, due to my Birthday belated celebration at home with my family and cousins. It was very simple and short but still we enjoyed alot. It wasn't tiredness due to which I couldn't write, but I also didn't want to write.
It's been more than four months since I stepped to the earnings of Cryptocurrencies, especially Bitcoin Cash. Till date I have spent any of my BCH expect today.
few days ago, while reading a blog Indeed Bitcoin Cash is Real by @Unity, wherein he suggests to get start from yourself.
We can begin for minor use, such as in restaurants and small purchases, wherever BCH is accepted as payment.

For the time being, we have to forget about sticking to freedom and bypass paying income tax for crypto earnings to the government.
These thoughts touched my heart and that day I decided to pay the next order with Bitcoin Cash (BCH).
---
I wish and sort of it will come true. Fortunately, on Monday, November 28, 2022, I have ordered a headphone, which will be delivered in a couple days, the expected delivery is between December 05, 2022 and December 10, 2022.
I have placed an order for a Bluetooth P47 Headphone (4.2+EDR Wireless).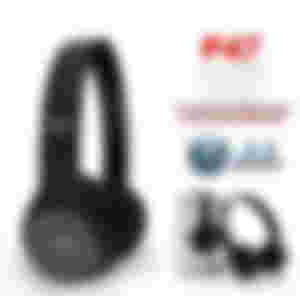 Photo source: Screenshot from Daraz app.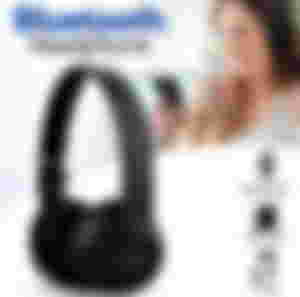 Photo source: Screenshot from Daraz app.
With the hope it delivers within a day or two as the current status shows it already delivered at the collection point.
The original price of product (headphone) is 1950 Pakistani Rupees (8.70 USD), it was on sale for 59% which mean I bought it for 799 PKR ( 3.57 USD). That means I saved 1150 PKR (~ 5.13 USD).
Note: Price in $ (USD) is approximate and in accordance to the current USD to PKR (Pakistan Rupee) @ 224 per USD
Delivery Charges PRK.109 ( $ 0.5), and for cash-on-delivery (Cash Payment fee) PKR.10 ($0.045)
In total I will have to pay, PRK. 918 (~ $ 4.10), which is still cheap.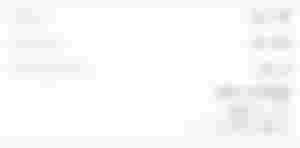 Photo source: Screenshot from Daraz app.
One of my classmates bought the same product locally at PRK. 2500 (11.15 USD appx). As compare to her I saved PKR.1582 ( $7.06).
---
I will ask the delivery guy that I will pay him via Bitcoin Cash. If he doesn't have, I will guide him, and then convince him for Bitcoin Cash. Though, I am sure he can't pay it to courier but instead he can keep him and pay from his pocket.
The plan I have, which will surely convince him that I will pay him PKR.1120 ( $ 5.00) instead PRK. 918 ( $ 4.10). Thus, he gets PRK. 202 (~ $ 0.90) extra. However, if doesn't agree and or doesn't agree then I have not other option to pay him with flat currency.
---
I have some questions, whose answers I have been seeking especially about my identity. I will be grateful to have answer of these questions as soon as possible please as I don't want any trouble.
What do you thing, is a good idea?

Will the extra $1.00 which directly goes to his pocket convince him to take my offer?

Since crypto is not legally approved by the Government in our country, will it create problem if he reported?

Will he report me to their boss or in courier?

Will it affect my career if he does so report to the authorities?
These are the few questions that make me worrying and I am afraid of. I sure, it won't happen, but still it bothering me.
I will be very thankful if get expert options of @PVMihalache @Coolmidwestguy @Pantera @Amjad_Ali_Waince @Unity @TheGuy @Ruffa @Infinity
---
I am grateful and thankful for your precious time, reading my blogs, supporting, and encouraging me.
Bundles of thanks.
---
That's all for today. Nothing to say more
If you think my work is interesting and worth appreciation or want more interesting articles, don't forget to support me.
---
Stay safe and blessed. Have a great and fantastic time.
Please remember me in your prayers.
[ noise.cash ] - [ noise.app ] - [ Torum ] - [ Hive ] - [ Medium ]
---
Lead  Photo:
designed by me using Canva

background images taken from here