Getting $150 in September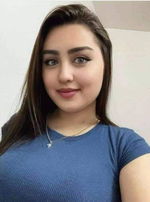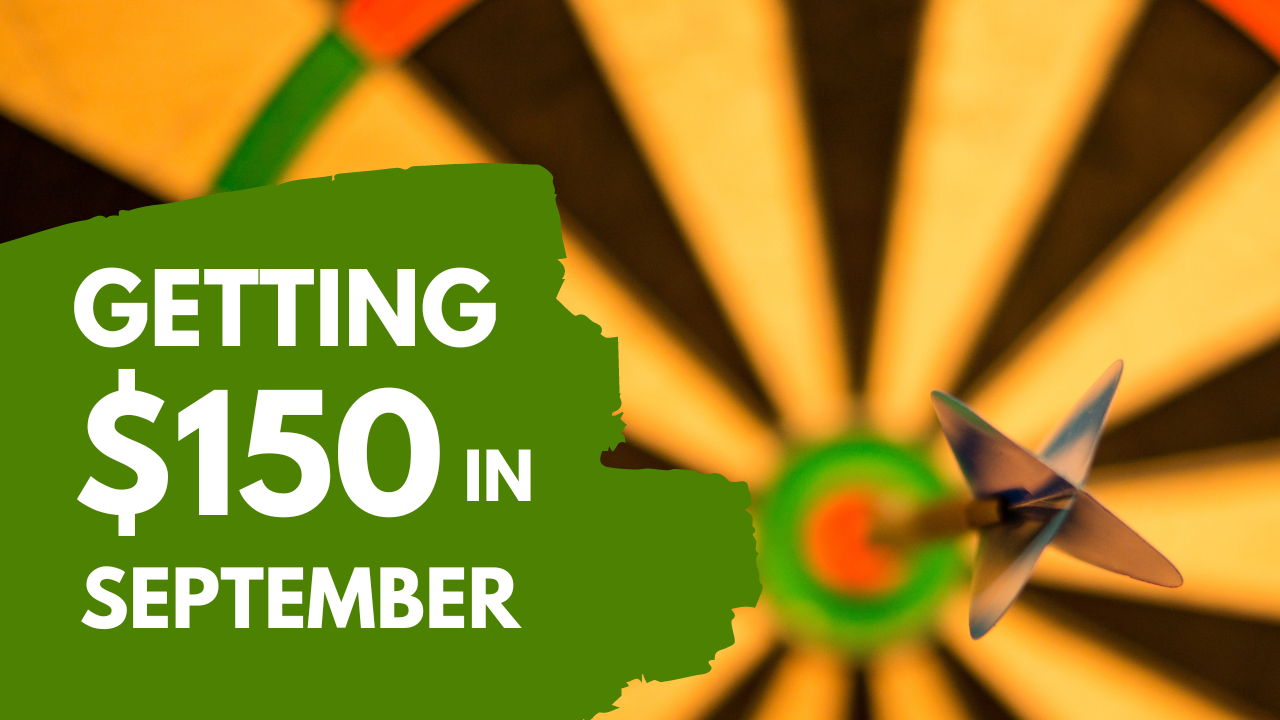 September 03, 2022
I have already published My Goals for September, this article is just to explain how and what make me get $150 (1.2 BCH which is in my goals) in September.
August was indeed a very productive month, wherein I got 0.53 BCH from noise. cash & read. cash both, which is approximately 61.50 USD at current rate. Similarly, I got 2.866 BAT from Brave Browser Rewards, which is around $1 (less than a half of July earnings which was 7 BAT). The BAT (earned in August) has not yet received in my wallet as processing it takes time & will reach soon. Once it appears in my wallet, I will write a blog on how to convert BAT to BCH (since requested a few readers).
Apart from the above, in August I got one sponsor @bmjc98 and the biggest tip from members (except the Rusty) is $0.50 from@Pantera. Thanks to both of you. Moreover, I got 42 followers in August in read.cash, and in noise.cash got 210 follows/subscribers.
I got around $62+ in total in the month of August. To you it may not sound a very good and productive income. However, being a new, only one month old, member of these communities, it is a great achievement to reach 0.53 BCH, get 42 followers & a sponsor, rather it is an honor for me.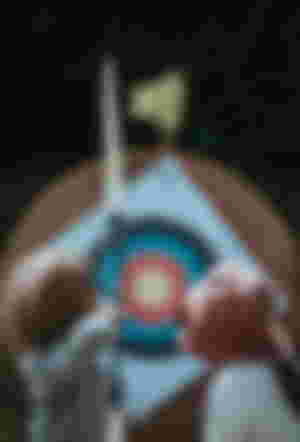 Photo by Annie Spratt on Unsplash
However, since I have been getting fame in these platforms, have gotten more followers / subscribers as compare to the early day, I have set goal of getting around 1.2 BCH (around 150 USD) in the month of September, which I am sure I will get. Though, in both plates, I have gotten only 0.033 BCH so far (in September).
You will be wondering as to how will I reach there.... Let me explain.
First of all I have to earn the trust in noise.cash and get my FreeTips Feature there again. Secondly to provide interesting and attractive contents in read. cash, so that readers enjoy those. Moreover, I have been expecting at least 200 followers / subscribers in noise. cash and 60 in read.cash that will help me achieving the goal of $150.
---
There is nothing bad to set and plan your goals high and up, unless and until you try to achieve those. Always follow your dreams, and stick to the plan. Always stay focused and stick to your dreams and goals.
Remember me in your prayers. Have a great and beautiful September. Till next blog. Goodbye.
---
You can fine me on noise.cash @ LeonaReed, and on Torum at LeonaReed.
---
Lead Photo edited by me in Canva