I Believe in "You"!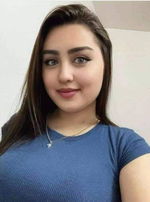 December 11, 2022
It's Sunday, as usual a busy day at home. Mama doesn't do laundry on weekend, especially on Sunday, as nobody know about guests. However, today Mama was doing laundry and home chores, like cleaning and dusting. Apart from from my own university related tasks, e.g. writing notes, doing assignments, etc., I given her some hand and press clothes.What I want to say is that I'm so tired.
To be honest, today I'm feeling so tired and sleepy 🥱😴, even I don't wanted to draft any blog.
If I were unavailable to write blog due to my tiredness, I, on the other hand, was facing writer block. Suddenly, it came to my mind that few days ago Sir @Amjad_Ali_Waince was expecting answers of the following questions from @Zainab_Fatima  @CuteAngel786 @shahzadkhan   @Shohana  @Sajibb  @Bisolammy (me)  @Shani987  @Lesly90  @Itsfarah  @TheGuy  @Lhes  @Tahastories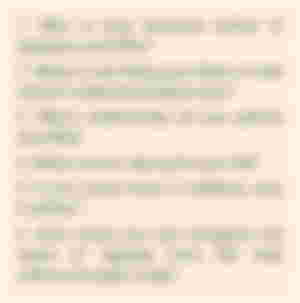 ---
Let go though one by one. By the way if you are interested you can read this blog here.
Who is you favorite author of literature and Why?

I'm not a literature lovers, however it doesn't mean I don't like or don't have any favorite one. When it comes literature author, I love Ashfaq Ahmed (RIP). I was fond of his program Zavia (angle), they way he was speak I was fall in love with his accent. He was not using any single word from other language, while talking in Urdu.
What is one thing your Mom or Dad doesn't understand about you?

I guess I'm one of the lucky ones, who's parent understand their child. I really don't know there will be something they don't understand about me.
Who's relationship do you admire and Why?

None other my parents... Because I have been observing their relationship from so closely. When I have been listening to them, they have through a lot, but still they are dire love with each other. They didn't force each other but rather their love made them to do what they want.

If it's outside the family then my favorite writer (the late Ashfaq Ahmad Sahib) and his beloved wife (Bano Qudsiya Sahiba). Seems like made for each other and made from each other. Both were literature lovers, both has same passion, both were in love with Urdu writings (may both rest in peace).
What meme represent your life?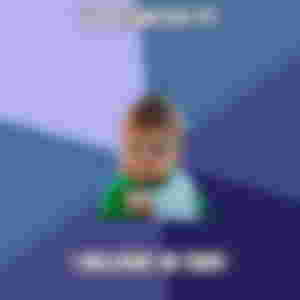 I guess I don't need to explain it. The meme says it all.
If you could marry a celebrity, who it will be?

Honestly I don't like any celebrity. I want to marry an ordinary person, who can give me time, love, respect, his life. Not some sort of schedule for everything including me.
How much you can recognize the name of the capitals from the map without Google's help?

Yeeeees, with no doubt, it is easy to recognize some wrong capitals on map without being using Google. The question didn't say correctly recognize... So yes I can, but I won't know either. Hehehehe

To be honest I will know only a few 😝 😝.
---
I am grateful and thankful for your precious time, reading my blogs, supporting, and encouraging me.
Bundles of thanks. Love you all.
---
That's all for today. Nothing more to say.
If you think my work is interesting and worth appreciation or want more interesting articles, don't forget to support me.
---
Stay safe and blessed. Have a great and fantastic time.
Please remember me in your prayers.
[ noise.cash ] - [ noise.app ] - [ Torum ] - [ Hive ] - [ Medium ]
---
Lead  Photo copied from Make Meme