What Meme represent your life .
4-12-2022
Our daily life met with planned and unplanned tasks which we go through and got the experience especially when we do something new.
Giving answers to others are never easy but these are source to know better each other. I got this questionnaire to answer and let'see how I respond.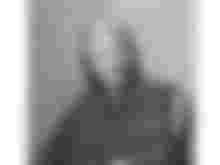 One and only "Bano Qudsiya" . I really love her scripts because In his works, there is a clear analysis about the oneness of Allah, the status of women and the sensitive relationship between men and women. She was one of writing personality who has unique writing method, style and depth. The most famous novel from her pen was " Raja Gidh" which published in mid of 1982. That has 27 publishing editions till now and still people read it . She wrote stories , books like lahaasil , raja Gidh and darama scripts.
Well , sadly both has been passed away and can't express my feelings about it. I was very young, did secondary school certificate when Mom died and ten year later dad too .
My vote will be in swing of my wife. I admire her by heart because she is the one who cares me a lot . I admire her because she is wise and know how to live in different circumstances. I never saw any question on her face even I have empty pockets. Also never wasteful spending even she has full wallet. I admire on her face too which is pretty much reality.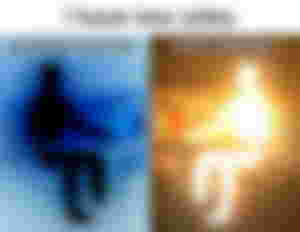 Meme is special tool to express our feelings and emotions. Bitcoin cash put its taste so sweetly in my life that can't live without it. I think not only me , thousands of people had daily interactions with BCH and it's utility.
Internet inlightling our life because it giving us connectivity with Bitcoin cash. My today's life showing in this Meme where both conditions explained.
Well , it is typically difficult for a married person of Asian society to say something about his choice from celebrity. If , if and if possible ( at the age of marriage) , I should choose "Salma Aga" a famous singer , actress of recent past.
I have very sharp mind in general knowledge, international politics and geography. Today almost 200 countries are members of UNO. Out of 200 I can say knows 150 country's capital and can respond instantly against any country name.
It is again result of my one of the hobby in school life when I remember all these during different quizzes.

Thank you for your kind time to read this questionnaire and my response. Like upvote and leave a comment for feedback.
You @Zainab_Fatima @CuteAngel786 @shahzadkhan @Shohana @Sajibb @Bisolammy@LeonaReed @Shani987 @Lesly90 @Itsfarah @TheGuy @Lhes @Tahastories
are free to use this questionnaire for your response in article.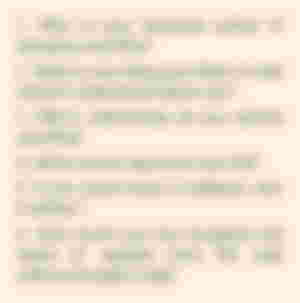 Follow me here,
Twitter |readcash |noiseap |cashrain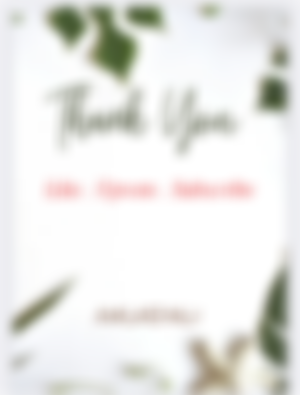 Lead image: Pixabay (modified)
Sponsors of Amjad_Ali_Waince