Took another random walk yesterday as previously planned but couldn't share pictures since I went through a series of stress which includes printing my project write-up and making a hard copy binding plus some miscellaneous yada yada which I'm too lazy to mention. As mentioned in monday's detour I'd be collecting the binded copy of my project today after which I'd share pictures before submission to my Project supervisor, department office and school library; it's a public holiday today hence the submission will have to wait till tomorrow or something provided there is no other public holiday.
This is an article I should have written since early morning but I've been too lazy to write due to a really weird mistake; I should have written this before having breakfast of Beans and Custard with lots of milk but I did quite the opposite which made me really sleepy; I eventually slept off by 9 am and waking up about one hour + later was totally unexpected, thus resulting in writing really late.
Yesterday morning while taking a short walk as a means of eliminating accumulated stress dies to work and bla bla, I took some pictures not-so beautiful pictures; they're not so beautiful...yes, considering it's a rural area; as previously mentioned in a walk for breakfast; picturefast, it's a village located in Akoko area of Ondo state, Nigeria; my university isn't so far from here hence it's completely normal for me to be here as it's the sanest place that exists in this region.
On stepping out of the compound, the first thing that caught my attention was the cobbler's workshop directly opposite plus the arrangement of the white and blue clouds. The content of the workshop isn't visible because I had to take the picture super fast to avoid being noticed.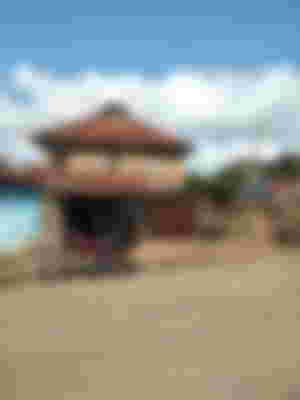 The bike parked in from of the cobbler's shop made some features less visible but on zooming in you can see some foot wears are hanging from the ceiling as a form of advertisements of previous work or whatchamacallit. I took free steps forward, looked to my right and another bike was there waiting for me to capture it as seen below. The difference between this and the one parked by the cobbler's shop is really obvious; while one is standing upright, the other is slant and looking like it's about to prostrate to tell me "Good morning"...hahaha...plus it's a really old bike.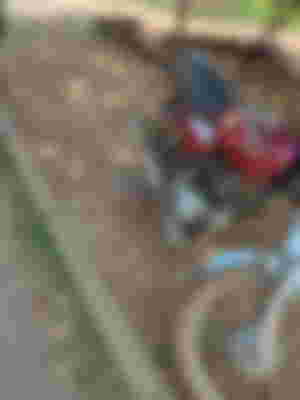 On raising my head after taking the picture of the bike was a man with a pushable truck (not truck and in a vehicle); basically what he does is to buy metal scraps of metal from people in exchange for money or plastic bowls depending on what you request for. I find this weird considering I didn't understand what he does until I asked my colleague who had to explain.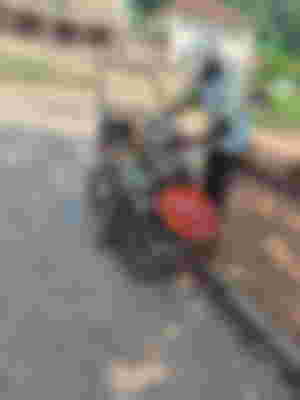 I had to take bis picture without letting him notice me after which I greeted him "oga well done o" which he answered accordingly but he didn't realise I was greeting him as a safety precaution to know if he saw me take his picture or not. His face isn't visible visible which is a good thing as it saves me from the stress of manually blurring out his face. A vehicle and a Bike passed by me simultaneously; I wasn't fast enough to take a picture hence both parties were captured halfway plus the beautiful cloud and the long street all looking beautiful together.
Looks like my photography skills are finally developing or maybe it's simply my Samsung camera doing all the work.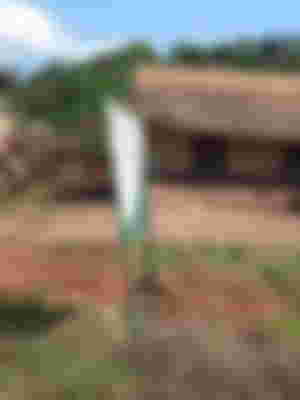 On my right is a small church as seen above with the sign board in front tagged the "Redeemed Christian church of God"; I've always known RCCG to be a big church but surprisingly this version is a really small one, definitely a village type setting. Few steps forward and I took a picture of a house with two tables in front of it displaying pepper and tomatoes for sale, there's also a grinding machine beside the table in case you were interested in grinding the purchased paper and tomatoes, but I decided not to take its picture.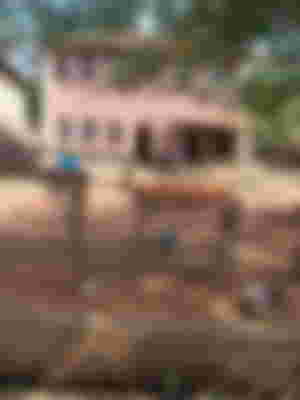 Took a picture out of boredom; and I'm totally looking like a 15 year old as I'm putting on a small short and a pair of shorts with a small backpack containing my superhero costume as I'm secretly Batman. Haha...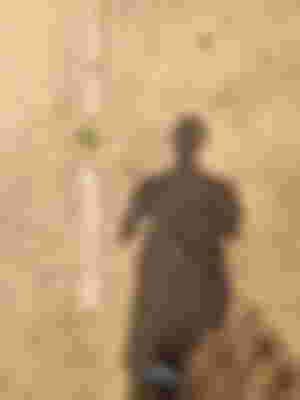 Mybshadow looks really weird this making me wonder; "is this really me or can shadows shapeshift?". Anyway, few steps forward and I came across an empty kiosk with no idea what is being sold there or if it has ever been used because it looks too new for something in a village like this.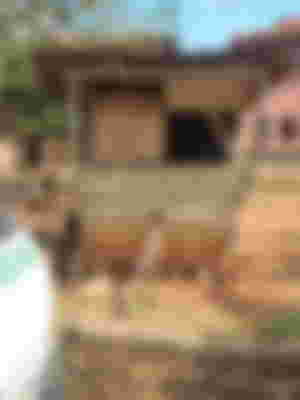 Surprisingly the kiosk is open but there's no single sign of life in there; it's almost like a deserted planet like Mars with the red and brown dots everywhere...or is that Jupiter? I have absolutely no idea.
Saw a massive truck in front of me which reminded me of optimus prime from the Transformers franchise with Bubble bee, Megatron and so on, hence I took a picture as well as seen with varying views; far, not too far, and a super close view.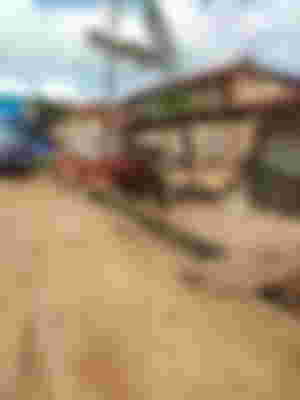 At this point people were beginning to stare at me but I didnt care anymore; I finally took pictures of the side of a car with a reflective surface and one more building. A woman stared at me while I was taking the picture of the building but i didn't care...stare at me all you want provided you're not a witch..lol.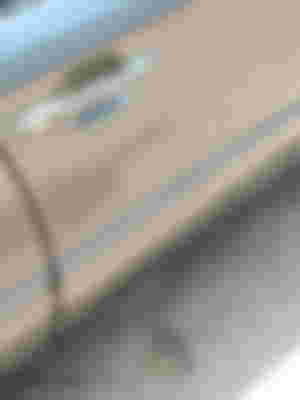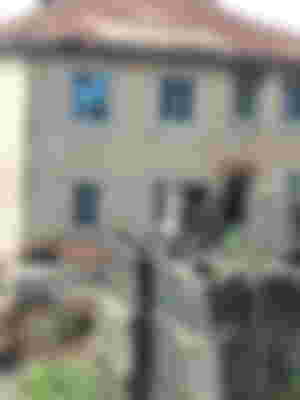 I took too many pictures which I'm already tired of sharing considering this is taking longer than expected.... my typing fingers are beginning to hurt and I guess I'd have to stop here....
My photography skills are not so perfect but I sinxerely hope you'd like the shared photos.
Dream land calls upon me; It's time to have more sleep...
Toddles!
Sponsors of Kristofferquincy