Teen Horror movies you should watch!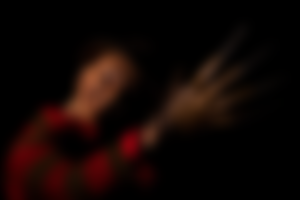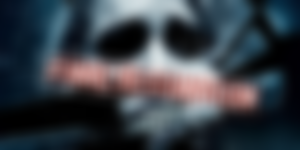 Though the third was entertaining, the first released in 2000 is the only one in the franchise that holds up. The film follows Alex Browning who is embarking on a trip to Paris with his school. But, while on the plane he experiences a premonition of the plane exploding right after take-off. In a panic him and six others get off, with the plane exploding just moments after.
Following that, all seven passengers that left the plane must fight to cheat death as it hunts them down in the order they would have died on the plane.
The first film is excellent, as there's novelty in its concept. However, the rest of the franchise falls flat, with them essentially being a gore fest. The series is noteworthy among other films in the horror genre in that the antagonist is not a stereotypical slasher but is instead Death personified. Manipulating circumstances in the environment to kill off the heroes.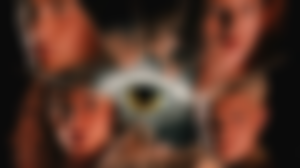 This movie is an absolute classic and perhaps one of my all-time favourite teen slasher movies. Released in 1998. This film follows a university that is beset by a rash of gruesome murders that resemble classic Urban Legends, leaving the college campus transformed into the hunting ground for a crazed killer.
What makes it so great is that numerous comparisons can be made between the film and Wes Craven's Scream. Though it received negative reviews from critics, it was a financial success, and was incredibly entertaining for fans of the slasher genre. Not only that, but that cast was stacked, with people like, Jared Leto, Joshua Jackson, Tara Reid, and horror legend Robert Englund (aka, Freddy Krueger).
Even if you're not a fan of this movie, the opening scene will sends shivers down your spine- as a young teen leaves a gas station in the middle of the night with the stuttering clerk yelling after her that someone is in the back seat.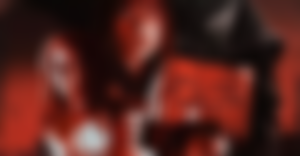 Released in 1997, this American slasher is a classic, and a fan favourite even to this day. A year after running over a fisherman and dumping his body in the water, four friends reconvene when one of them receives a frightening letter stating, "I know what you did last summer". What ensues is the battle between a group of teens and a man with a meat hook for a hand. It's grisly, and bloody, and just downright amazing.
 Like most of the other movies on this list, 'I Know What You Did Last Summer' comes from the same self-aware, witty, slasher horror style as Scream, and it was even penned by the same writer.
The film is very 90's, yes, but that's not a bad thing. Many elements of the film have stood the test of time and the slow-walking murderer and brutal kills though a classic slasher trope till holds up.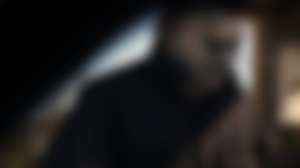 When you think teen horror, you think Halloween. Aside from this, Halloween may just be the most important and influential teen slasher to date. It follows deranged killer Michael Myers, 15 years after he brutally killed his 17-year-old sister and was subsequently locked away for 15 years.
He breaks free from his restraints and heads back to his hometown, Haddonfield, Illinois, hunting for his next victim.
But why exactly is this film so popular? Upon its release in 1978, John Carpenter's horror-thriller became the most successful independent movie of all time, setting the bar high for modern horror movies. One of the main reasons it's such a hit with horror movie fans is that it pays respect to women.
While Carpenter wrote the majority of the screenplay himself, producer Debra Hill wrote the dialogue between the three female high school leads, which gave it authenticity. It's funny and believable. Not only that, but the film itself is still highly influential to this day.
While the slasher formula has been duplicated repeatedly, Carpenter's distinct style continues to inspire young filmmakers. From synth music, retro feel, and audio-visual aesthetic, you can find influence of his work in many films and tv shows today.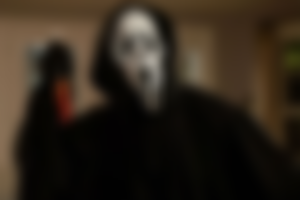 Scream has gone down in history as one of the greatest slasher horror films to date. And was arguably the most influential trailblazer in the slasher subgenre, with an iconic final girl at its helm.
Now upon its release in the 90's, the slasher genre had all but died down, creating an opening for a brand new, blood-thirsty horror, and as we know, slashers are a hit with the teens. Now, what set Scream apart was that it approached the genre with a meta-awareness, something that was so vastly different for horror films at the time.
It was transparent about horror movie tropes, gifting us with a group of characters that were painfully aware of the slasher genre, and what comes with that. Scream ultimately ushered in a wave of 90's teen horror, and meta films, and was arguably one of the most influential films in the slasher genre.
Sponsors of Kristofferquincy