Intro: Bitcoin Cash House Ghana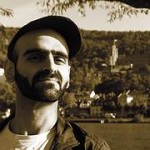 3 months ago
(Last updated:

2 months ago

)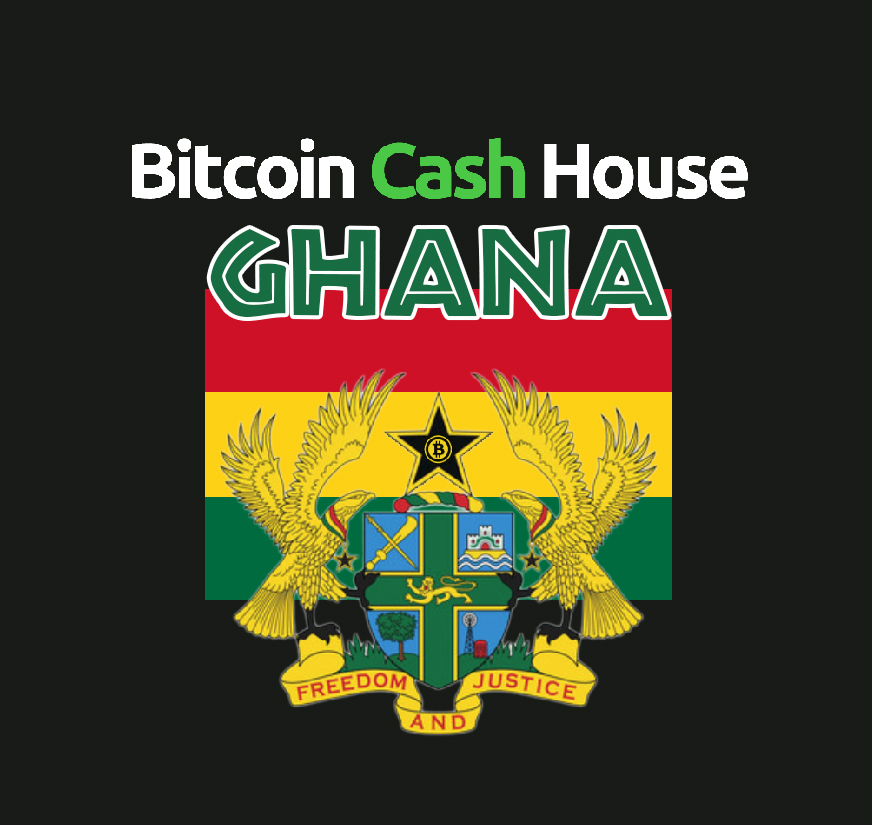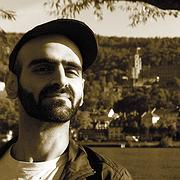 My name is Kousha (@KoushBCH). I am located in Heidelberg. In case you wonder, where my name comes from, it is a Persian name. I was born in Iran but grew up in Germany.


Usually I keep my personal data such as my name or pictures off of social media, but with my increasing involvement in the BCH ecosystem by initializing an ambassador project primarily focused on regions in the developing world, I am happy to share some more relevant information about me going forward.

But this article is not about myself. It is to create awareness about our newest achievement, the BCH House Ghana. The office in WA (Upper West Region) is paid for the next half of the year and will be operational the upcoming weeks this January 2020. Our man on the ground is Mohammed Mustapha Yakubu (@MustaphaBCH), with whom I have now talked and worked with for the last year to make this house with its intended services a reality. There is a lot to thank him for, and he is also doing all of this on a voluntary basis, next to all his other duties he has as a head of the Students For Liberty Ghana chapter and other work.
You may have heard about the Bitcoin Cash House in Venezuela (casabitcoin.cash), sponsored by Bitcoin.com and Sideshift.ai. While I am not affiliated with the organization of this particular project, we took the opportunity to match our ambassador project's name and representation in uniform with the Bitcoin Cash house in Venezuela and all the others to come.

As far as I can tell, there are more BCH Houses planned, while all of them are organized by individuals in an atomized fashion. I myself am in contact with crypto enthusiasts from Uganda, Kenya and Nigeria, who are all eager and interested to have the BCH House project expand to their region, but other members of our BCH Community also are planning on BCH Houses in other regions, such as South Sudan or Tanzania. As you can see, there is no central entity calling the shots on these houses, but I still thought it to be worthwhile to be in close touch via an umbrella presence connecting all other houses and to have a recognizable corporate identity.
Just as BCH itself, organizing such a house is pretty permissionless. If you are interested in initiating a similar space in a region, that you think would benefit from a BCH House and its services, feel free to do so. And do not forget to contact me. I am always happy to add to the list of interested people around the globe, who want to help build out the ecosystem. I can also connect you to a person or team, that might be able to help you further.
First and foremost the House is intended to provide education and tutorship for merchants and individual users alike.

On the base level we offer the same as casaBCH in Venezuela. Local cryptocurrency advocates teach locals about the power of cryptocurrency and BCH:
How to send money to friends and family anywhere in the world instantly, with negligible fees.

The advantages that a cryptocurrency like Bitcoin Cash has over traditional fiat currencies

Best practices of storing and spending cryptocurrency.

How to protect assets and against volatility with SLP tokens including the USDH stablecoin.

Jobs - how to find work and get paid in cryptocurrency.

Developers - ways for developers and future developers to get involved with Bitcoin Cash.
We are also open to any modular business idea or project, that we can provide next to the basic functions of the BCH House. Modules we thought about and would love to provide in the BCH ecosystem going forward:
Developing tools in direct communication with local merchants to implement non-custodial financial services and dedicated solutions for the respective region and also improving informal services already present in the region

Offer space for developers and designers as co-working space and also for crypto and non-crypto related events and tutorials

Sophisticated training of new ambassadors to help at our house and also expand with new BCH houses into other regions

Partnerships and tight cooperation with other crypto-businesses and projects, for example, Cointext, Anypay, Bitcoin.com, Sideshift, BCHLatam, BCHRyver, Coins 4 Clothes, EatBCH, Honestnode (USDH) or bity
There is still a lot to do and I also have a lot to learn. While I am eagerly trying to spearhead this ambassador project, I have to admit, that I have no professional skills in either marketing or business, let alone app development or similar.
This is my side hustle, next to my day-job. Until now most things went very well, but I can imagine a lot of hurdles and sand-traps waiting for a greenhorn like me to run into.
Still, this is nothing to hold me off from trying. And with the right connections, partnerships, builders, and support, I am sure we can fix any issue or manage to work around them. With the strong support of BCH leaders and builders, Bitcoin.com via their organizers and a donation to jump-start our house, I remain positive about the future of our endeavor.

While we got the basis for the office covered thanks to a donation from Bitcoin.com, we surely will need more funds soon, since we already have found workers, who we want to reimburse for their work in the future.
Once we have built some of the tools and services we intend to provide, we want the house to be self-sufficient and reimburse its workers on the spot.
Until then, we can surely use any amount of donation, if you are willing to support our efforts.


Tips received on this and following BCHHouse articles will be used for further development on our project.
(I didn't want to create a new account for BCHGhana, since I want to update you about the project from my personal point of view and also represent it as myself)

I will link you to our twitter presence and official donation account, if you rather want your donation to go directly to the BCHHouse, Ghana.
Expect to see more from BCHGhana, Mustapha and me going forward, as we decided to ramp up our social media presence and are just about to buy our .cash domain to host our website on.
What is your suggestion for the domain name? BCHGhana.cash? GhanaHouse.cash? GhanaBitcoin.cash? Tell me in the comments!


Thank you for reading and everybody who supported the team to get us where we are today.
Special thanks to:
Vin Armani from Cointext
Derrick from Anypay
Matt Aaron
Chris from Bitcoin.com
Sideshift
Casabitcoincash team in VE for collaboration
Chris Troutner
Sploit ("remittance remittance remittance!")
Everyone who I forgot and also who donated, liked and retweeted our content!

And of course Boss-Man himself, Mustapha Yakubu, who is surely sent from heaven. Without his work on the ground, all this wouldn't be possible.
Thank you, Mustapha!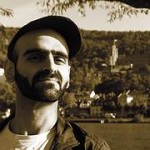 3 months ago
(Last updated:

2 months ago

)
Enjoyed this article?
Earn Bitcoin Cash by sharing it!
Explain
...and you will also help the author collect more tips.
Comments