Random Questions: Random Answers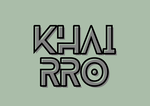 My mind is cloudy today so I decided to browse for random questions to be answered and I found this one. I just selected a few questions.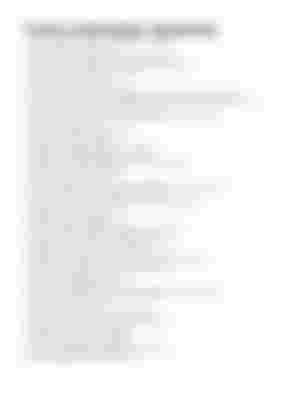 ---
From when I was a child until now, I always dreamed to be a bird. More specifically, an eagle. I love the fact that birds can freely fly into the sky enjoying their freedom, breathing fresh air while traveling to different places around the world. For me, it seems like birds are enjoying their life to the fullest and maximizing the freedom that they have. No one controls their actions, no one limits their capabilities and efforts, they come up with their own decisions and their experiences in life make them grow and stronger.
Mr. Bean is the cartoon character that I admire. Watching his cartoon shows even his movies left some lessons to me. Some people may find his actions weird or unusual for a normal person but his unique character tells something. Some of the lessons that I learned from him are to value your own company, appreciate yourself for being a unique individual, and don't depend your happiness on someone if you can be happy all by yourself.
I published an article about the five lessons that Mr. Bean wants us to know. If you are interested in reading it, you can click this link.
The first place that I will go if I were invisible is the largest bank in the world. We all know that bank stores a lot of money, precious stones, and other vintages that cost a fortune. It is my chance to be rich in just a snap of my finger. Just kidding, stealing is not my thing.
Seriously speaking, if I'm given a chance to be an invisible man, I will probably visit my idol celebrities all over the world to know the feeling of seeing them personally. (I'm not thinking to take a peek at them when doing private things you know). I am a good person to trust to ehe. In addition, I also want to go to places that are prohibited like Area 51, to uncover the mysteries behind it 🥴
My biggest addiction is my juwa somewhere on the earth who doesn't have an idea that I'm his juwa charizz. Sana oll muna may jowa 🤣 When I was in my high school years, I am so fascinated, hooked, and addicted to the concept of supernatural creatures like vampires, wolves, witches, goblins, and many more. I think it is because of the influence of reading that kind of story on Wattpad at an early age. At that time, I just want to read stories in that genre, I am not feeling bored or something even though they all have the same concept as long as I am satisfied 😆 But right now? I can say that I was able to control that addiction since I have so many things to prioritize at the moment.
Pero hooked pa rin ako dito AHAHHA
I had mentioned in my previous articles that I am afraid of cockroaches especially if it is flying 😂 That's one of my weaknesses so don't you dare use it to scare me lol. That's why washing dishes in the evening in our backyard is the thing that I hate the most because there are a lot of cockroaches who are crawling on the floor and flying in the ceiling. I hate it because of its smell, look, features, and all. It just makes my skin crawl whenever they are around me. Shesssshh, do you hate cockroaches too?
---
Good evening guys! This is it for now. Thank you for staying with me until the last part of this article. I appreciate that. You can like, comment, and subscribe to my read cash channel if you find my articles worth your time. Thank you! Till next time!