Entering Steemit World
Lead Image edited in Canva
Hello, read.cash people! How's grinding in the crypto blog world? Busy as always? Well, that's understandable because like you I'm busy wandering too.
After I signed last week as A New Bee in Hive, I decided now to enter also in Steemit and dive. It's real that through reading it can take you everywhere and because of that you will get knowledge as a souvenir.
You will ask "What is this again Kelzy?"
Calm down I will share it with you. I want us all to grow, and I will take you with me because sharing is? "C _ _ _ _ g"
Thank you for staying in my block guys! <3

Steemit is a block-chain base blogging and social media website. Users can gain a cryptocurrency, STEEM, for publishing and curating content.
Like read.cash and hive, steemit is also a blogging platform that gives reward through SBD (Steem Blockchain Dollars)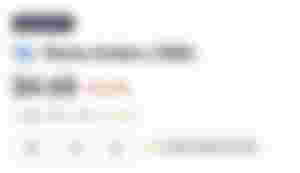 As of now February 12, 4:21 AM the price of SBD is equivalent to $4.65 USD via Coingecko.
Following rules, writing articles and of course the interaction, is needed when entering the platform to be monetized.
It's@kneelyrac again who pushes me to write there. She said Steemit is also good earning blogging platform.
After 4 months ignoring the site I decided to create my very first post which is to introduce myself in community to get friends or group that will help me build and grow my account. I'm new so I need an advise and guidance. Thanks to Caryl, she help me set up my first blog.
And tadaaaa!

My post got noticed and earn $15.57. Well, not that big unlike other writers who I saw there, that earn $50+ in just one post. But who knows one day I can be like them. Hehe.
One thing you need to know about Steemit, your earnings is defaulted divided 50/50 or depends on you if you want to add beneficiary.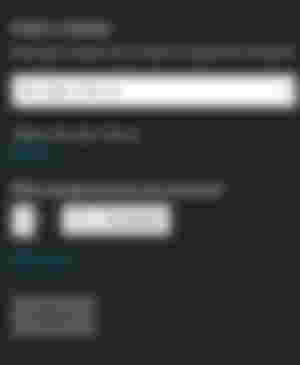 50% for SBD or (Steem Blockchain Dollars) and 50% for your SP (Steem Power).

What is SBD or Steemit Dollar?

It is the tradable token that you can transfer anywhere at anytime. Same to the BCH we earn here, SBD can be withdrawn right away. I mean after 7 days.
What is SP or Steem Power?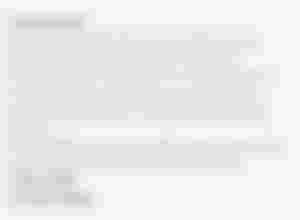 While the Steem Power needs to stay in your account. You will need it for your interaction to earn. When you upvote other writers you will also receive a percentage.
The process is like noise.cash, you need to tip to get a reward.
The higher your steem power the more influence you will get and the more influence the more earnings will come.
But don't worry, the funds that went to your Steem Power can be transferable too however your influence will get low and expect your earnings will lessen too.

We all know we're here to learn and of course earn, but to get that, first, we need to do an effort. Entering to this kind of platform needs investment which is time, effort and patience because there is no short cut in earning in legal way.
I roam to other blogging platforms not because I get bored here, of course not! In fact if only read.cash stays forever, I will never leave here. Hehe. It's just that I need to do more hustle because like crypto, my bills also never sleeps. Hehe.
Disclaimer: This article I shared with you is based only on my knowledge and my understanding about the platform. If you read a mistake information feel free to correct me.
Thanks for reading! :)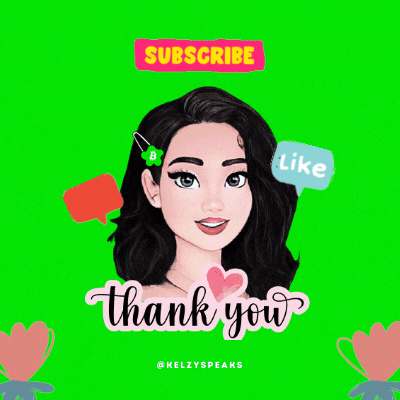 Hi! Let's connect to my other socials (✿^‿^)
Noise Cash | Hive | Steemit | Twitter | Telegram