Hello People!
A very special greetings to you all, hope you had the best of the weekend? Mine went very well👌
The day started well, there was light all through the night which only signifies that they'll start moving around to cut light for people that are yet to pay their electricity bills. Till now, there's still light and that's unusual of the management of the electricity company at my region😄.
Thank you sponsors
Scrolling through my gallery this morning, I stumbled at some pictures of corn/maize I bought last month. Ever since I joined Hive, I became fond of snapping anything because it helps alot in making articles.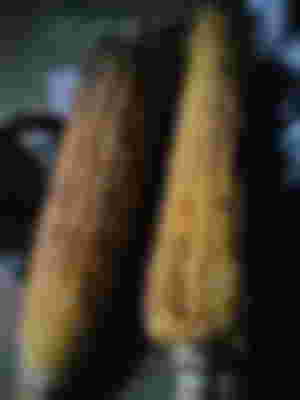 [Hold on first, is there any difference between corn and maize? I think they're the same. I made some Google research and all the answers were beating around the same thing]
That night I craved maize badly because I hadn't had it the way I usually do whenever it's in its season. Whenever it's maize season I normally travel home to have a fair share of the season. My home town is a countryside where farming is one of the major occupations of the people. We have farms that we do mixed cropping and maize is one of them.
Way back when I was still leaving in my home town, whenever there's maize season my dad would get mad at us at the rate we consume it, sometimes he'd give us a portion to harvest and we don't dare to extend or cross boundary... that's to tell you how dangerous we feast on maize Lol🤣.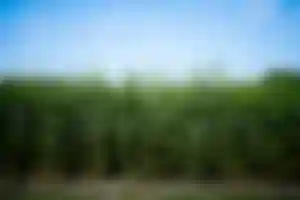 Whenever it's maize period, we don't struggle to go to farm because of the endless enjoyment of maize. Once we get to farm the first thing we do is to make fire, harvest some and boil them while we go to work. Coming back for break and meeting a cooked pot of maize is always heavenly. If you didn't experienced this kind of life,,,you missed🤗.
Coming back to the evening I was craving for corn...
The craving was so heavy that I went out to search for vendors on the street. I met one not quite far from my street, she was rounding up already and had few left. I first made enquiries to know the the day the corn was harvested and she assured me it was that day.
[If a corn has lasted 24hours from the period of its plucking, then the taste get reduced. You enjoy it more when it's fresh]
The price was high and I regretted not travelling home to enjoy free maize, I had no option than to buy. I bought the two remaining and left.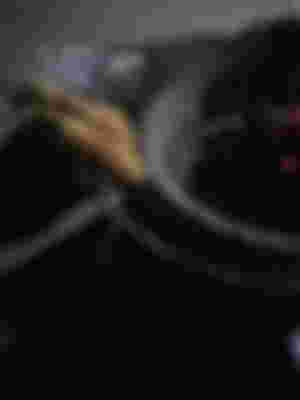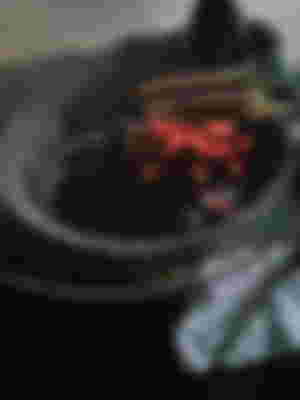 I got home and gave my brother one. I felt cheated when I had a bite of it and noticed that the taste had reduced...the lady lied to me just to sell her market😢. It wasn't tasty at all, it seems it was harvested three days ago.
Well, I've bought it and there's nothing I could do, I have to enjoy my maize unless it'll turn to a waste.
That's one of the disadvantages that discourages me from buying maize, it's rare to find a real fresh one on the street.
________________________
How do you like it, BOILED or ROASTED?
I'm a big fan of roasted corn, it tastes more sweeter when it's roasted to when it's boiled. Although it becomes more soft to chew when it's boiled but I think the boiling washes off some of its taste. Also, the roasted one is for those that has strong teeth..."matured meat for adult" lol🤣.
Tell me in the comment section, how do you prefer your corn, boiled or roasted?
Thanks for reading💝💝
5thr August 2022