Ready for 25 and 10 Minutes
Date: March 05, 2022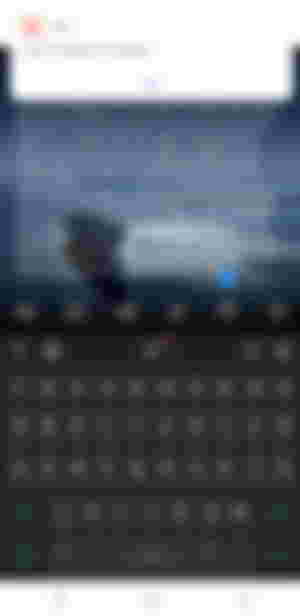 What a cold and rainy Saturday read.cash citizen. The weather is unpredictable as early it is so cold and when evening comes the rain starts to fall down together with strong wind. Scattered thunderstorm happened this week and thank God nothing serious happened. However, I would like to greet @Athaliah a happy happy birthday and thank you for inviting us to come over ato celebrate with your special day even though we are super late but still manage to come as we want to eat hahaha charot. We come because you are special to us and no one can stop us, even the raindrops.
We came back home when the rain stopped and I went straight to the seashores to feel the cold breeze soothing my soul but while setting and feast on the view, another dark clouds and rain approached which I ended my day dream and went home and covered myself with a blanket to lessen some coldness and shivering. I decided to roam around the site and check some articles that have been pending in my notification.
Shoot, I realized I don't have an article today and my mind can't cooperate like usual. Where could I buy a new brain? Hahaha I think when God showered intelligence I was still sleeping like a sleeping beauty who waits for the prince charming, lol. To get an idea I read and read but still no idea what to write which frustrates me and my hand has its own mind to go to facebook and to the endless scrolling and watch random videos about foods. From mukbang, cooking hack and cooking edition that makes my mouth water and awake the monster within.
I don't know where it is headed co'z one thing I am sure will end in nonsense. Pardon me, if I talk about random things as I take a changelle where there is a time limit of 25 and 10 minutes. Honestly. As I am typing my hands and fingers are shaking and my mind is also in panic. Oh gosh, making this challenge proves what loading I am. My heart beats fast any time the time will explode like a bomb.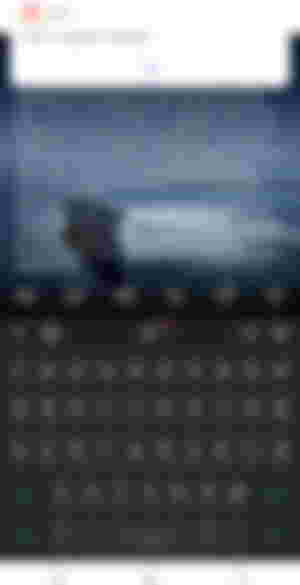 Geez my 25 minutes have been done and I still have 10 minutes. By the way, I am so happy with the CPRX token pump since yesterday evening along with the update regarding the referral reward. Until now, it still pumps up to the moon which is good. I want to take advantage of the pumping but sadly as I process my exchange CPRX there is an issue. Before the minimum exchange was 500 CPRX but now 150 CPRX even if I exchange 150 and lower it has the same issue. Congratulations to those who deposit $15 before March 3, 2022.
Speaking of the token, Metamask was still at a dip . I think most of the token. To tell you, I have big regrets for not selling my MILK when it was pumped weeks ago because if I sell it my capital will be returned not just the MILK but my whole Metamask capital. Imagine, I even swapped my $CATS and brought more MILK in the hopes it would pump that week but still my faith is there that it will pump soon together with other tokens. Before ending, If you are a Pixie user, see you there. My username is "ItsMaryel".
Timer hasn't exploded and I don't know what to say aside from my nonsense and rambling thoughts because of pressure.This is challenging co'z whatever thoughts come to my mind I'll just type it regardless of the wrong grammar, typos  and error. I will end my 25 and 10 minutes challenge here.
---
Recent Articles:
---
Your comments, upvote, likes and sponsorship are highly appreciated. It motivates and inspires me to write. Thank you❣️
Lead image and photos used are taken by me.