The Teen Serial Killers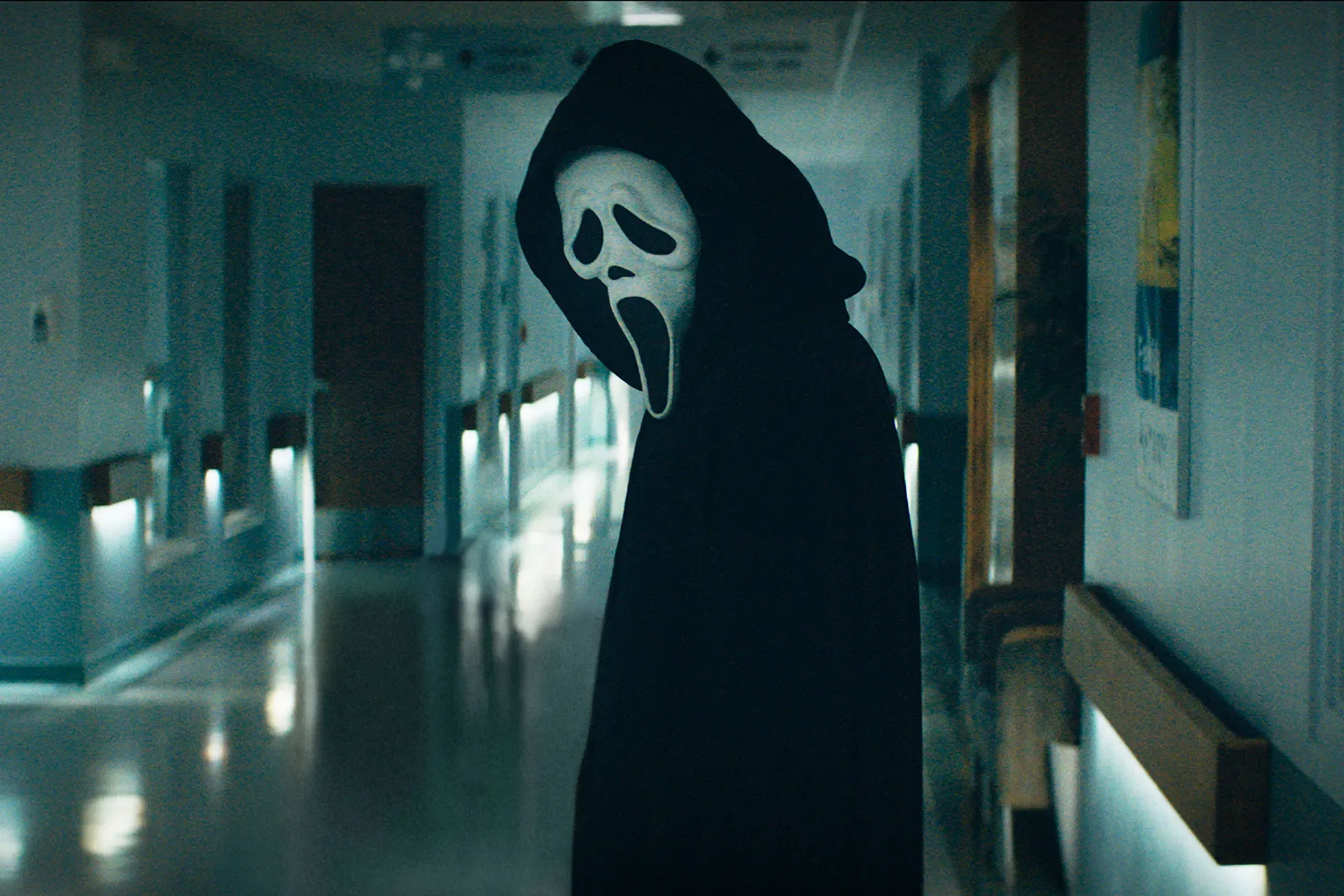 0300502022
---
What we saw will surely have an influence on us, especially towards the kids. Because what the children watched will reflect on their behavior as what they have seen in a movie or any cartoon movie that they have watched, they can easily copy what they saw. Kids in today's generation are so exposed to gadgets and anything they see on their phones and tablets. What's worse is that the infants being exposed to gadgets and technologies have no idea what it's all about. Allowing children to be exposed to technologies and gadgets can only result in one of two outcomes: they will either learn advanced learning skills or the opposite.

That is why parents should always look up to their children, especially to what they've watched. Don't let the children watch something without your supervision because your kids might end up like these two teenage killers that I will be sharing with you.

Last night before I slept, I watched a crime documentary about two teenage serial killers who were both 16 years old at the time. You wouldn't believe that a 16-year-old junior student could come up with such horrifying and disturbing stuff. You might actually believe that there might be an adult evil inside a 16-year-old's body. How they act and how they think and plan their gruesome killings is just unbelievable.

So, this is the true crime story of two 16-year-old high school serial killers. Both of them kind of have the same vibes and there are big similarities between the two, especially when it comes to horror and crime. The two teens love watching horror movies and serial killings. They're like literally obsessed with these movies. Their lockers are even full of horror movie posters such as Scream and all the famous horror movies. The two of them became best friends because they both had the same interest and had the same goal of becoming well-known serial killers and even wanted to surpass the number of kills that the other popular serial killer had. They are inspired to be greater than those serial killers.
Because of their obsession with horror and serial killing things, they planned the most cruel and horrible killings. They have this classmate named Cassie, a very kind and obedient daughter. The two killers have been documenting their plan of killing their classmates from the beginning, and the camera and videos that they took also serve as the main evidence in the case. They wrote down their plan on how to get into Cassie's house, then how they were going to kill her, and how to get away with the murder that they committed. Their victim is their classmate Cassie, and what's more disturbing is what they said about their friend: "She's our friend, but sometimes we need some sacrifices." They just literally chose Cassie as their main target, and not just that, they even planned on slaughtering a lot of people to make it more fun for them.
They had been planning and preparing for their killing as they were so eager and determined to kill someone as if they had been craving to kill someone so badly. The day before they commit the crime, they have already planned on how they will break into Cassie's house and how they will kill her. They checked about Cassie's situation on that day that they planned on killing her. They checked that Cassie would be home alone that night. It's creepy how they were able to know that Cassie's parents would be gone for that night and left Cassie alone to guard and look for their house.

The day before the murder, they both skipped a class and stayed in the library to plan everything out, and they literally documented everything from the beginning of their plan until the night they murdered Cassie. The horrifying murder could have been avoided if only the teacher had taken their camera. While they were in the library, one of their teachers approached them and spent a minute talking to them. Their teacher asked what the camera was all about, and they said that it was for their school's project, so the teacher just let them have a video.
This is getting longer, I will just split this into two articles and will just publish the other part on how they killed their friend Cassie, tomorrow. Because it's getting longer and I don't want to publish too long articles as it might get you bored of reading longer articles. Right? LOL.
I will insert the documentary link in the next article that I will publish tomorrow.
---
---
Thank's for dropping by! I really appreciate your presence here.
Stay hydrated and stay safe always.
See you on my next blog!