Luxury by definition is having the comfort and extravagant living. Luxury is not really a need but a want. In Tagalog, the translation is "luho".
Personally, I have luho in life. I things that I want beyond my needs. These things makes me happy. Sometimes, it is okay to feed our needs. That is great for our mental health. Some things really makes us happy once in a while.
Thank you, sponsors!
Like I said in my previous articles, I am a person who does not spend a lot of things. I always want my clothes to be used 100 times before throwing it out. I want to buy things that will last forever or until my money is back. Yes, I am a cheapskate. But when it comes to needs, I do not think twice.
I have simple luxuries in life. I am really dreaming of luxury stuff like LV, Balenciaga, or having a Porsche. For me, as long as the product or service do its job, I am good.
Here are my simple luxuries in life: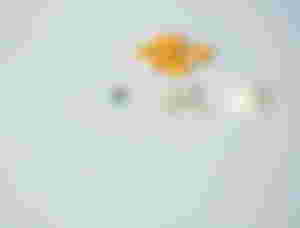 Yes, this is a luxury for me. It is a both need and want. I can get vitamins from the food that I eat but I want to make sure that I am getting the right amount of it. In the Philippines, getting sick is freaking expensive! My mentality is, instead of spending $100 on hospital bills, I will sacrifice $10 a month for my vitamins. What I take are vitamin C, Collagen, and Lutein.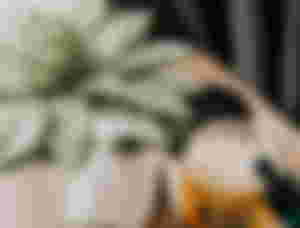 I really do take good care of my skin because people always notice it before you speak. Having a healthy and good skin makes me happy and confident. When I have a pimple, I do not feel that confident because it annoys me. Haha! Also, the aftermath of having a pimple will left a scar or mark.
I research first the most effective skincare products before buying it. The marketing of these products lately boomed! It is easy to follow trending products because of hired influencers that promote it. Also, if ever I have a budget, I would love to consult to a dermatologist. Roughly, I sent $150 annually for my skincare.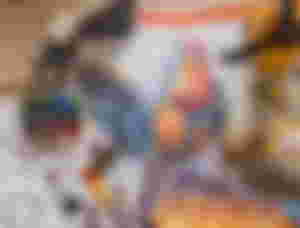 Watercolor painting is a hobby that I discover this year. I stumbled to this YouTuber named Draw with Shiba. He is very good at watercolor painting and it is so therapeutic. So, I ordered the starter pack in Shopee and then as time goes, my collection gets bigger. I have now more than 30 brushes and different sizes of paper. It really makes me relax for a minute. It makes my brain to rewire again. This is not really a need but a want. Hey, maybe one day one of my paintings will be bought hehe! Who knows, right? I invested in this luxuries roughly $50 now since I started.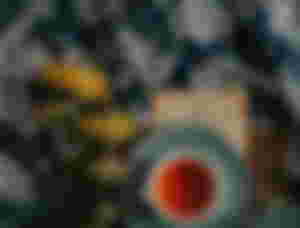 This is in connection with number one. I am truly a green tea drinker. I drink one cup of tea everyday. It is good for your health because it has anti-oxidants and makes you lose weight. It is a good alternative for sugary drinks. This wonder is zero calories but has a lot of benefits. I do not drink coffee often because I palpitate and I feel like my heart is pumping so fast. I only drink it when I am very sleepy. I roughly spend around $10 per month.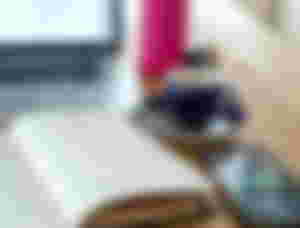 Perhaps this is the most expensive luxury that I have. I want a fast computer to make my work faster. I like a nice earpods and and a nice phone. Yes, these things depreciates very fast but these things makes me comfortable and gives me ease in working. Before I buy I think seven times. I ask myself, "Is it worth it? Will it benefit me in the long run? Will I be able to return my investment?" Before buying expensive things, I have a triple savings of the value of the item. I do not want to cut some from my savings. It is just about planning out things in my opinion.
All the things I bought are thoroughly thought of. I do not want to waste my money for things that I will not like after two weeks. It is hard to earn money. Money is not a grass that just sprouted somewhere. So, I really value money because it is not that easy to find. Anyways, these materials things do not really matter to me in the long run. They will give me a temporary happiness but I have to still value them. To wrap this up, spend you money wisely!
Thank you for reading my article.
Peace- Jijisaur.
Lead image edited on Canva
Opensea/Twitter/Noise.cash: @Jijisaur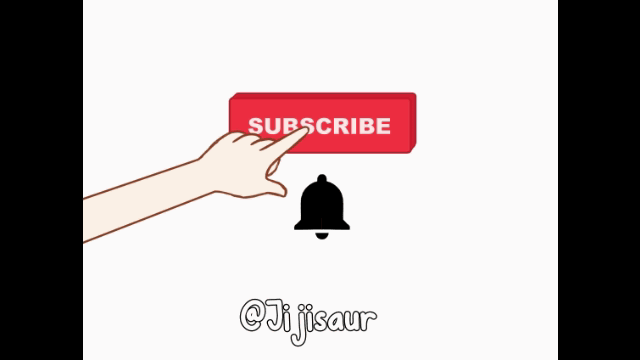 You can read my other articles here:
❤️How Will I Spend My $2.48 Million? https://read.cash/@Jijisaur/how-will-i-spend-my-248-million-8be276a5
❤️Marites, The Human CCTV! https://read.cash/@Jijisaur/marites-the-human-cctv-17d7e3c6
❤️Pink Vs. Red (My Observation) https://read.cash/@Jijisaur/pink-vs-red-my-observation-722fb9ed