My First Dose Of Vaccine (A Rude Moment)
1 year ago
(Last updated:

10 months ago

)
Happy Wednesday, people!
In this article, I will be writing about my expectations and experience on my first vaccination.
My first vaccination for the Covid was yesterday, February 15th, 2022. In the morning, my father told me that there is are doses of vaccine in our municipality, and so he said that we should prepare early and be at the venue before 1 pm.
At this point, we are thinking of what brand of vaccine should we take. I also brought my pen, towel (because the venue might be hot), alcohol, extra face mask, and extra money (we might buy or we need to pay something).
After lunch, we headed to the multi-purpose hall where the vaccination is done. Before 1 pm, we are already there. People are lining up because the staff was arranging the seats.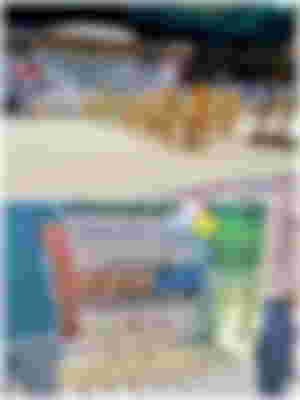 At 1:30 pm, the staff started to give paper forms to be filled. In the blanks, you just have to fill in your name, address, age, etc, usually the basic stuff about yourself. I finished it in about 10 minutes. I also read what was written on the paper.
There are 4 windows in the process. Every window has 2 staff so that the process will be faster. I expected that the process will be done in an hour.
After 5 minutes it is my turn in window 1. The lady is asking me basic questions about my health - allergies, asthma, colds, etc. And then she noticed that it is my first time to be vaccinated she said:
"Why is it that this is the only time you get vaccinated?"
Actually, she said it in a very condescending and rude way. I felt bad about it because I was talking to her nicely and then she talked to me in a bad way.
I just shrug it off because it is just a small thing in a big picture. Some people will be little you just because they work for the government. They should be cordial at least because we the people are the tax payer. We are the one who is paying them.
Actually I am not the only one who experienced this. My sister also was asked in a rude way. I told her not to get into her skin because it will not matter in the next 5 minutes. I just wish they change the way they talk to people. Hayyys...
Next, window 2 is where they get the heart rate I think. They wrapped around a device in my arms and then it compressed. It was quick and I am glad that the staff is nice unlike the latter.
Window three is when a doctor asked for further medical questions. Nothing really added on the form.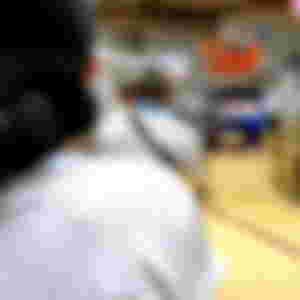 Window four is the actual vaccination. My vaccine is Pfizer. There are other vaccines available - Janssen, Sinovac, Moderna. I and sister are all getting the Pfizer vaccine. When it was my turn to have mine, a guy come close to the staff. The staff said, "Please tell them that there are only 3 vaccines left for Pfizer." I was so lucky to be one of the people who got the chance to be vaccinated with Pfizer. Though other vaccines are great but my choice is really Pfizer.
Now, we have to wait for our vaccination card. We waited for at least 45 mins. I think this is the longest wait in all the windows. I think they are taking the information from the forms that we filled in. It is okay though to wait but the weather was so hot, we do not have a choice but to wait.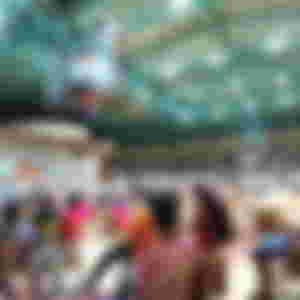 My sisters were called and received theirs. I do not know why mine is later than them. After 10 minutes my name was called, ahhhh, thankfully I received mine.
We went home immediately and cleaned ourselves. We also ate pancit canton because waiting made us hungry. My arms at this point is a bit in pain but not like major one. I just feel like I am heavy. I was feeling the effect more at the night time and I have to sleep in just one side only.
Today as of writing this, I am feeling much better but I am still cautious. Our second vaccination is after 20 days. We will be back at the hall on March 8th, 2022.
That is it for my blog today. I will be resting now for a bit. :)
Thank you for reading.
Lead image edited on Canva, Images are all mine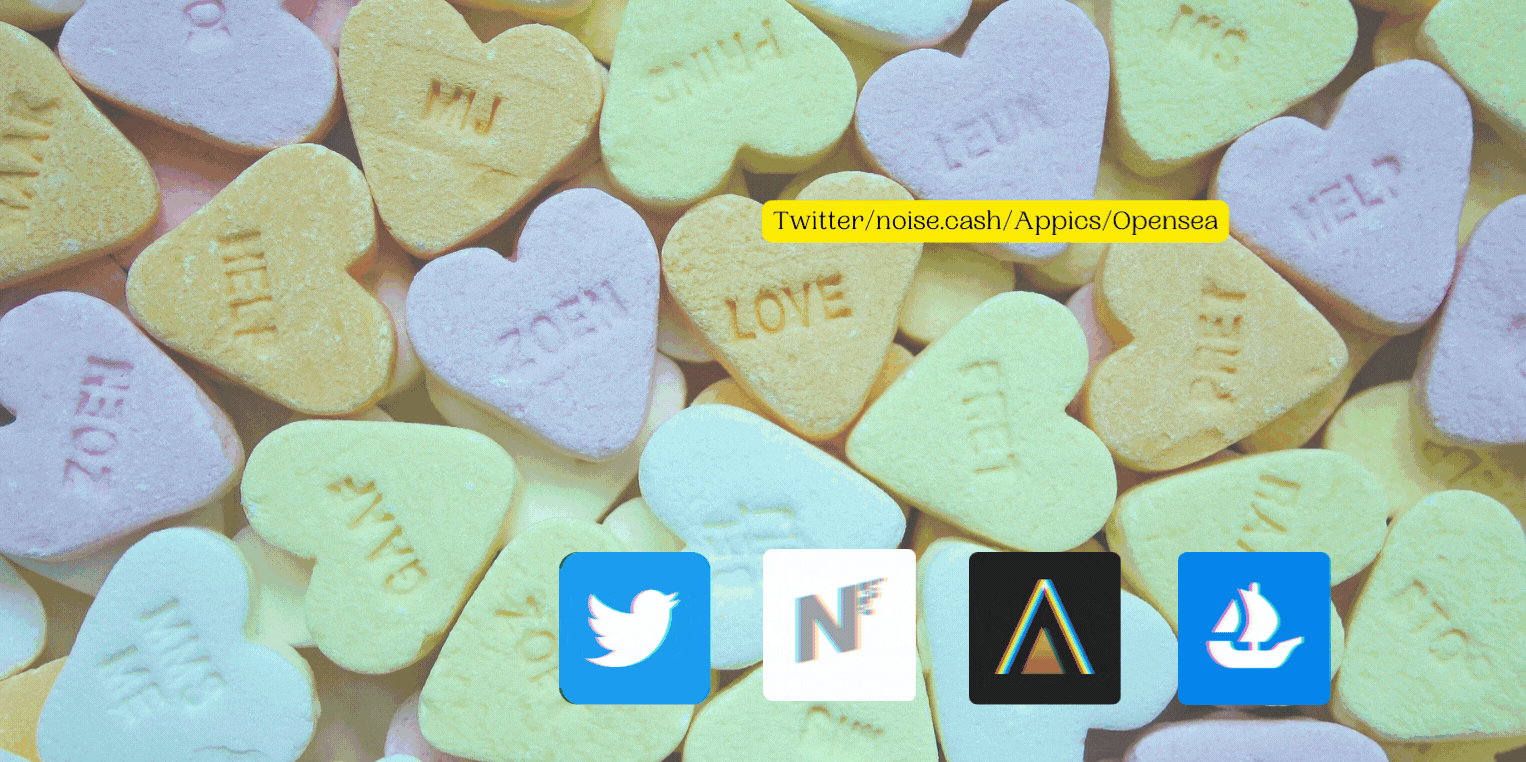 🍄 It's Taco Time! https://read.cash/@Jijisaur/its-taco-time-6bedce61
🍄 Happy Heart's Day! <3 https://read.cash/@Jijisaur/happy-hearts-day-3-20aa5645
🍄 My 2.2 Sale Haul! https://read.cash/@Jijisaur/my-22-sale-haul-221b0f46
1 year ago
(Last updated:

10 months ago

)