Just Watched Encanto (My Learnings)
Heya!
Last night, my sisters and I decided to watch a movie. At that moment, we did not know which movie should we watch. I said that I want something light and funny. I do not like to watch emotional movies because the week is still long, haha! I do not like to think about an emotional movie throughout the week.
My sister said, "How about Encanto?"
"Yeah, that sounds fun, and it is all over Tiktok. Let's look for a free streaming site."
Thank you, dear sponsors!
Luckily, we found a free streaming site. Before watching, we set up my laptop and speakers. We lay on the bed. I like to munch something but we just had dinner so instead, we made tea. I drank earl grey this time. The tea is yummy.
The movie runs for an hour and forty minutes. Man, time flies when the movie is good. I like the music and dancing! Yeah, I am old but Disney will keep me forever young. There are a lot of characters and meaning behind every "gift" that they have.
From the movie, I learned some things that are very applicable to daily lives.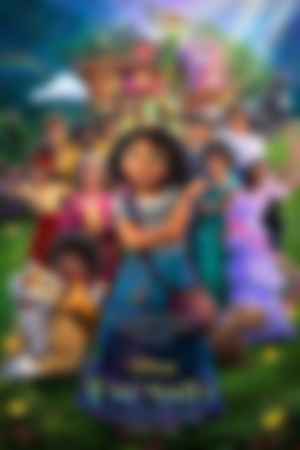 IMAGE SOURCE: https://lumiere-a.akamaihd.net/v1/images/encanto-ph-poster_5c2c8d7a.jpeg?region=0%2C0%2C600%2C900
Do not compare yourself to others. In the movie, Mirabel always compares herself to her family because she does not have a gift, and so she always thinks of ways how to make herself special, too. We live in a "fake" world. I mean, not everything you in social media is true. Photos can be edited to make it appear that this person has a perfect life. A little twitch of the stories can make a big lie. So, it is better to not compare your life to others because for sure, everyone has insecurities. We have our own race. We have a different journey. If you keep comparing yourself to others, you might end up disappointed because your goal is to keep up with someone, not on your own.
Do not be hard on others. I am really pissed with the grandmother in the movie because all of what she thinks of is keeping the families gifts. She is so hard with Mirabel because she does not have one. She always thinks of her as a headache and the root of all the problems in the house. I felt sorry for Mirabel because whatever she does, it will never be enough for grandma. In the end, grandma is being tough with everyone especially with Mirable because she almost lost the family. We are humans and we have feelings. Though we do not know what someone is struggling with, we should always choose to be kind. Do not push someone who is not capable of something. It is okay not to be always on point. Be gentle to everyone.
Learn to say sorry. At the end of the movie, grandma apologizes to Mirabel. She explained to her why she is so tight and strict with the family. That is when she said sorry to her. In life, we run in circles. We will need each other, especially the family. I admit that there are times that I do not forgive easily because I was extremely hurt. It is true that time heals because, through time, we can process our thoughts and feelings. As much as possible, I will forgive someone who did wrong to me. I will try to understand why they did that to me and put myself in their shoes. Forgiveness is always a choice.
Overall, the movie is moving. This movie is perfect for kids and feeling kids, haha! There is so much to learn from this movie especially now that the world is a mess. This movie is a quick getaway from stress.
I also enjoyed having time with my sisters. We have work during the day and this movie binds us together to have a good time. We shared thoughts about the movie too after watching it
I will rate this movie as 8.5/10 ⭐️. Thanks for reading!
PS. We can now talk about Bruno! :D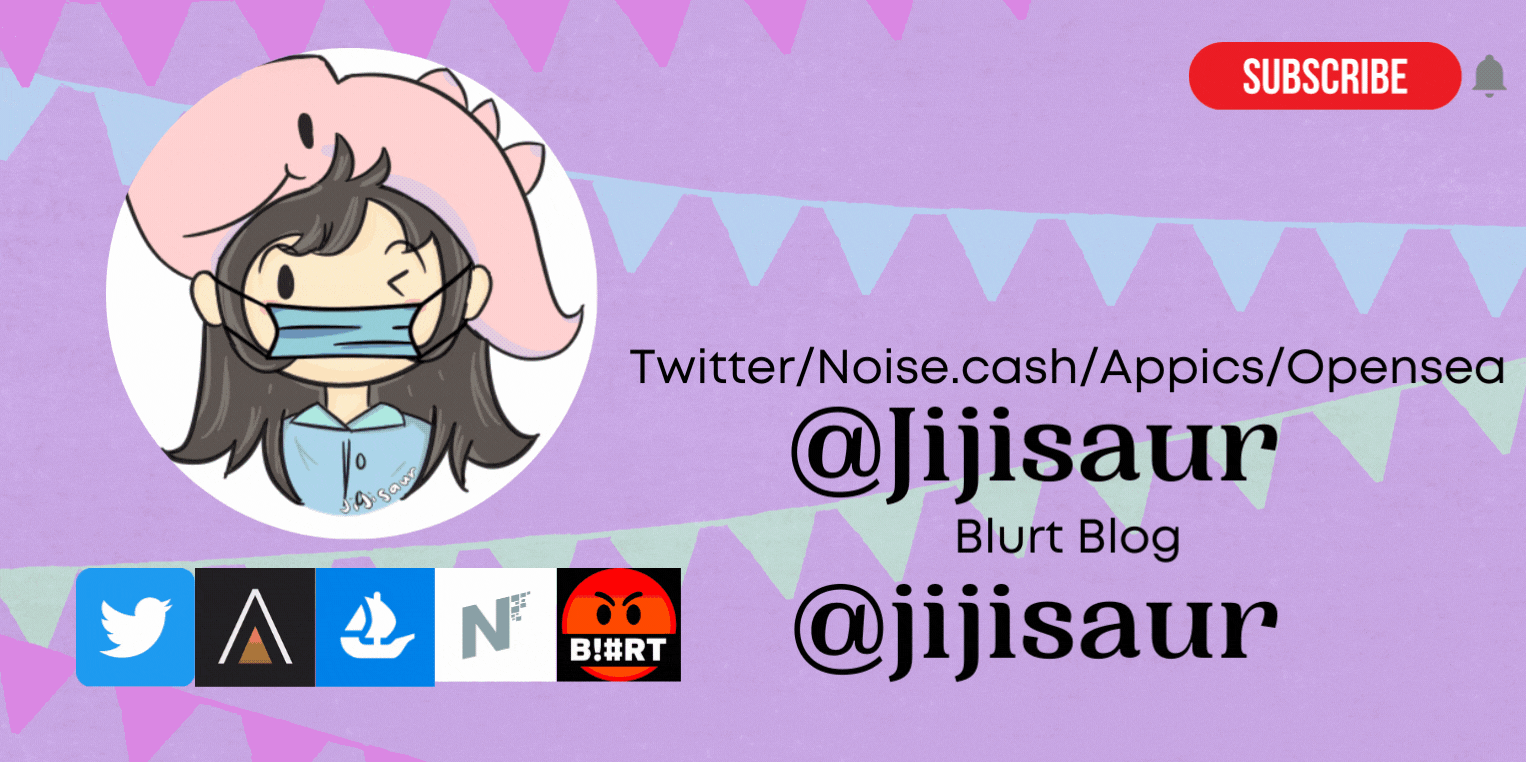 🍄I Am Skipping Setting Goals For March https://read.cash/@Jijisaur/i-am-skipping-setting-goals-for-march-1623835a
🍄 What I Ate The Whole Day https://read.cash/@Jijisaur/what-i-ate-the-whole-day-c2718cb8
🍄 Friday Bonding: Making Leche Flan https://read.cash/@Jijisaur/friday-bonding-making-leche-flan-2d100705