Inktober Is Here! | My Entry!
Happy October, everyone. Three more months and it is the Christmas season again. But in the Philippines, Christmas starts at "ber" months, lol. We love celebrating Christmas because Filipinos are known to have a tight family bond. But anyway, before we move to Christmas, we have the Inktober.
Thank you, sponsors!
Inktober for me is the celebration of art. Every day, there is a theme to be given. From that theme, you have to draw something out of your interpretation. It does not have to be a good one, but the goal of Inktober is to show your love for art.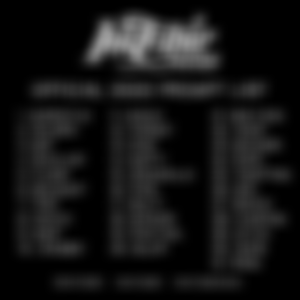 This is the official 2022 prompt list of Inktober. The rules are very simple
1) Make a drawing in ink (you can do a pencil under-drawing if you want).

2) Post it*

3) Hashtag it with #inktober and #inktober2022

4) Repeat
Source: https://inktober.com/rules
Though I am not really active in the hashtag event, I try to at least draw something out of the prompt and post it in Discord. Some of my friends too joined the wagon. I am happy that many peeps in Discord are artsy like me. Yehey! More people that I can relate to!
The first Prompt was gargoyle and this is my first entry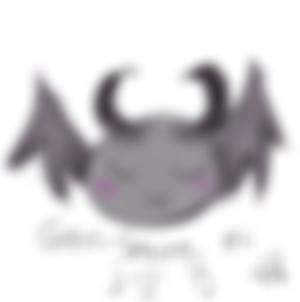 I just woke up from a nice nap and this was what I came up, haha! I got art blocked for a moment. I did not have the mood to think but at least I tried to draw this cutie. I called this as Gar-stone, because gargoyles are stone-like decors mostly on churches. Gargoyles are known to ward off evil spirit. So if you have a naughty neighbor, might as well buy gargoyle, haha. Kidding!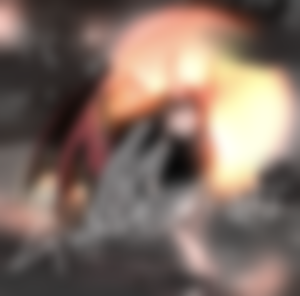 This is the one I did this morning. Roughly I did this in under 30 minutes. I just sketched and just trusted my two brain cells. It is fun just drawing without restrictions like time. Today is my free time so I draw only when time permits or I am in the mood. So, introducing Garjiji, haha!
She has sharp claws, two horns, bat wings, and a lifeless face. She is overlooking her next victim - 5'10 men. HAHA! This is an inside joke in the Discord server. I enjoyed the mini drawing session. How I wish I can complete the whole prompt, but what is important is that I showed my support for this event, hehe!
📸 All photos are owned and taken by me, otherwise credited. ©️jijisaurart
---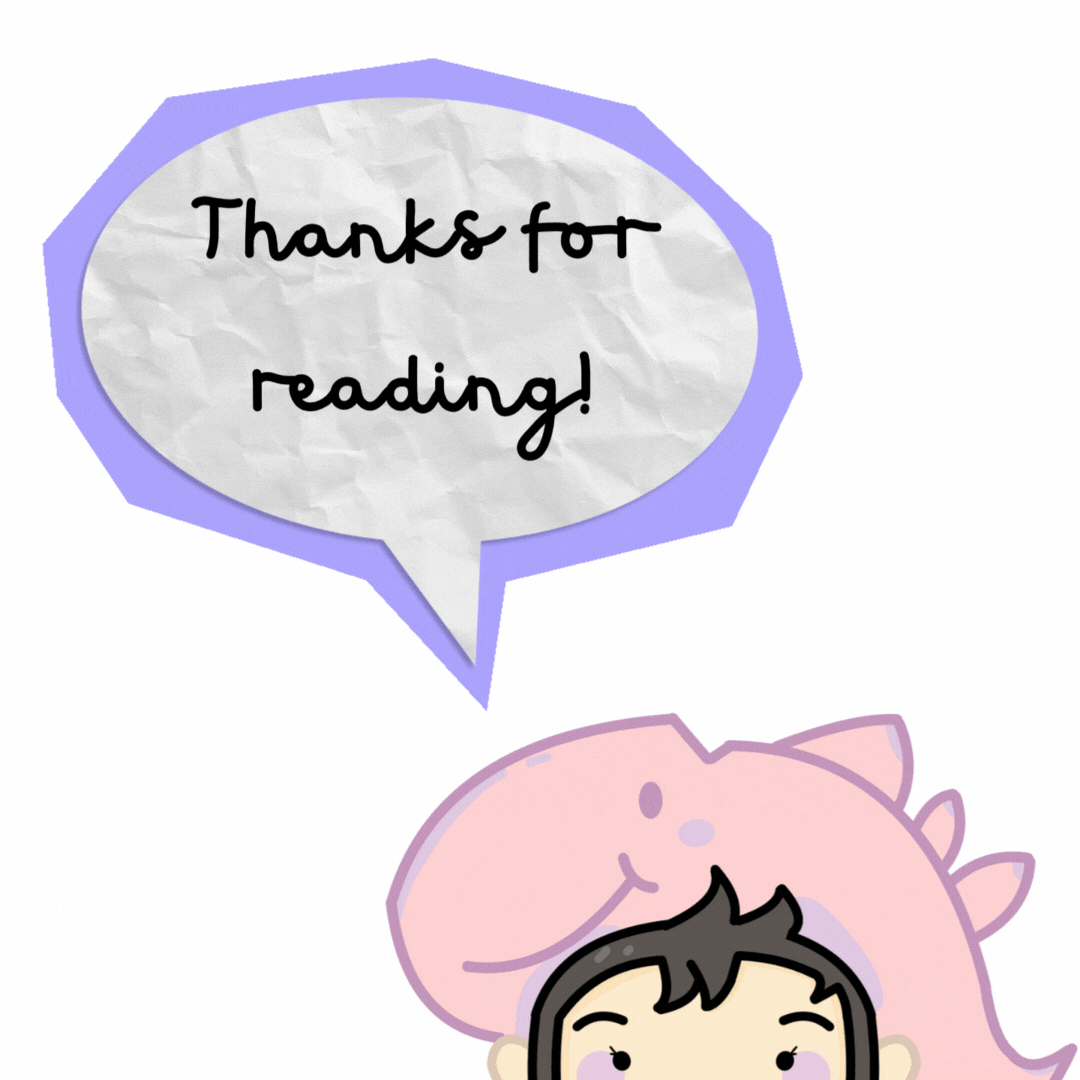 Date Published: Oct 2, 2022
🎧Bought New Earbuds After 3 Years https://read.cash/@Jijisaur/bought-new-earbuds-after-3-years-a7e39a53
💚 Can I Borrow Money? | Is She Lying? (UPDATE) https://read.cash/@Jijisaur/can-i-borrow-money-is-she-lying-update-fb64a4e3
🌸 Flower Photography https://read.cash/@Jijisaur/flower-photography-2225c934