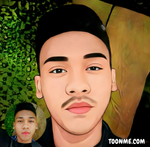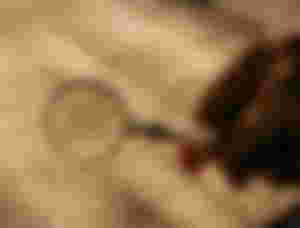 Finding jobs now is really hard especially in this time of pandemic. It's been difficult to find one before but it became more difficult when it hit us. There are many jobs out there but it really needs courage to take them up. You can't survive if you are choosy about the jobs you're looking for. What's important now is that as long as it is a good job then grab it.
One of the requirement if you want to work in the office is that you must be four year college graduate or maybe even two years. One of the qualifications in order for you to be employed is that you must have job experiences. It's funny right, you're looking for a job to gain experiences then suddenly they will asked you if you have any 4 years experiences in others especially inligned with the jobs you're applying for.
Finding jobs is a waiting game wherein your patience will be tested after an interview. Your eyes will turn all white in waiting for that call promise by the interviewee. In that waiting game you'll feel nervousness and excitement at the same time. At the end those choosy bosses will just throw your application letter directly in the trash can.
There's a lot of trials in looking for a job especially here in the Philippines. One of it is the qualification "With pleasing personality". Some of the companies here are looking at the faces or the outside qualities rather than the skills they have. I witnessed such discrimination already here in our town.
It's a shame that my fellow filipinos are like that but it's the reality we failed to recognized and give much attention that's why many filipinos are afraid to look for jobs. Discrimination are all over the place, we see it everyday but we are doing nothing about it. Some people take actions about it but not all of us does it.When will this kind of mindset will be gone.
I hope that pleasing personality they're looking for is that a person has a great quality of how he/she manage his/her work because that's the most important in a job. No matter how good looking you are if you do a lot of mistakes in your work, your look will not save the day especially if your work need no mistakes.
---
When we were in highschool, our teacher asked us if what work we want to do when we finish our study. A lot of us answered many jobs they want to take but what I noticed is some of my classmates were very different in most of the answers. I just remembered it when I saw a picture in facebook regarding what they did to a one presidential candidate. Wherein they edited his pictures and make fun of the jobs many people didn't want to take.
I know you saw it also and I'm angry to the one whoever made that one. Insulting one's job is the worst thing you can do while being alive. After I saw that photo I remembered my classmates who's answers are unique.
You know what their answer is? Their answers were these, Gasoline boy, service crew in Mcdo and many different fast foods, cashier and many other ordinary jobs out there. Well that branding of jobs as ordinary did not came from me, I just mentioned it because many people used to say it but for me there's no jobs our there which you can consider ordinary or extraordinary or whatever you wanna call it just to make it more decent than those other jobs.
Jobs is jobs no matter how you look at it. It doesn't matter if it's in the office or in the field. You must put it in your minds if you want to look for a job.
I wonder what make those people says that's a job is extraordinary and ordinary. No matter what the name of that one, in the eyes of many it's a job which can give you money. Every people who have a job right now out there has only one goal and that is to perform better in order to not lose that job.
If you want to live and survive in this world you must not be choosy in finding jobs because at the end of the day, our goal is the same and that is to make our life better.
And to those people who classify jobs out there as ordinary and extraordinary, please stop that. Especially to those people who insults those jobs such as the one I mentioned above, stop what you're doing. Altleast they have jobs. It's better than to wait for the apple to fall.
Author's note
Always remember that there's no such thing as extraordinary and ordinary jobs. What matters the most is that you have a job. You are the living examples on how to survive here in this sick society which people tends to label anything they see.
That's it for today and I hope you loved your job whatever it is. You're a great person remember it. Thank you for reading this article and I hope to see you again next time.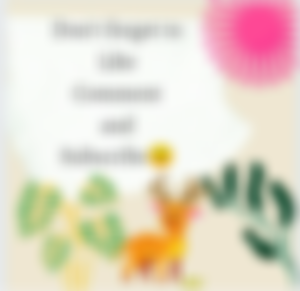 Lead image: I made it in Canva same with the image above.
Thank you to all of my sponsors and to all of my readers out there. Keep tuning in.