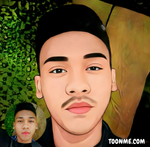 Travelling to different majestic places is already part of our life and it's already in our blood as Filipinos. We really like to be in adventure especially when it comes to discovering the places that's listed in our bucket list. I'm sure you have a lot listed in there that you want to visit when this pandemic is gone and when you are already successful as a reward to yourself. All of us have one right? Tell me I'm not the only one who wants to travel but ofcourse when we have extra budget. hehe.
While this pandemic is going on I can't resist not to watch travel blogs in youtube by various people. Watching them really makes me excited and want to just teleport there now haha but I ca't because I don't have the ability to do so. But what if we have an option to choose powers what would you choose?
Me, I'll choose the abilty to teleport to one place to another just by thinking it. It can be really useful in case of emergencies. With that kind of abilty I can teleport to any places listed in my bucket list.
It's my first time to talk about what's in my list so let me know if you want to visit them also especially spots in our province. What I just noticed in youtube is that those who blogs about our majestic places here in our country are mostly foreigners and I can't see many Filipinos do it. It's like that the foreigners are the ones who promotes our treasures here and they are very amaze when they see it.
Seems like they appreciate it more than we are and I find it sad because some Filipinos appreciates beautiful places in other contries but we can't even shout to the whole world that we have those kind of places too. I just observed it by roaming around in youtube and facebook.
Back into my topic let me just tell you ahead that the images that will be posted here are not my own and will just put the link on those images so if you want to know more about it you can visit it.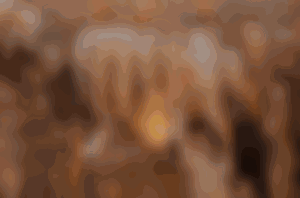 First and foremost in my list is the Capisaan Cave which is located in Capisaan Kasibu,Nueva Vizcaya, Philippines. It's just a 6 to 8 hours travel from Manila to Solano(my town) then just 1 and half hour travel to this awesome and well preserve treasure of nature.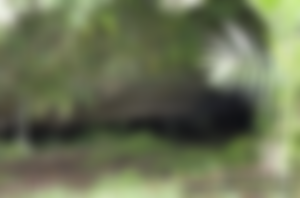 The image above is the entrance to paradise. It looks so simple but inside it holds a lot of mind blowing rock formations.
This is one of the tourist spot here in our province. It may look like just some rocks to others but this one has been attracting tourist from local and foreigners. Since it's in my top list let me just give you some trivia about it. The Capisaan Cave system is considered to be the fifth longest cave in the Philippines. It's not your ordinary caves out there, inside the cave you can see a lot of various unique majestic rock formations that's been formed over the hundred years. One example is the image above(the link is in there so you can visit it also). Let me show you some pics from the site.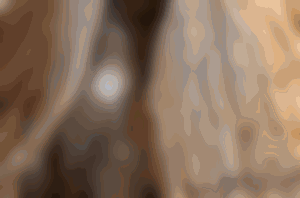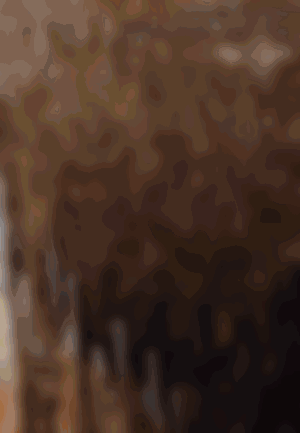 I'm really into exploring caves because you can find these stalagmites, columns and other formations that have a lot of uniqueness compared to what is above. Those rock formations there has been well preserved over the years to maintain it's beauty.
We are supposed to visit it as a educational tour when we are in Grade 10 but we're not permited by the principal. Since then I don't have the chance to go there and the other reason is that I don't have a companion to go. Would you like to go with me? Let's explore Capisaan cave together.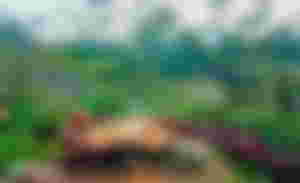 Second destination in my list is the Banaue Rice Terraces. We've been learning about this since I was in elementary but didn't have the chance to visit it. It's really a good place told to us by my classmates in senior high from Ifugao. They've been there for several times and witnessed the majestic view.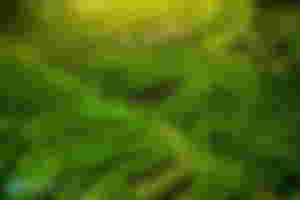 It is located in Batad, Ifugao, Philippines. It's just the nearby province here in Northern Luzon. It's mainly found in the mountainous areas of Norther luzon. There is special about this spot and that's because the culture in this place is alive. You can see the people in this place are very proud of their culture and I like people who's like that. Also the Banaue rice terraces has been recognized by the UNESCO World Heritage site and described as "living cultural landscape of beauty".
People of Ifugao's are really friendly and you can say that they are nature lover. They always smile and has a very positive mind about life. My uncle's wife is an Ifugao so I knew how they are.
It's not just the beauty but the alive cultures are the reason why it's in my top 2. I hope I can visit it soon together with someone hehe. Are you free when the time comes? Let's go and take a tour.
This is my article for today and let me see you in the part 2 of what's in my bucket list that I want to visit when this pandemic is gone. Thank you for reading this far and Keep safe ladies and gents.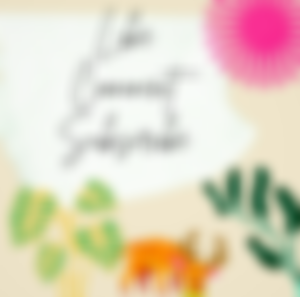 Lead Image: I made it in Canva same with the image above.
Plagiarism test: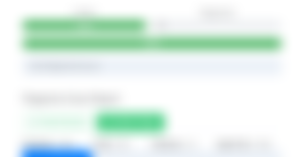 I would like to take this opportunity to thanks my generous sponsors, those who renew, and ofcourse my generous readers . It really means to me. You can visit them too buddies. Arigatou💚