May 16, 2022
Let's take a break from going to secluded places in Hong Kong. In today's travel blog, I'll take you to a beautiful urban district with one-of-a-kind architecture in Hong Kong.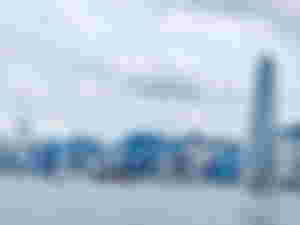 Hong Kong is known for its skyscrapers, stunning architecture, and of course, beautiful countryside which is my favorite place to visit in this country as it is truly relaxing with beautiful spots. Unbeknownst to many, Hong Kong is not just a bustling city, there are relaxing places in the middle of the big city as well that you must know in case you want to visit this country someday.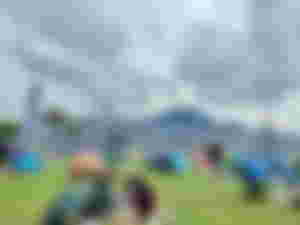 You probably want to know the best place to unwind in the middle of the bustling city of Hong Kong, or if there is any because it is always busy both days and nights. No wonder why it is considered one of the world's most thriving economies and a fast-growing country in South East Asia. The best place for international trade and investment.
At the western part peninsula of Kowloon lies the West Kowloon Cultural District. This forty hectare houses visual and performing arts, museums, educational events, a wide park, and other establishments with one-of-a-kind architecture.
The topmost visited part of this district is the Kowloon Art Park, best for family and friends gatherings, picnics, and simply unwinding while enjoying the view of the cities along the harbor of HK.
Located along the waterfront promenade, the art park is the favorite place to unwind in the middle of the bustling city. It has a vast green space where you could lay out your mat or tents, relax and enjoy, or have fun with your family or friends. It is also the place for some outdoor performances and cultural events.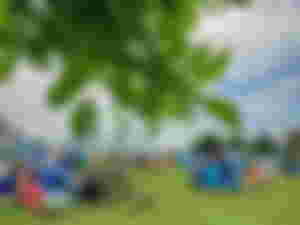 Kids truly love this place as it has a wide space where they could run around and have fun, or play with their family.
The place has a wide platform for biking and jogging along the bay in the morning or afternoon or your time preference.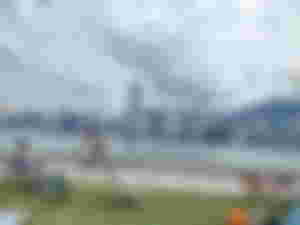 It is also the best place for walking with your babies and fur babies.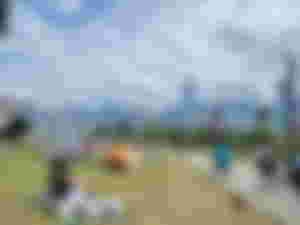 And of course, couples dating. At night in this place is certainly the best time as the glimmering lights of the buildings are stunning which makes the place a romantic one for dating.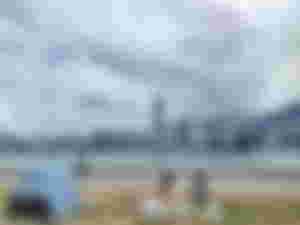 ---
Indeed the best place for taking instagrammable photos, unwinding, and sunset viewing. Aside from the spacious park, there are also several cafes and restaurants in the area, serving both foreign and Chinese cuisines.
There are a lot of food choices as well as spots where to dine in. You can dine inside or outside of the cafes and restaurants.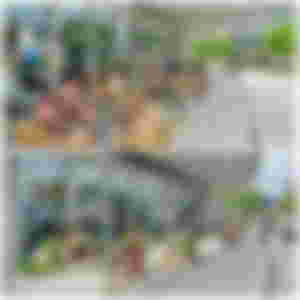 Or dine along the seaside promenade with the stunning backdrop of Central and Tsim Sha Tsui, and other cities.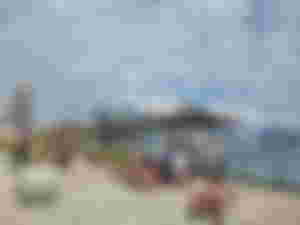 If you opt to have some liquors like whiskeys, and wines, there are bars as well. Just drink moderately though.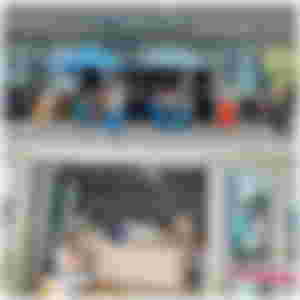 And if you are looking for street foods, teas, burgers, pizzas, and grilled food, there are food trucks located in the western part of the park with tables and chairs, with outdoor umbrella stands where you could enjoy your food.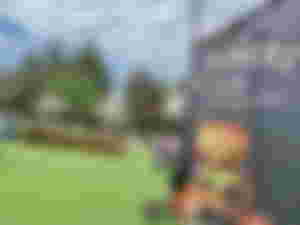 There are varieties of food to choose from, enticing burgers and pizzas, fries, different Chinese street food and finger food, milk teas and Chinese teas, snacks, and desserts.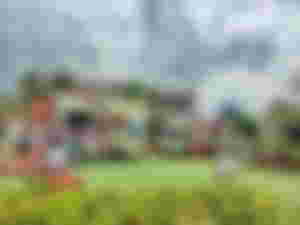 You definitely won't feel hungry while roaming around this park. Just make sure to bring some pennies though.
---
Aside from the spacious park, some tourist attractions in this district include performing arts and museums with unique and stunning world-class architecture.
Located near the fast-rail station at the eastern tip of the district is Xiqu Centre with a design inspired by Chinese lanterns and traditional elements. This center is a place where to watch world-class and award-winning Cantonese and Chinese opera.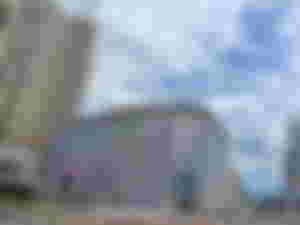 The center is 28, 164 square meters wide accommodates over a thousand seats, and houses Grand and Tea House Theaters. Some exhibitions, demonstrations, seminars, and other events are also held in this center.
---
The famous and Asia's visual culture museum, M+, is also located in this district. M+ was opened in the late quarter of 2021 that exhibits different arts, images, and architecture from the old centuries. This place also has wide gallery displays from different International artists that include Chinese art collections and different architectural designs.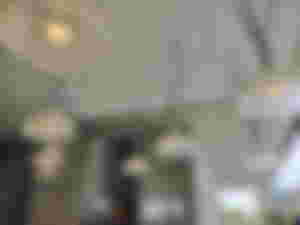 Admission is free during the first year from November 2021 to 2022 and an entrance fee might be required after. You can check the annual membership fees, opening hours, and booking reservations on this site, click here.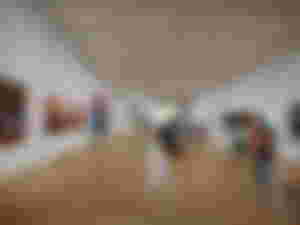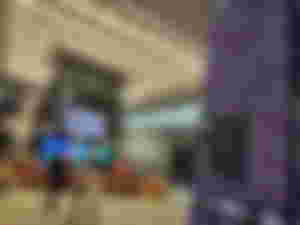 ---
Aside from Chinese theater and global visual museum, there is also a place for contemporary performance, the Freespace. It showcases multi-genre performances for both locals and international artists and has venues for theater, exhibitions, and workshops. Located below the Freespace is a Livehouse for dining, drinks, and music.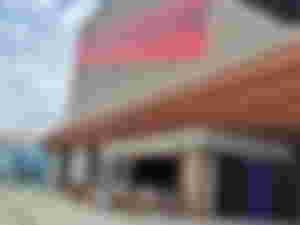 ---
There is more stunning architecture around the district and some are under construction.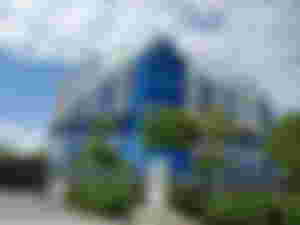 And based on information on Wikipedia, more museum, theater, spaces for arts education and commercial structures will be opened sooner or later in this district. Thus, more tourist attractions.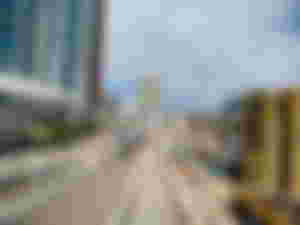 This district is indeed the best place to unwind while in the middle of the bustling city. Despite the crowd, you'll feel tranquility at the park, especially when facing the vast sea and overlooking the distant cities along the harbor.
The district is a few minutes distant from Hong Kong high-speed rail with a distinctive architectural design and beautiful spots for taking photos. This fast rail could transport you from Hong Kong to China in a lesser amount of time.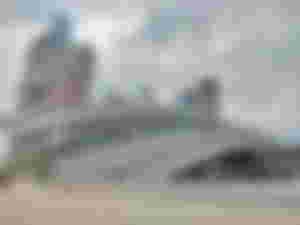 ---
So if you are planning to visit a beautiful urban spot in the main cities of Hong Kong, you should visit this place as the view and venues are relaxing. You can check the given hyperlinks above to know more information about the aforementioned museum, theater, and other venues in this district.
Thanks for stopping by.
See you in my next travel blog.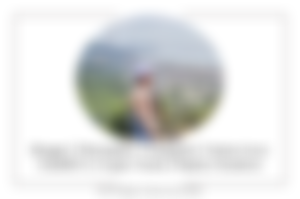 Follow me on: