September 28, 2022
Long ago, I always wished to travel to beautiful tourist destinations, yet I couldn't afford to do it, especially in my home country. The expenses are freaking costly when traveling to faraway places, and the transportation isn't that convenient in some parts. We have a lot of beautiful places in our country too, and I hope I can visit them someday, just like what I am doing abroad.
I stumbled upon this post by @Momentswithmatti about questions to ask a traveler and I opted to make mine. I found this site and I wasn't sure if she got her questions here, but there are 100 questions to ask a traveler. You can click here. Among all the questions, I chose these first for this article
---
What's your favorite place so far?
While reviewing my travel stories, it seemed that I traveled more abroad than in my home country. Among all the places I visited, the Shing Mun Reservoir is my favorite. There is no doubt that it is one of the most beautiful paradises in Hong Kong.
The Enchanting Shing Mun Reservoir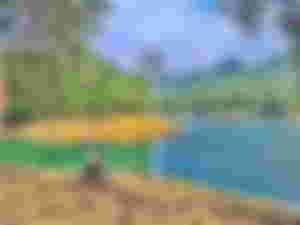 I was totally stunned upon seeing the tranquil lake and loved seeing the vibrant colors of flowers, butterflies, lakes, trees, and other plants in this reservoir. There are other things to do here as well, not just to visit the lakes. There's a stream here that I want to visit the next time I come to this place again. Other hills can also be hiked from this reservoir.
---
If you could swim with dolphins or go shark diving, which would you pick?
When I encountered sharks at Ocean Park, they were freaking scary to look at. So why would I go shark diving? I'm not risky enough to feed myself to it, lol.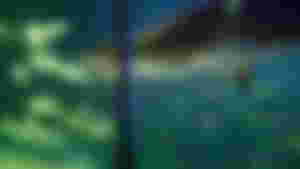 What I want is to swim and play with cute dolphins and learn how to dance in the water with them, lol. They are too smart to learn such stuff that's the main thing I like about them.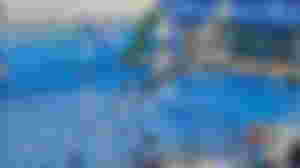 ---
What place is top of your bucket list?
This is quite tough as I have a lot to put on top, haha. I want to go to Japan, Korea, Santorini, Paris, and other European places. But maybe I will place Amsterdam at the top of my bucket list.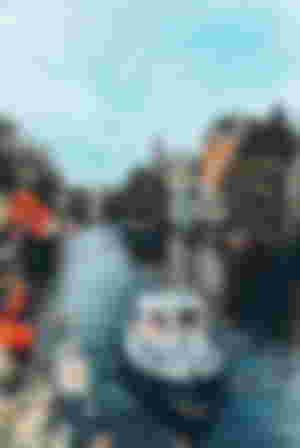 Image from Unsplash by Thais Cordeiro
The Netherlands is actually what I want to explore and Amsterdam is the capital of it. After watching the recent HiveFest held in Amsterdam, my wish to visit this place has been evoked, and I'm hoping to see this place a few years from now. (Cross-fingers)
---
What can't you travel without?
I guess anyone can't travel without money. I mean, how to? Sentido common. But if there's one thing I can't travel without apart from money, that's the camera.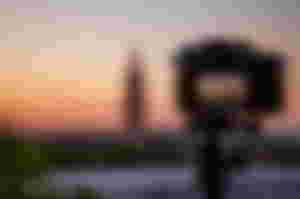 Image from Unsplash by Patrick
Just imagine your journey without a camera. How can you take photos of those beautiful places? Those photos are our souvenirs, aside from the beautiful memories painted in our minds. But they will fade as we grow old and become forgetful, so it's better to have a backup.
Btw, my buddy is planning to buy one, while mine was postponed as I want to buy a laptop first. We'll have better photos next time 😊.
---
Do you prefer solo travel or with someone else?
I've been a solo traveler for many years, and I wouldn't mind doing it again and again. But nothing can be happier than traveling with someone with whom you can share stories and laughter.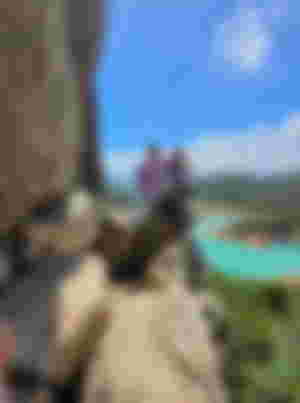 Besides, there wouldn't be a great photographer if we will travel solo, haha.
---
Who is the person at home that you miss the most?
It's none other than my mother. Among all of the family members, she's the closest to me. She never gets mad at me. She never let me feel that I am a burden to her, or herself to me.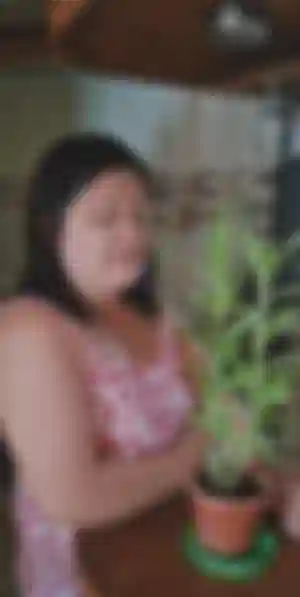 She's not getting any younger anymore and her health is deteriorating over time. I'm just praying to God to give her good health and long life so we can still do more things together once I get back home.
---
What has been the most interesting item of food you've tasted?
When I think of Hong Kong food, I always think about fancy traditional Chinese food. So far, I have already tasted a lot. Some are truly delicious, while some are not to my taste.
One time, we visited a famous buffet restaurant, and my boss ordered a bowl of hot rice for me because she knew I love rice. The next thing the waiter served were bottles of oil and soy sauce. I was confused, yet familiar with it. The set of hot rice with oil and soy sauce reminded me of childhood memories, something unforgettable.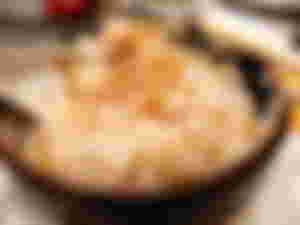 Here in Hong Kong, it is a famous rice recipe. It is eaten by mixing pork oil and soy sauce into the rice. You can click here to know how it is done here in HK.
Meanwhile, in the Philippines, we consider this food for the poor. Because usually, people are doing this when they have no viands and they only have rice on their plate. When I was young, our money wasn't enough to buy a viand for lunchtime. What my brothers and I were doing was bringing plastic containing oil and soy sauce to school along with our lunch boxes full of rice. And that solved our lunch.
You can actually try it. I am sure you will like it. It is best to be eaten when the rice is hot.
---
What food from your home country do you miss the most?
I recently made Filipino puto as I've been craving it. I even posted it on Foodies Bee Hive. You can check my food blog here if you want to know how to make Filipino puto or rice cakes.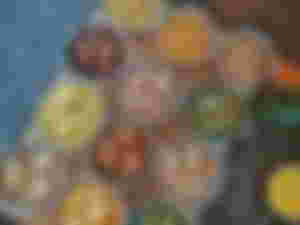 Apart from that, I also missed eating pinakbet when @ARTicLEE mentioned it in his post. So just the other day, I gathered the ingredients and cooked pinakbet. I've actually cooked it twice already. One for my food blog, and this one is just a simple one for my lunch the other day.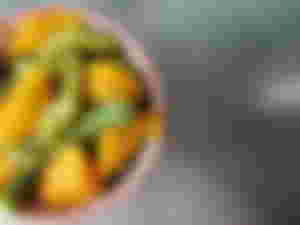 Pinakbet is a popular Filipino vegetable dish consisting of different kinds of vegetables. Originally they are pumpkin, eggplant, bitter melon, okra, and string beans. I didn't put string beans and eggplant here though. It's tasty if you add some ingredients like shrimp paste or chicken /pork cubes.
---
Which country has the friendliest people?
Well, I didn't travel around the world yet, so I can't tell which country has the friendliest people. But for me, the Philippines is one of them. We are naturally friendly, hospitable, and accommodating to others, especially visitors and tourists. That's one of the reasons why many foreigners love Filipino hospitality and are visiting our country.
---
Who is the most interesting person you've met so far?
I've met a lot of interesting people virtually. But in the real world, I guess it's my travel buddy Rachelle.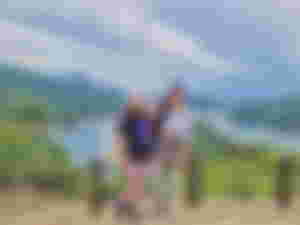 I met her in Manila while attending Hong Kong language training. When I first saw her, I immediately felt comfortable talking and socializing with her. I can't remember how we exchanged contacts. I guess it was me who asked for her number and FB account. We were hesitant toward each other at the beginning, but eventually, become close because of traveling.
We are both breadwinners and share the same interests. We also have plans for our future, bigger plans for ourselves and our families. And hopefully, our plans will come true with God's guidance. I just pray for better health for both of us, so we can pursue our goals and plans together.
---
That's all for now. If you are a traveler and curious about the questions, you can visit the link above and share your answers with us too.
Thanks for stopping by.
---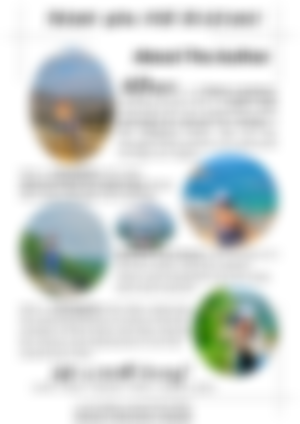 **(Check out the new nois.app here and let's be connected. noise.app/Jane1289)**
Follow me on:
•read.cash •noise.cash •HIVE •Ecency   •PeakD •Torum •Twitter