What happened today? A Monthly Pain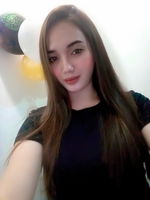 I didn't feeling well today. I have my monthly pain, I have a dysmenorrhea. I wake up at 6:30 am because of Ate Sol. I opened the gate. I greeted Ate Sol a good morning and that time I didn't felt any pain.
I get the vegetables and meat then put it into the table and I said to Ate Sol what she will going to cook then after I went back to the room and go back to sleep because still I felt sleepy.
At 11:45 am I wake up then I went downstairs and it was the time I felt the pain. I have my monthly period. I had a dysmenorrhea. I wasn't comfortable but that time I still beared the pain that's why I sit on the table since I felt hungry already.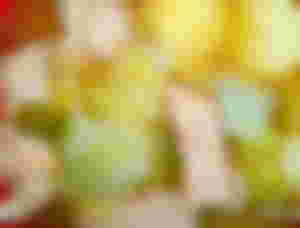 I called Ate Sol and told her that we were going to eat then timing she was done cleaning at the kitchen. We ate already, we had a Pork Soup, chicken and vegetable. We ate while we were talking.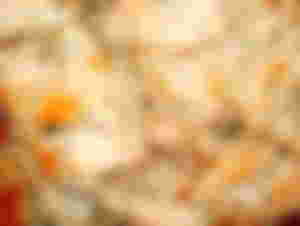 We talked about the Severe Tropical Storm Paeng what they had experience that time and she said that they were fine during the storm hit in our country, we were at Signal Number 3 that time.
They didn't felt the wind a lot because the front and back of their house were a big houses. I was glad to heard it from Ate Sol but she felt sad for those who experience flood and those people who loss their lives. She watched the news and she felt broken she said while sharing it to me.
After we ate I felt that the pain became worst so I went back to the room because I was uncomfortable there. I told Ate Sol and she started to ironed the clothes too. At 2 pm, still there was a pain but I get up because Ate Sol was done already.
She needs to go home. After, I went back to the room and stayed there until I decided to watched a movie. A Korean Movie. The title was Confidential Assignment 2. I am a fan of Hyun Bin. It is a latest movie too. I wait this movie since I saw the trailer. I watched already the part 1.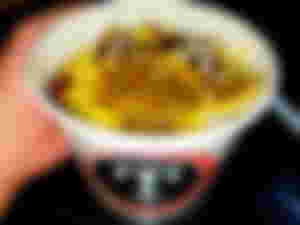 I spent my time watching the movie. My partner was there already. I get up. I felt better because the pain was lessen a bit. I spent my time at the living room and I continued watched the movie then my partner asked me what I want for dinner then he ordered. We had a Beef Rice from Turks. I want to eat a Kakanin but I didnt have a choice because they were all closed. We enjoyed our dinner.
__________________________
Thank you so much. I hope I give you some worthy time with this article of mine.
God bless everyone. Stay safe always.🙏
-JRamona20 💜