What could be in that water?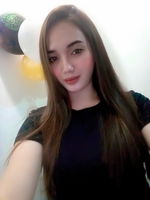 In real life situation, there are a lot of happenings it sounds weird. Even you are in the place where that happened you couldn't explain it. I know some of us experience with this.
It's a strange happenings that we didn't know what the answer. We didn't know what could that be. It's sound unbelievable but it exist and happen in real life.
This is a true story. I will use another name instead of the real name.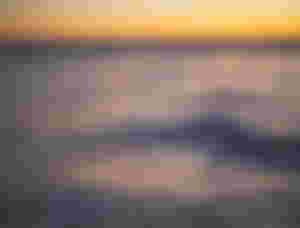 ________________________
Christmas Day
It was Christmas evening. Rico and his family celebrating with their faces full of happiness. They were all gathered in the table and ate with the foods they prepared that time. They were busy talking each other. They were laughing and very noisy because there were some kids too.
While they were talking, they end up about their plans tomorrow which was the Christmas Day. They decided already and majority of them was to celebrate it in the beach at the near island.
Tomorrow, early at the morning they were busy preparing the things they were going to bring in their outing. They were already set the foods. They bring clothes and have some toys for the kids.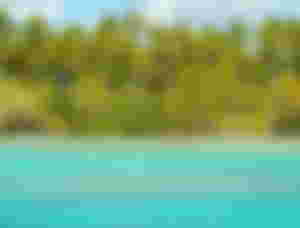 They ride on a pumpboat, it was 20 minutes before to reach the said island. When they were arrived already, they went to the cottage and arranged the foods and the other things. They were enjoying a lot. They were really happy. At 12 pm, they already ate their lunch while the others busy on swimming at the sea.
Their Christmas celebration was full of happiness and enjoyment. They were busy talking at the cottage. Some were capturing some photos. Took selfies and to the captivating views. Nothing happened bad, it was indeed normal and everybody were enjoying at the beach. It seems okay. There was no problem at all.
At 3 pm, the kids were busy playing ball near at the sea but the ball was kicked to the seawater while Rico watching the kids and he saw the ball. He went to the water. It wasn't deep but he immediately drowned at the water. He asked some help that's why his uncle ran and rescued him but his uncle drowned also at the water. He pulled Rico to get out of the water but it was really hard because there was something pulling Rico at the water.
After few minutes both of them drowned and their bodies were suddenly gone. Their families couldn't find them. They were cried a lot especially the parents of Rico and the family of his uncle. It was really unexpected. They were cried shouted. They never stopped crying after what happened. They still hope that Rico and his uncle were still alive.
They never give up. They never stop waiting at the sea and there was no one who went to the seawater because of what happened and the fears they felt because they saw it with their own eyes. At 5 pm, the body of Rico's uncle arise from the water but he wasn't alive. They were all crying and shouting at the island because of the emotions they felt. They couldn't believe about what happened.
The police came and find the body of Rico but they didn't find anything until they decided to went back home since it was evening already.
The parents of Rico cried a lot and never stop crying. It was really painful. The worst it happened on Christmas day but they were still hoping that Rico was alive. Every night and everyday they were always crying inside their house. All the neighbors were worried also and always visited of Rico's parents.
They didn't expect it would happened. About the island they heard already some news about what happened before but they didn't take it seriously because it was long time ago. It was like a theory, not proven yet. The island is something mysterious.
After what happened, they believe that island was horrible. It was really dangerous to go there. They couldn't believe what they saw that time. It was really unbelievable because the water was not deep and Rico couldn't get out in the seawater because there was something pulled him, the reason he drowned. They didn't know what was it.
A big question.
What could be in that water?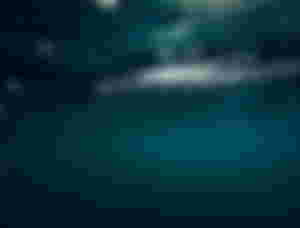 After the New Year, it was January 2 when they found already the body of Rico. He wasn't alive. He was found in the other island. They confirmed it was Rico's body because of his clothes he wore.
It was really painful to the family. They didn't expect it will happen. Rico is in good hands now. Prayers for him.🙏
________________________
I hope I gave you some realizations and thoughts with this article of mine.
God bless everyone. Stay safe always.🙏
-JRamona20 💜