Update: Memories with the Foods, The Week's Favorite!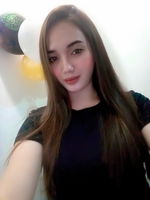 I am demotivated this past few days. I was in the bed busy some other things. Watching Korean dramas too, listening songs while singing with it. I was really bored. I want to go outside but my partner has a duty and I don't have a companion also.
Also one of my happiness is food. These are the foods and one of my favorites I ate these past few days.
Takoyaki
I love eating Japanese Food and this is one of my favorite food from them. This is they called Takoyaki. I love it so much. My partner and I love it so much especially those having cheese is my favorite one. This is my partner's favorite. I tried this one because of him.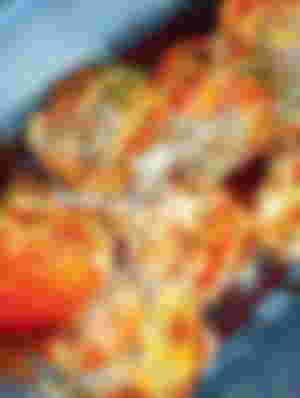 When it was my first time to try a Takoyaki, I was satisfied already. It was really good. It was the best that's why no doubt why my partner love a Takoyaki a lot. He always ordered a Takoyaki.
Fried Chicken
I mentioned that I love the chicken of Jollibee. I love its taste. The Chicken Joy of Jollibee is tasted unique that's why I am addicted to this. This is my dinner the other previous day. We had a Pork Floss Bread too and they had a chicken but I didn't order because I prefer the chicken from the Jollibee.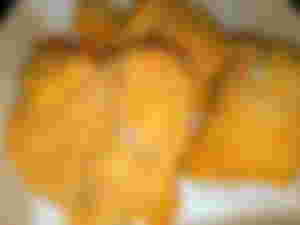 It was the best. It tasted so good. Since I was a kid one of my favorites was Chicken Joy of Jollibee. Everytime we went there I felt happy a lot. It's the kid happiness. Until now nothing's change, my all time favorite.
Liempo
This is my favorite viand also. Even I was still in province we always bought a Liempo. There are a lot of people love eating this. A perfect viand for me. This Liempo, this was my lunch the other day. I ordered it. I was alone that time and I didn't know what was my viand that's why I decided to order some. My partner was on duty that day.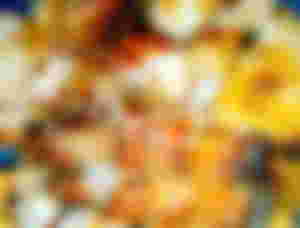 I didn't eat it all. It was a lot and I was alone that's why there was some left and I put it into the refrigerator. I felt satisfied and happy everytime my viand was Liempo and also there's a limit too when it comes to viand like this. It's a pork same with the fried chicken.
Shawarma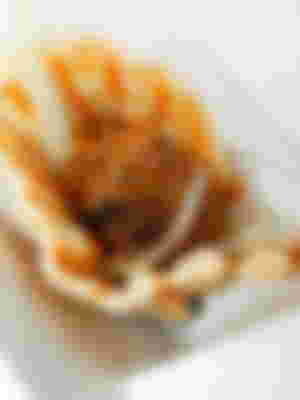 Who love Shawarma? I am really addicted to this. When I was still working in my first job. Everytime we went into a mall, I ordered always a Shawarma because it is the best snacks for me. This Shawarma was my midnight snacks the other night. My partner bought me some and I was really satisfied with it. Their Shawarma was really good.
__________________________
Thank you so much. I hope I give you some worthy time with this article of mine.
God bless everyone. Stay safe always. 🙏
-JRamona20 💜