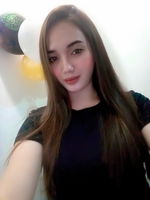 The school days are memorable to us. There are a lot of happenings we cannot forget until now. A random scenes from the pass years.
There are a lot of experiences give us happiness. Sometimes an endless laughter and enjoyable moments exist anytime.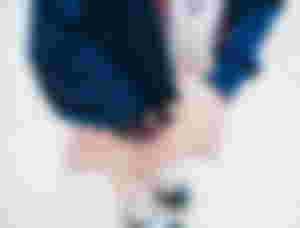 Let's go back to the school days...
________________________
Role Playing
I remember my school days when I was in highschool. If there was an activity and we have to perform a role play. Guess? I was always at the simply or easy role since I was not fond of role playing. Sometimes I was the one who held the things.
When it was time for the other groups, my stomach would hurt from laughing. Some groups the role play they had was so funny especially when they were gays in their group. There were times too like a serious one. I remember when I was watching a TV show then I was inspired a one girl with her acting skills. I decided to tried once.
It was a perfect timing that there was a role play in Filipino subject. We were only two girls that time. We were all five, the other girl was our leader then in the role play she said there should be a girl who will play as a rich woman with having a bad attitude. Since the leader who was the one making the ideas I agreed when she was chosen me to play that role. I was so nervous since it was my first time to act the unexpected role.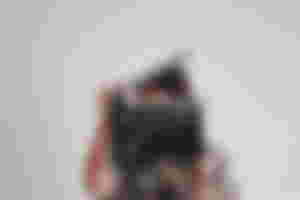 I was having a lot of doubts if I could make it. During our practiced I always laughed then when it was the time for final one, I must be in a serious. All I did was to performed it then after they clapped and they said they were all amazed me. I am so shocked what I've heard. For the first time in my school days when it comes in role playing.
No Classes
During highschool, when we were finished in our class then we started to walked the other room for the next class. When we were already there then we curious because the teacher wasn't there then somebody told us that the teacher was absent. Guess what happened?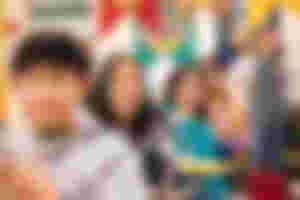 Some of my classmates starting to watched a movies. My close friends and I went for the canteen to bought a snacks then back to our room, eating while talking and laughing. The others were busy too taking random pictures. Some of them were listening a music with an earphones.
The happiness was unmeasurable. There were classmates were to noisy also. I'm the type of person who is a quiet one. Sometimes I was busy too in drawing since I'm really fond on it. Those days are unforgettable. The enjoyment is there and it's always clip into our minds.
Exam Days
When it was time for exam days, the room was quiet since all of us were busy studying in our lessons. We were busy doing our projects and final reports since you cannot take an exam if you are not done yet with the projects.
It is required for us to pass all of it during the exams. Some were taking highlighting the notes so it was easily to determined the main topic. I'll do that too. I remember my highlighter is a color pink. Sometimes the highlighter would be borrowed majority from our classmates.
Some of my classmates too they would prefer to studied their lessons by memorizing it with a voice but there were others too memorizing in a quiet way. There are different techniques you'll prefer to study. The other classmates too they were studying by asking it to my classmates and it was depended who would be the first person to answer.
The days that we are so busy to pass the exams and for the better future. We striving hard to surpass on that challenge for the success we want in life. To be dedicated and persevere to finish the study as one of the key for brighter future.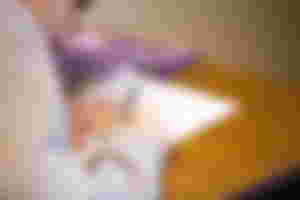 FINAL THOUGHTS:
Those were the days we found also the happiness. The school days which give us a lot of experiences in life. It serve as an smiling days from being a students.
How about you? I know there are a lot of memorable days during your school days. Can you share it also?
________________________
Thank you so much. I hope I give you an enjoyment with this article of mine.
God bless everyone.😇 Stay safe always.🙏
-JRamona20 💜