This isn't any financial advice neither is it an advert. After writing the article the other day for the #Club1BCH x bityard writing competition, I got a lot of questions from friend who were looking for how to trade. The article was written without much practical knowledge of the site, especially the deposit option. Currently, only USDT, BTC, ETH and some other altcoins can be deposited. And most of my friends have and deal majorly in Bitcoincash.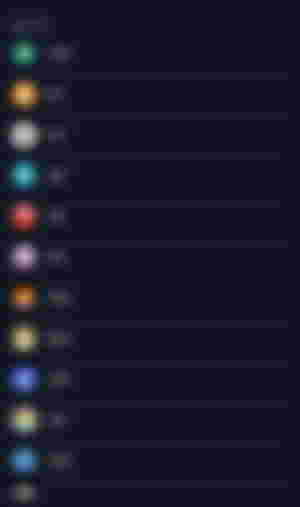 I've always been having issues with the KYC for my Binance and OKEx accounts, so my style of trading is to watch the market at intervals, swap my BCH to USDT and when it falls, buyback. It isn't easy trading this way because my eye can't be glued to the market all day. Most times I'd miss a great opportunity of buying due to a minute break away from the market, and I'd be left to rue the missed chances. 
The best option was to spot trade and as I said early, completing the KYC on Binance fails countless times.  After getting to know about bityard, I decided to try it out but Bitcoincash isn't among the coins one can deposit. I checked the other coins but I know I should stick with the one I'm familiar with and whose market is not new to me. I have some XRP in my wallet from the Twitter Wednesday giveaway organized by bityard global and in a few days the dogecoin I won from another giveaway of theirs will be deposited in my account. But trading with those will be hard. I would need a large amount to trade XRP since the prices fall within 1.0001-1.009. it will be a little bit tough trading with such a price difference. Maybe I'm just the lazy one.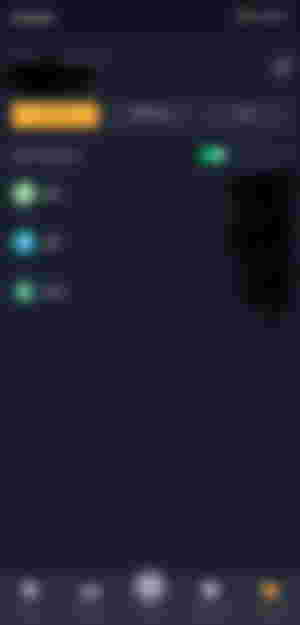 I then went on to deposit USDT to my wallet, I Swapped the Solana I had a few days back to USDT. It was a wide guess. When I saw Solana at above $200, I knew it's a matter of time before it falls and maybe rise back. You understand the buy low , sell high principle.
So on my remitano app, I swapped to USDT and sent it to my bityard account. Immediately a friend told me the market was red, I decided to check my trade order which was a ridiculous amount. I tried it with the Demo option a few hours back .I set a buy order of $555. what I thought was a Demo trade turned out to be a real trade. Where the mistake came from is still unknown to me, I once reached out to @PVMihalache on how to go about the demo trading, if it requires having some amount in one'swallet or not. Maybe it doesn't work on a phone, I stand to be corrected. If anyone has tried the demo trading on a device, you can help me with the instructions. The trade was successful and I was glad the mishap happened.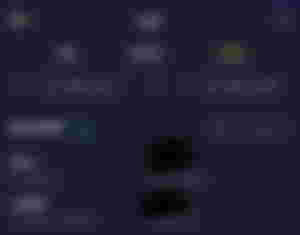 Presently Bitcoincash is on the rise again and i might set another trade. Maybe someday i will do what Stewbit does on noisecash where he set up a trade and ask people to drop comments and get a reward. Too early right? lol. I'm just so excited with what this fluctuating market offers. Also, it's go to trade without having to sit in front of the PC watching the market all day.
 In order not to end up losing everything. Greed and calculated risk might come in. I'm planning to have a fixed amount on my bityard account for all forms of trading. So i bought USDT from a friend and won't add more. If it fails it won't hurt much and if it doesn't it's all good. The next plan is to use the copy trading option and see how it goes.
Thanks for reading!✍💚✍
 Side note
My visit to the site will be at intervals today. Today is the day set aside for balloting in my school. It's a situation where over 55k+ students battle for just 8k bed space. It's the battle of those with the best network. We've been on it for the past 2 hour. Pray for me! Pardon me if i don't visit your post on time, but I'll do that later today or anytime i log in.