"Confused mind"
Sponsors of GarrethGrey07
So as early as 6 o'clock this morning, I was already wandering around inside Hive. Well honestly since last night I've been there trying to get something. Perhaps, an idea of which topic should I write, or a community where I can share my photographs.
I have many photos in my gallery, since almost every day I capture different types of scene's from the neighborhood. A different types of views and I wanna use them for my entry. But, there's always a big BUT! for me. Because finding the right community is the hardest part for me in Hive.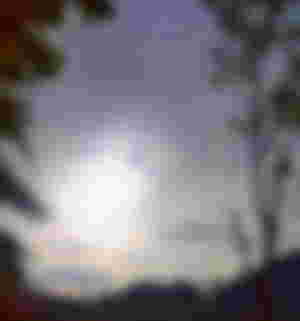 Surely you won't understand with me, and you'll gonna wonder why I find it hard, since for you it's just an easy tasks. Well good for you. Congratulations and I'm happy for you, but I'm not like you. I can't be like you, because the level of our abilities are different, so please considerate😂😂.
To be honest, Hive has so many communities for photography's. I can post in Photography Lover's, in Black and White community, in Amazing Nature, I can actually make an entry in Shadow Hunt, and there's Liketu as well. My photographs will surely gonna suite there, but having a lot of choices makes me confused, you know? Lol.😂😂🤣.
Last night, suppose I will be going to make an entry in shadow hunt as I wanna join their challenge for this week. My photos are already ready with watermarks, I properly read the rules and understand it well so my entry won't be kicked out, but up until now I still haven't started writing 🤦. I don't know what's my hesitation for😁.
Then this morning I went back to Hive again. I really wanted to post something because it's already been seven days since my last update. I need to work so I can make any progress. This time, slow progress is fine for me than nothing. So here I am trying to find a new community again.😅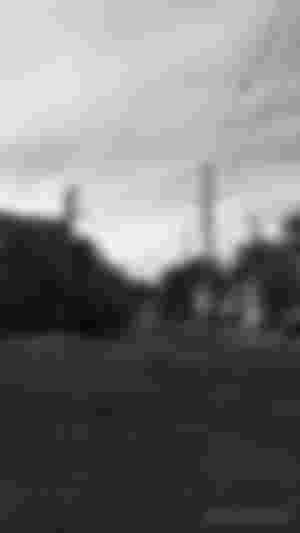 Moreover while wandering inside Hive, I came across to Black and White community again. I honestly love this community, but they hurt my emotions ones and that incidents leaves me with an emotional damage. Charrrr 🤣. Hahaha just kidding. I just lose my confident, because of what happen to my entry before. But I have already moved on. It's actually not their fault, and I have already forgiven myself for being careless as I didn't read their rules properly. But I never expect that my own mistakes will gonna affect my confident.
Well, I know this is just another nonsensical content, and I'm sorry for that. I am just allowing my self to express my inner self through words here, so please excuse me for that. Actually I found myself funny as well. By the way I reacted with my own confusion, I think I am only making the situation complicated 😅. Am I? Lol. I think it's already late to realised that🤣.
However I wish you'll all going to have a great day ahead. It's Wednesday again, and I hope this day will become a productive day for all.
Thank you for dropping by.
Lead image was edited using Canva