Awwn, rich kids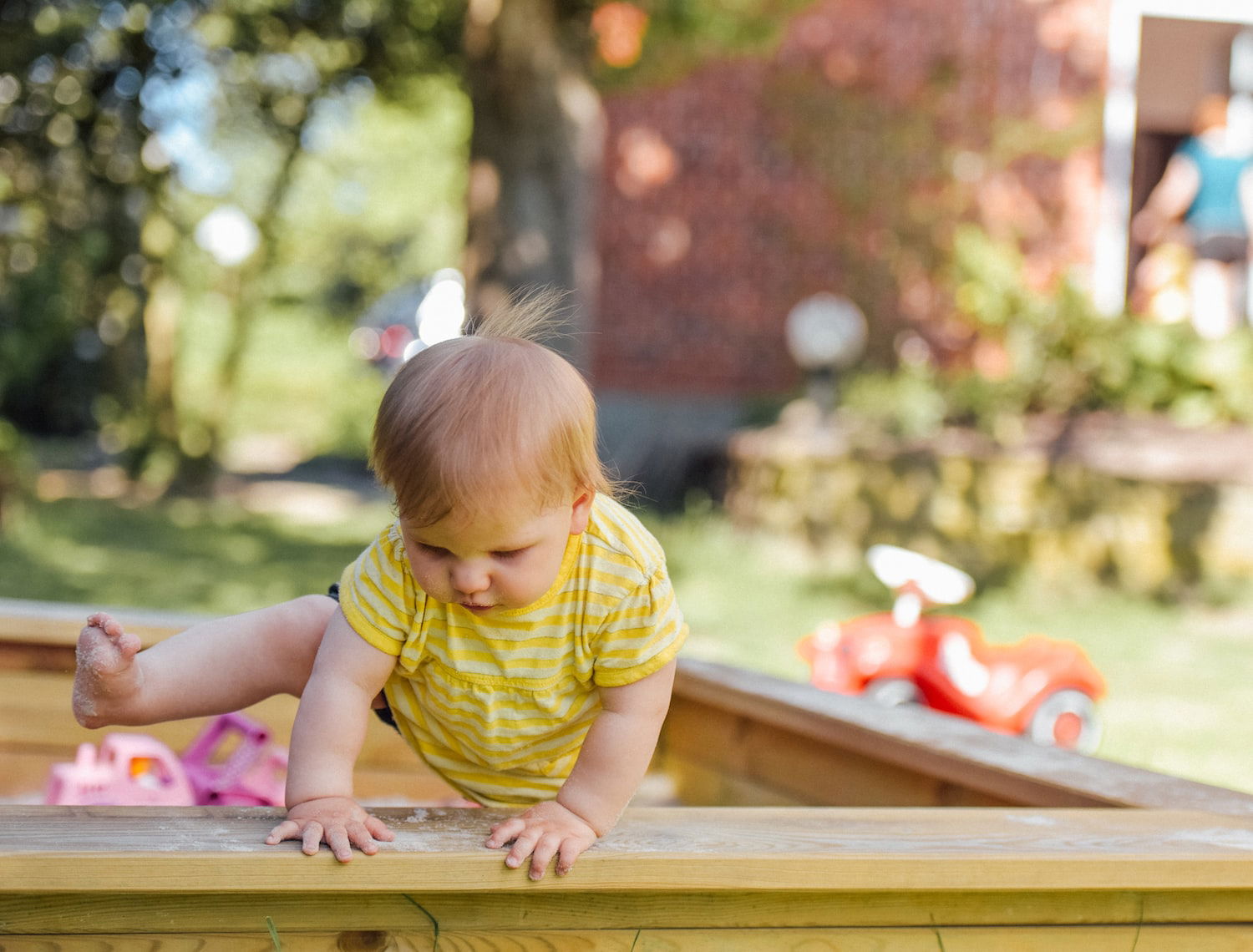 Good evening everyone, I am sure we are all doing very great and sound in good health. I am here again to give us another trending cruise in my country. You must have seen it but I will be saying it here again so that you can be updated.
There was a day I slept early and by the time I woke up early in the morning, I opened my WhatsApp and saw my friends sending a message to me in the GC that we are, he tagged me to know that the message was specifically for me. He said, " AWWN, RICH KID, YOU ARE ALREADY SLEEPING ".
I was like "funny guy" 😅😅😅, so I should not sleep again because I am looking for money or hustling. It was not long after that period that I saw the viral video of the guy that said "Awwn rich kids, you already sleeping?". I think the person was trying to call his friend at night or was messaging his friend but the person wasn't picking or replying to his messages, so he said that statement.
What he was implying was that how can a person that claims not to have money or a person who claims to be financially down to zero be sleeping as early as that. He meant a person should not sleep while others are sleeping, such a person should be working tirelessly 24 hours until they make it financially.
It was so funny the way the person was saying it, but you will know there's an iota of sense in it even if we see it as a very funny word. It's not possible that we work 24/7 cos we are not machines, the machine itself will surely knock down after working tirelessly. But one thing is, we shouldn't compare our life with rich kids, those that have everything at their fingertips, they can sleep at any time cos their father is working to feed them and millions of naira are in their account that are yet to be spent.
It's a different case for a struggling man like me and you that have nobody to run to but God. We can't sleep at any time cos we need to make sure we explore all ways that opportunities can come from and by doing that, we can't go to bed early.
There's a great lesson to learn from it but many will see it as a joke. I do take my time these days to always get the best out of everything and that's why I could deduct that from the joke. It's a life lesson that must learn. There's a saying that " it's at midnight that we do wickedness, people who will do wickedness at midnight won't sleep when others are sleeping ". I am not saying you should do wickedness but apply the same thing to your good life.
Don't sleep when others are sleeping, work hard when others are tired. That's all I can say with this little sense of mine 🙈, thank you for reading.
Bye for now 🥰🥰🥰.
Sponsors of Gaftekloriginal